Explore Québec City, CESSE!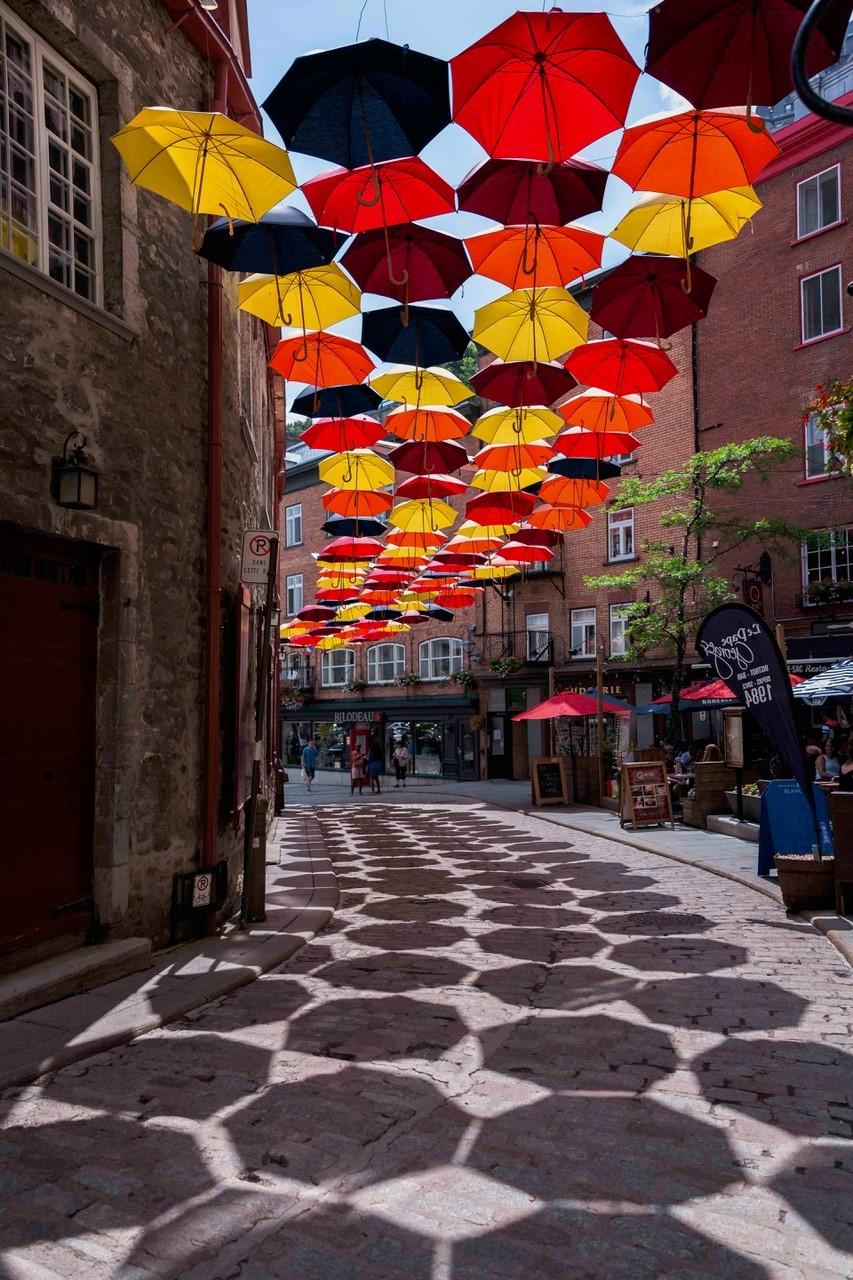 Welcome CESSE! We are happy to have you visit us virtually for now and, we hope, in person very soon. Québec City and the Québec City Convention Centre have had the pleasure of hosting ACCESSE17 and numerous scientific events. Discover what Québec City has to offer your meetings and events. À bientôt!
Discover Québec's key industries
Home to Québec's National Assembly, Québec City is a seat of government with leading industries, cutting edge infrastructure, businesses, research centres, and an ecosystem that fosters economic development. It is a place of higher learning and innovation; a capital city with an entrepreneurial vision. In Québec City, science, knowledge, and innovation combine to open up new niches of specialization and excellence. Its leading industries attract numerous events.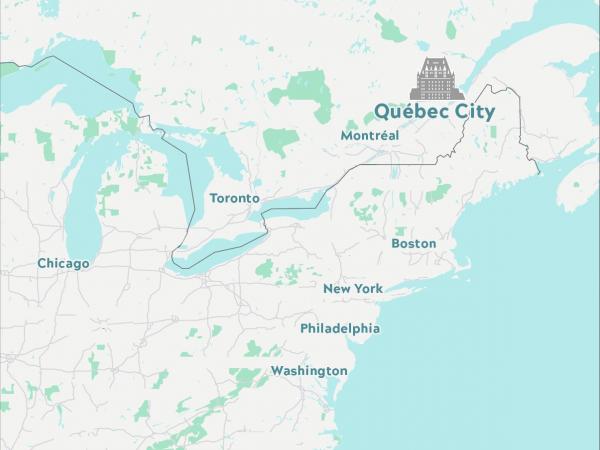 Québec, perfect destination for US meetings
Québec City, located in the Canadian province of Québec, is renowned for being the cradle of French civilization in North America. As a UNESCO World Heritage Site, it brims with over 400 years of French, English and First Nations history and heritage; its European charm delights and dazzles business and leisure travellers alike—all without the jetlag!
Discover more
Contact us
Jocelyn Guertin, Sales Manager for Québec City Business Destination and the Québec City Convention Centre, is available to answer any and all questions regarding your meeting in Québec City.