Event suppliers in Québec City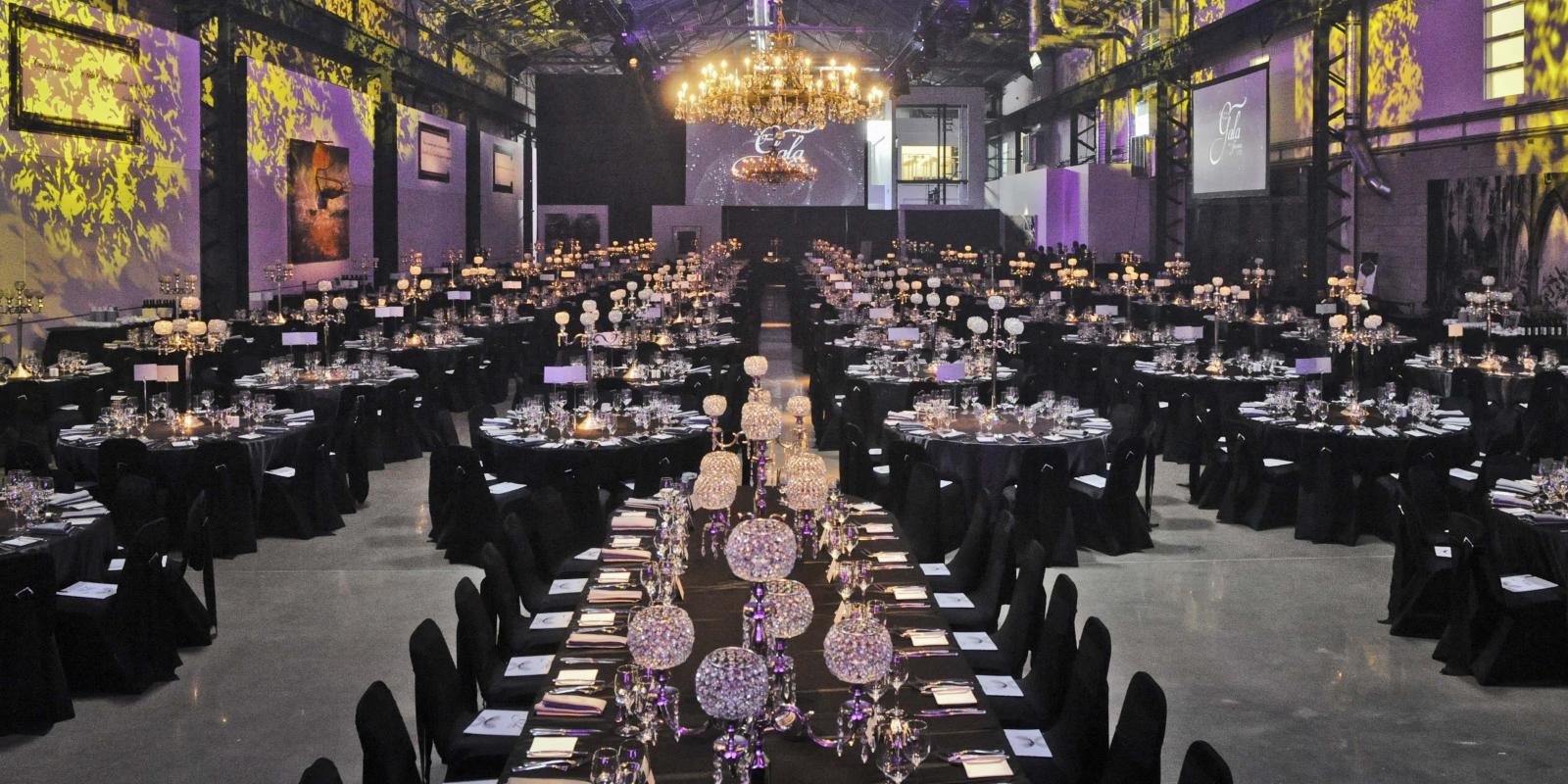 Québec City prides itself in having phenomenal event suppliers that have helped planners from all over the world organize and execute highly successful meetings and conventions in one of the most historic and cultural destinations in North America.
What stands out about Québec City's event suppliers is not only the fact that they are seasoned experts and have a deep knowledge of the city but they also work together to help event planners achieve one-of-a-kind events. This cohesive, regional network means you'll always tap into the very best of what Québec City has to offer.