Key industries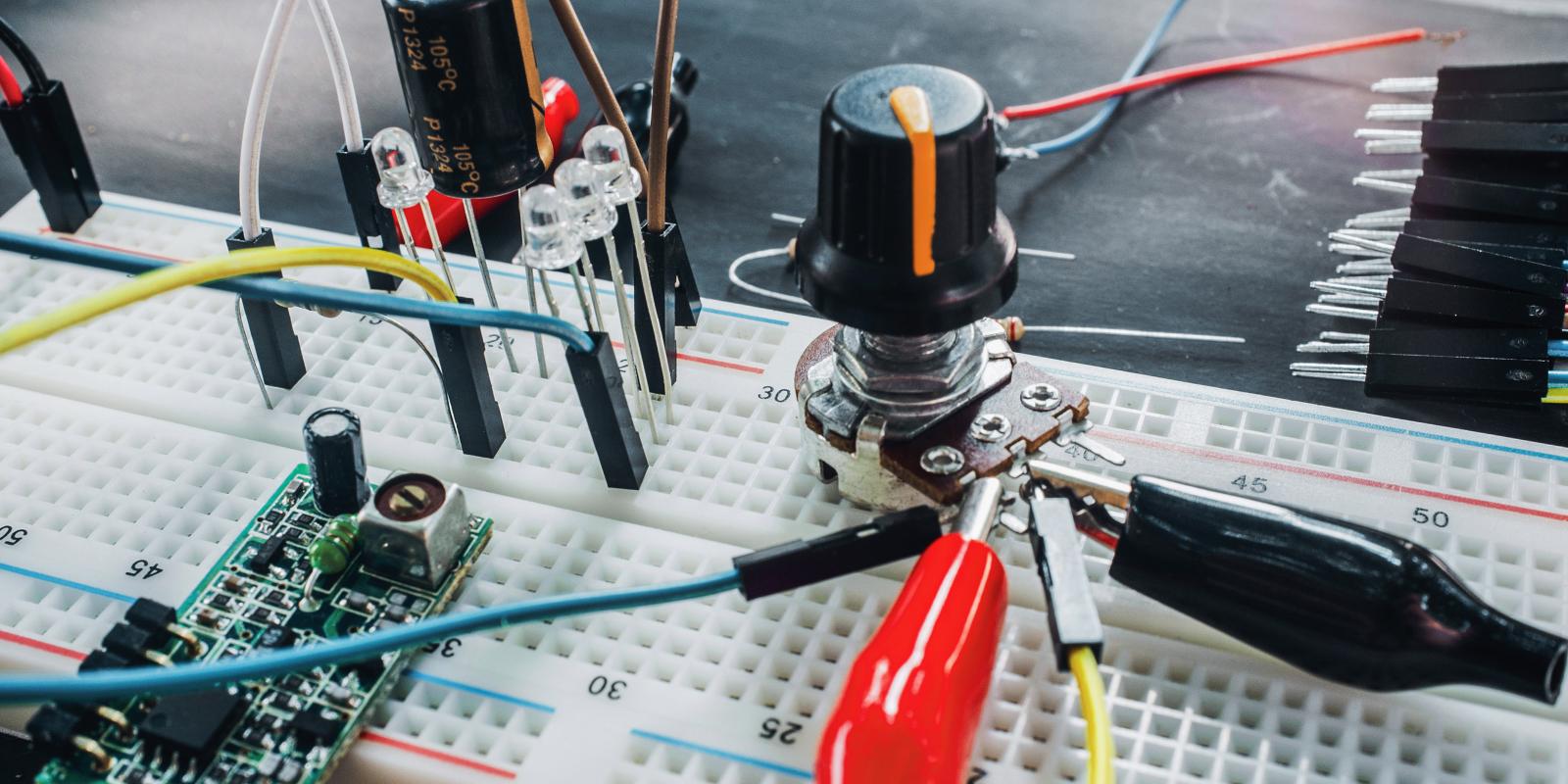 Home to Québec's National Assembly, Québec City is a seat of government with leading industries, cutting-edge infrastructure, businesses, research centres, and an ecosystem that fosters economic development. It is a place of higher learning and innovation; a capital city with an entrepreneurial vision. In Québec City, science, knowledge, and innovation combine to open up new niches of specialization and excellence. Its leading industries attract numerous events.
Discover Québec City's key industries
Québec City: key figures
Canada's highest ratio of researchers per capita

5,500 researchers and associates in cutting-edge fields

400 laboratories, research centres and institutes, groups, and consortia and 120 R&D companies

5 universities, including Université Laval, the oldest French-language university in North America

16 colleges and technical institutions and 22 vocational schools and specialized institutes

20,000 new university and college graduates each year

40% of the jobs created over the last 10 years are knowledge-based

52% of the population age 15 to 44 years old is bilingual (English and French)

101 government head offices – 37,000 jobs

More than 40 industrial zones and parks in the Québec City CMA

Nearly 30 million sq. ft. of technology spaces

Over 4,100 companies
Québec City, bright like no other
At the top of the charts
Ranked by fDi magazine as one of the Top 10 American Cities of the Future in five categories: economic potential, business friendliness, cost-effectiveness, connectivity, and human capital and lifestyle (2019–2020, fDi intelligence, mid‑sized‑cities category)

Ranked Canada's most attractive city for millennials (2018, Point2home)

First in Québec and seventh in Canada for GDP (Conference Board, 2018) 

Ranked first for low operating costs among cities with over 100,000 residents in Canada, the U.S., and Europe (KPMG Competitive Choice, 2016) 

Top 10 worldwide for its diversified industrial base (Statistics Canada, 2016)

Ranked in the Top 7 and Smart 21 of the world's smartest cities (2012–2014)
Areas of expertise
Québec City is a unique convention destination full of smart, talented, creative, and hard-working people. It's also an innovative university city that boasts a thriving entrepreneurial ecosystem and the highest concentration of researchers per capita in Canada. Université Laval and its roster of world-class research chairs, institutes, and centres offer an exceptional pool of research and teaching talent in numerous fields.  This dynamism gives rise to numerous conferences and events.