Food and nutrition industry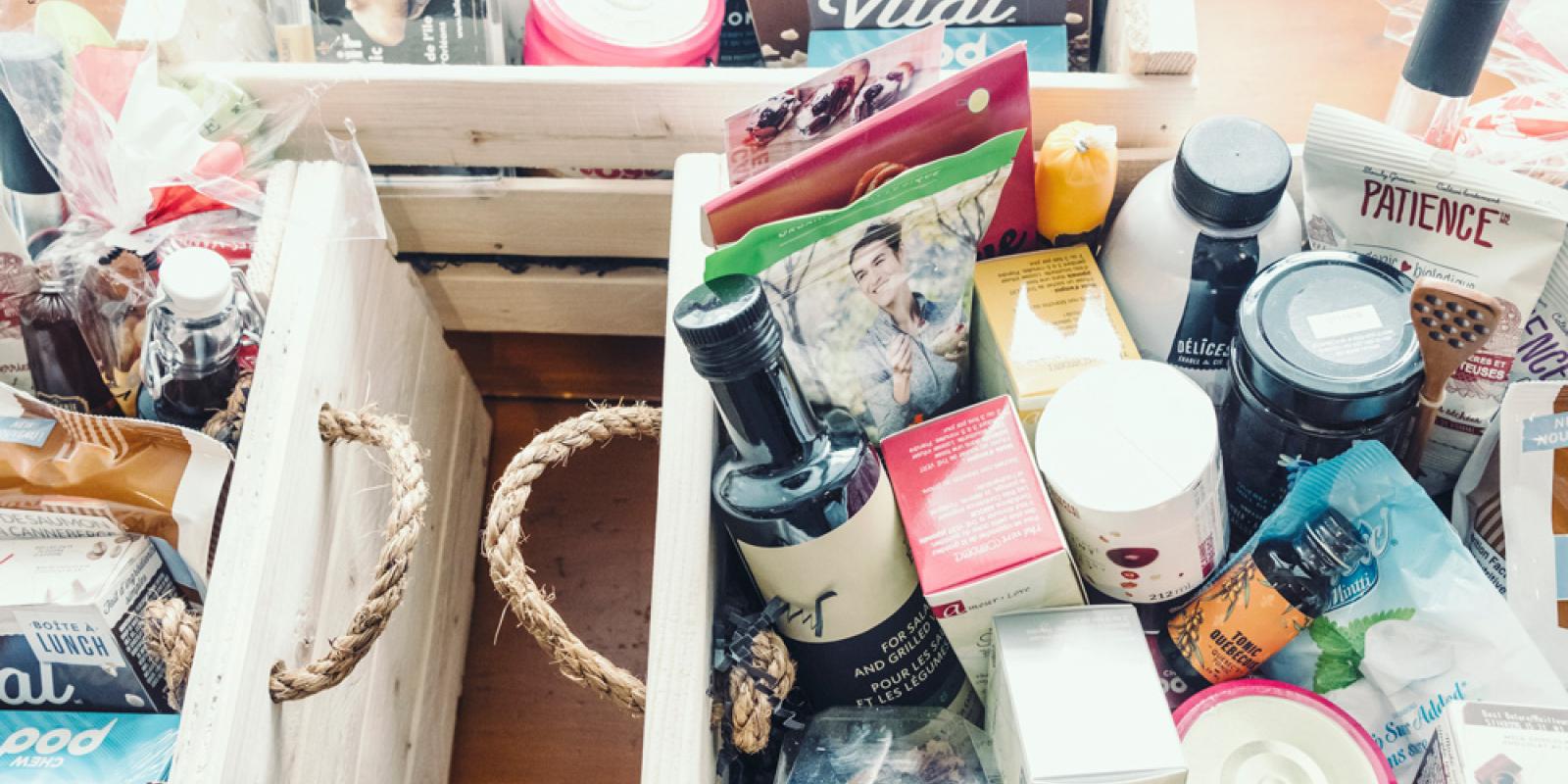 Le Grand Marché de Québec
Québec is a world leader in food and nutrition research. The city's numerous research centres and institutions of higher learning power the industry and boost business growth. Local agri-food entrepreneurs passionate about local, organic food and healthy eating develop and market an abundance of value added products. This synergy drives concerted efforts and initiatives that are moving the industry forward by leaps and bounds.
 
Food innovation bodies
Food and nutrition industrial cluster.
Mycélium is a creativity accelerator and support structure for entrepreneurs and companies looking to launch, develop, and market innovative food products.
The only joint research unit of its kind in North America, with projects that combine science and nutrition and promote Québec cuisine abroad. An initiative of Université Laval and Institut de tourisme et d'hôtellerie du Québec (ITHQ).
 
Visit Québec International's website to learn more on Québec's food and nutrition industry. 
Food and nutrition events
2023: BENEFIQ 

International Rendez-vous on Health Food and Ingredients

2022: Recent Advances and Controversies in the Measurement of Energy Metabolism (RACMEM)

2022: 4th International Conference Insects to Feed the World
2022:  5th World Congress on Agroforestry (WCA5)

2021 (virtual): Canadian Nutrition Society Annual Conference

2021 (virtual): 5th International CIGR Conference (Commission of Agricultural and Biosystems Engineering)

2017: Colloque international sur la sécurité alimentaire et la nutrition à l'heure des changements climatiques

2017: International Conference on Polyphenol and Health

2016: 8th International Strawberry Symposium

2015: International Conference in Engineering and Food
Discover more key industries in Québec City