Event accommodation in Québec City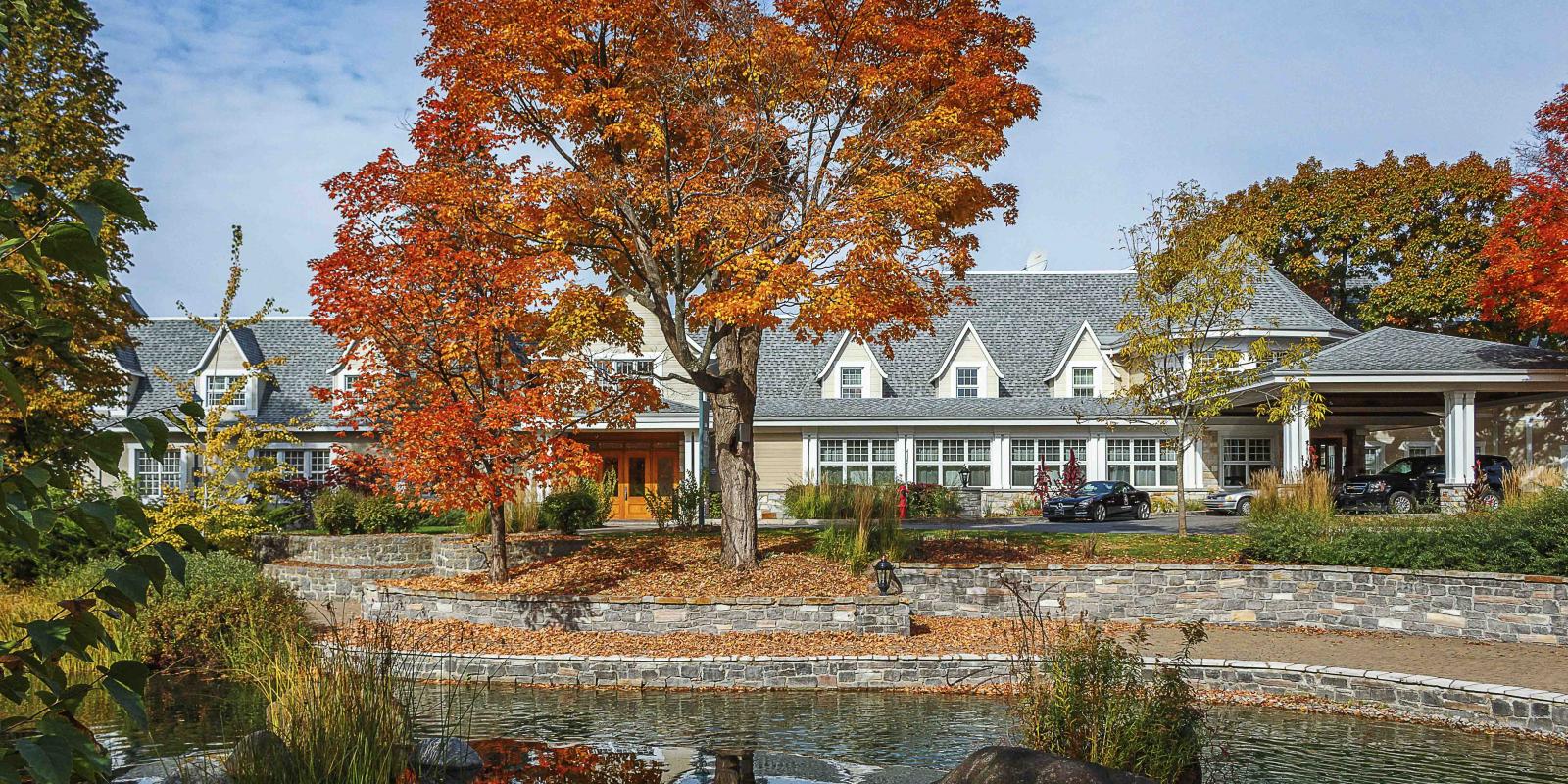 No matter what type of accommodations you are looking for in Québec City, you can find a wide array of chain and boutique hotels to give event attendees the relaxing and refreshing bedtime they need.  
With over 17,000 rooms, Québec City offers a spectrum of places to stay for event-goers. Depending on the budget you have and getaway you want event-goers to experience, the city abounds with various accommodations—chain and boutique hotels as well as resorts—that will be the perfect for conference or convention attendees.