ICT and digital arts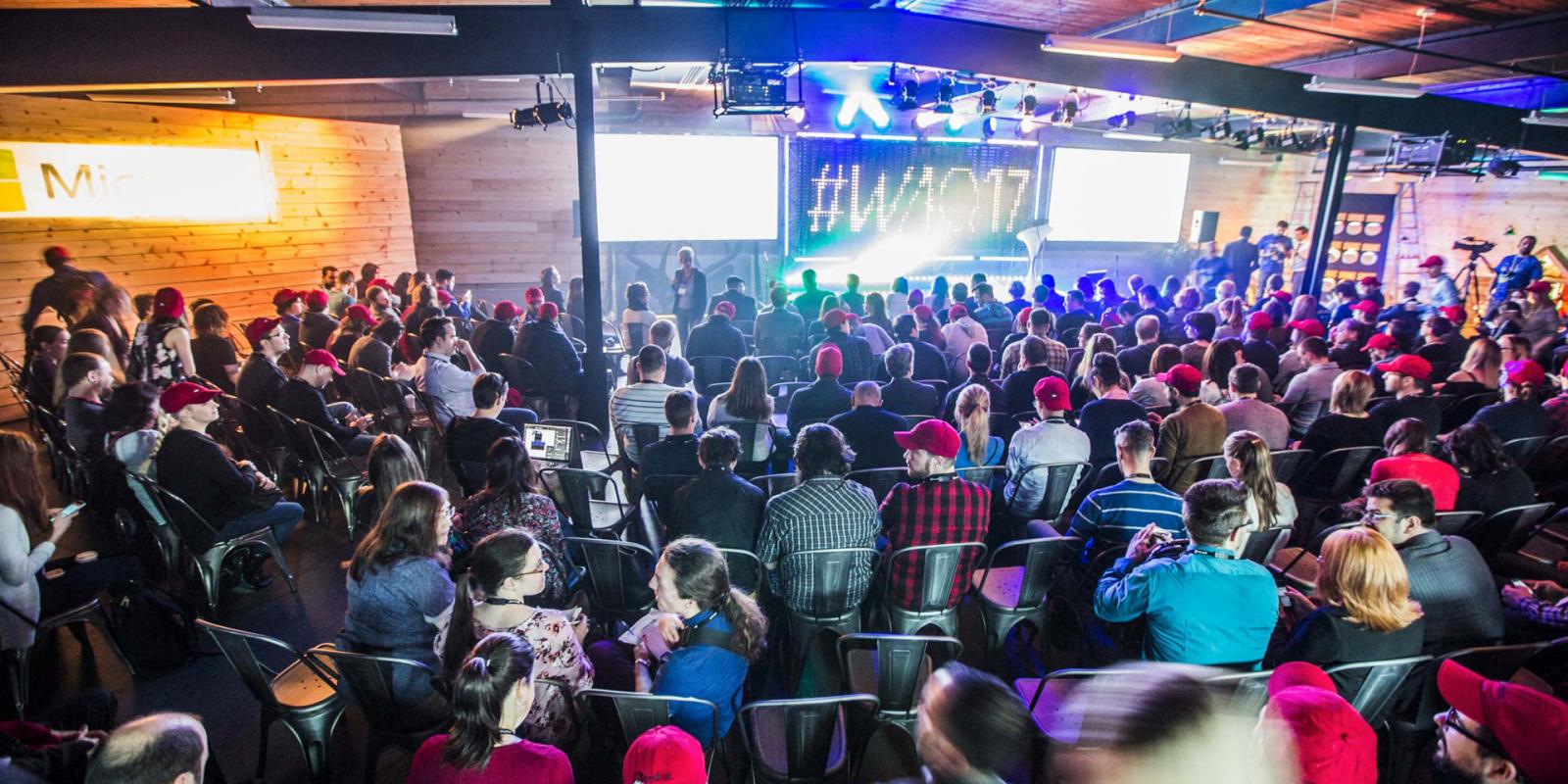 Digital Week in Québec City
Digitally creative Québec City has information and communication technologies dialed. The city excels in digital arts, animation, special effects, multimedia, video games, and 3D, as well as software and Web development, big data, and IT services. Its highly qualified creators, entrepreneurs, and researchers know how to combine art and technology. The Québec City area has used business to drive creativity and brought the digital community together to create flagship events.
Umbrella organizations
Industry association that brings together businesses, individuals, and organizations that work on video games, animation, and immersive experiences
Technological incubator/accelerator that helps technology and business start-ups.
Organization that coordinates Semaine numérique de Québec, North America's biggest digital event
Main research centres
Centre for digital imaging and interactive media
Université Laval's big data research centre
Digital arts and interactive entertainment events
Québec City Digital Week

Rendez-vous IA de Québec

Québec City's IA Rendez-vous

Cartoon Connection Canada

Pixel Animation and Pixel Québec

Digital Opportunities 2016
Discover more key industries in Québec City