Virtual educational tour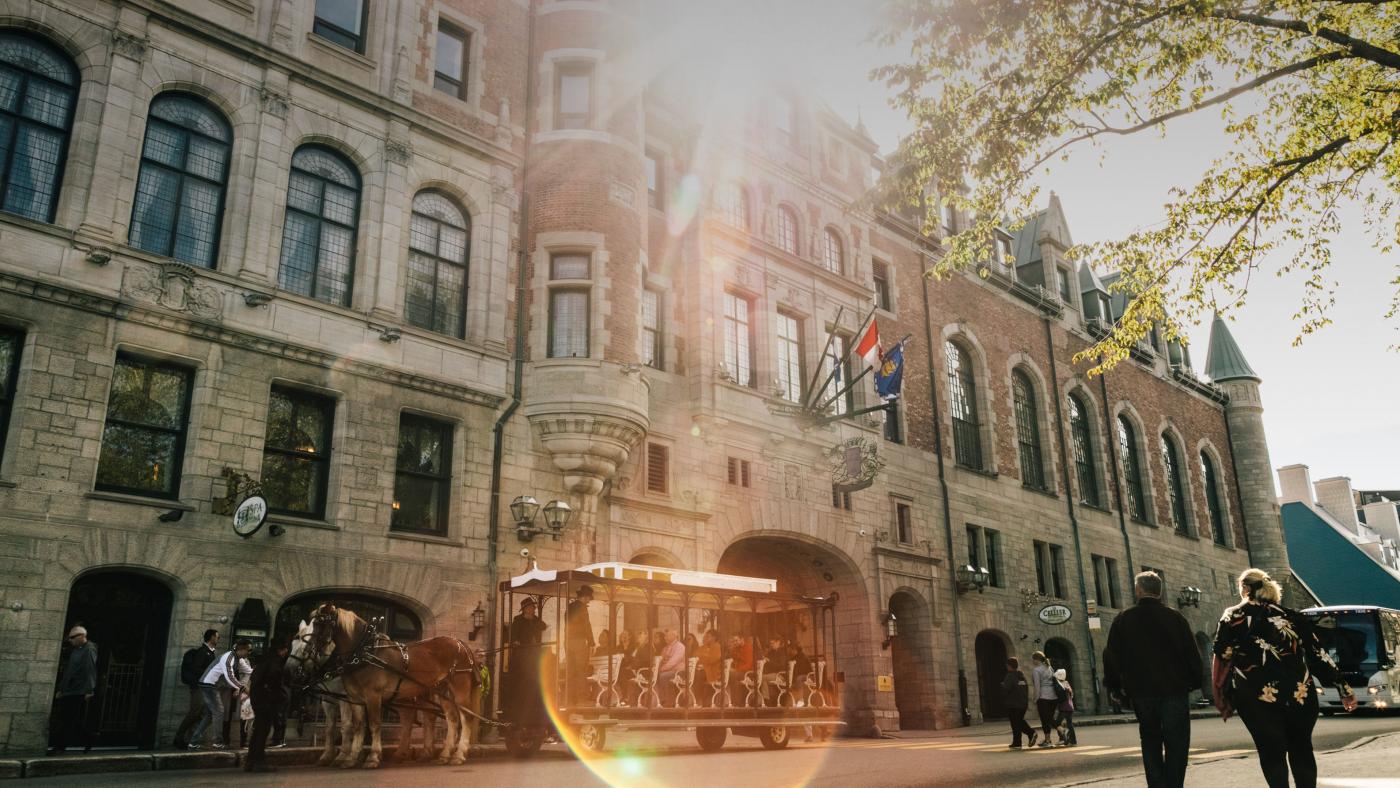 Welcome! We are delighted to have you join us for our first-ever virtual educational tour. Even though we cannot welcome you in Québec City for the time being, Québec City still has a lot to offer and we very much wish to stay in contact with you.
This virtual tour was originally built as a live event and took place in June 2020. All the content is still available to anyone interested to learn more about our wonderful destination!
Happy visit!
A special welcome from our team
Discover your day-by-day itinerary