Unique off-site venues in Québec City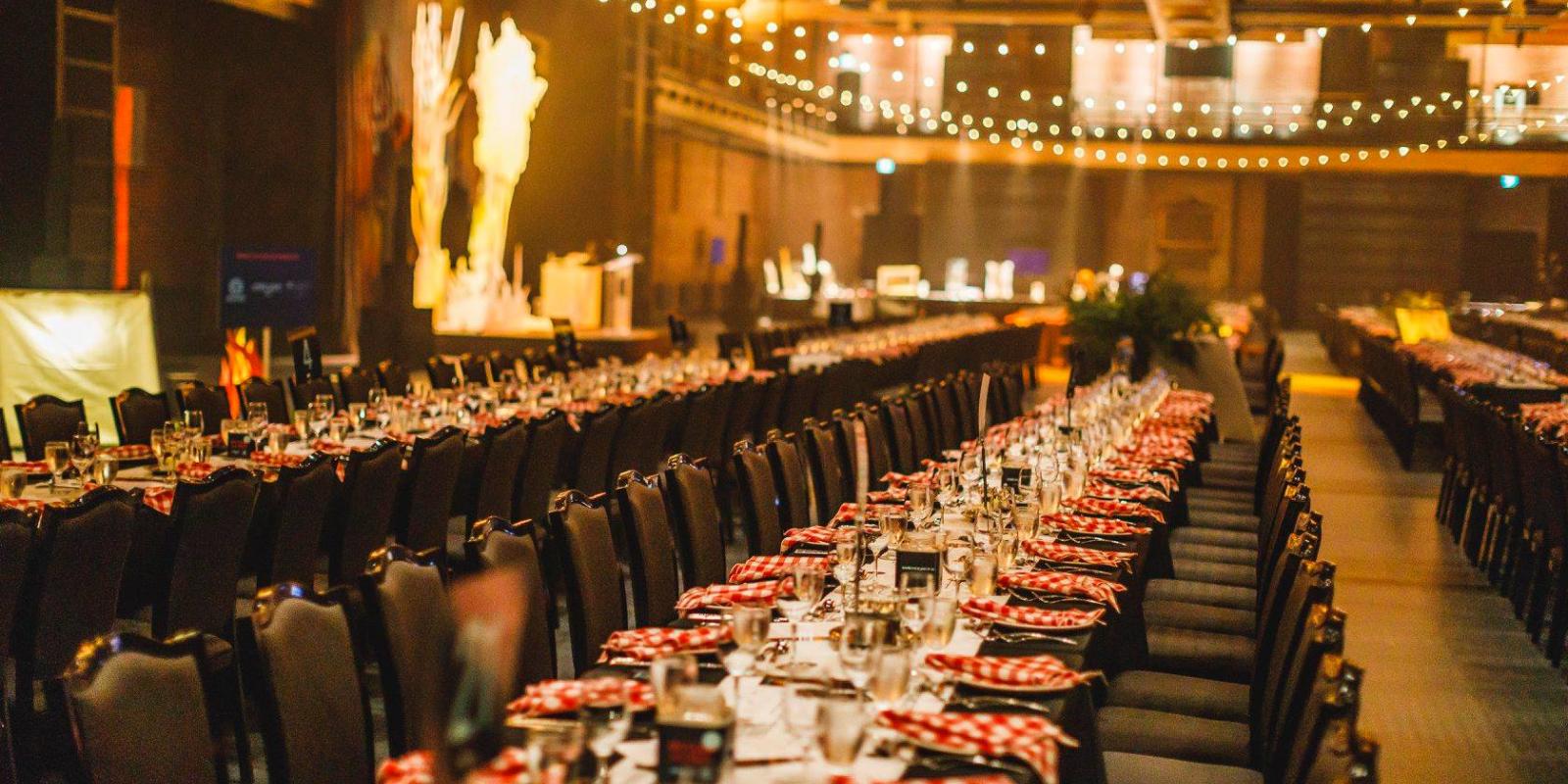 Québec City has a variety of unique off-site venues that reflect the city's diverse culture and history. In fact, while organizing a meeting or convention in Québec City, you'll soon notice that some of the city's venues for off-site receptions or activities are so unique that they are the perfect backdrop to create truly transformational experiences for attendees.
Another bonus point: many of Québec City's off-site venues are located within walking distance of the Québec City Convention Centre and most accommodations in Old Québec. Others are just a 20-minute drive from downtown. You can't get easier than that!
Here are some of the finest off-site venues in Québec City that will create lasting memories for event attendees. Prepare to wow them!
Chapelle du Musée de l'Amérique francophone

Hôtel-Musée Premières Nations