Québec City activities and experiences for groups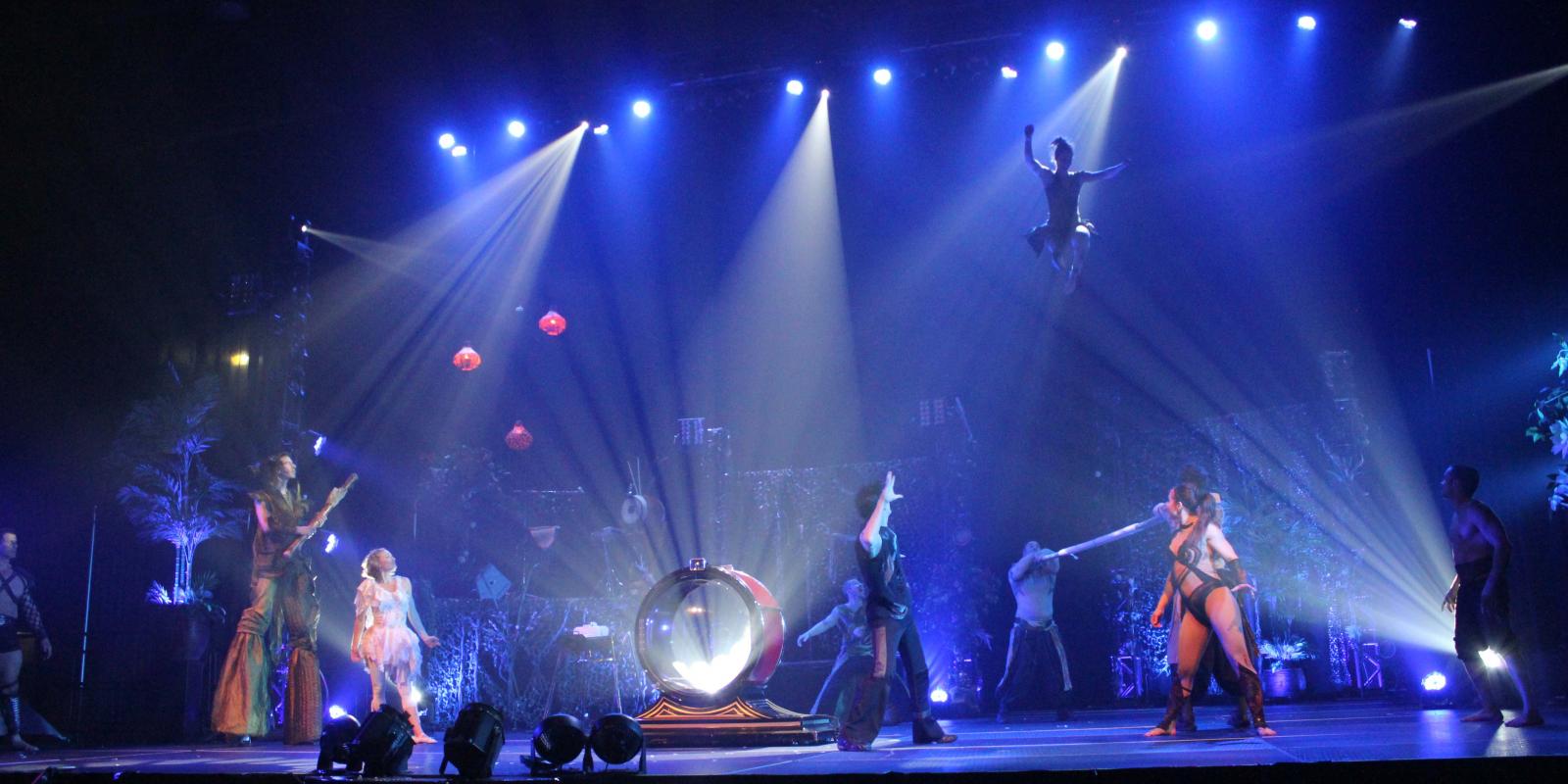 Are you looking for fun activities for your group? Team building, incentive or that all elusive down time, there are numerous good reasons to plan a group activity during your event. A conference or convention in Québec City would not be complete without off-hours activities and entertainment that will make your attendees rave for months to come.
For event attendees who are epicureans, Québec City is a smorgasbord of options for fine dining seasoned with local produce, a culinary journey to explore Québecois fare (beaver tails, anyone?), a new twist on cult classics, or Québec spirits and brews. Indeed, Québec City's food and beverage offering is as eclectic as it is varied. No matter what tastes you are catering too, our restaurants and catering services will tantalize everyone's taste buds.
As Québec City is steeped in 400 years of heritage, history buffs alike will be amazed at how this little European gem will transport them to another time and another place. Imagine event attendees never leaving the North American continent—but surrounded by French culture, French art and a French je ne sais quoi. The locals' joie de vivre means you can immerse attendees in an exotic culture without worrying about any language barriers! Many Québecers are bilingual and their hospitality makes everyone feel right at home. And don't forget to explore truly authentic Québec activities that pay tribute to the distinct past of both the city and province.  
Wellness activities abound in and around Québec City. What's more: the great outdoors is just a 15-minute drive from Old Québec! That means you can organize sports outings regardless of the season or some much-needed R&R at spas and resorts. From dog sledding to snowmobiling in the winter to cruising the St. Lawrence River or running through urban parks to raise funds for a local charity, Québec City is anything but hum drum!
Experiences in Québec City