Why meet in Québec City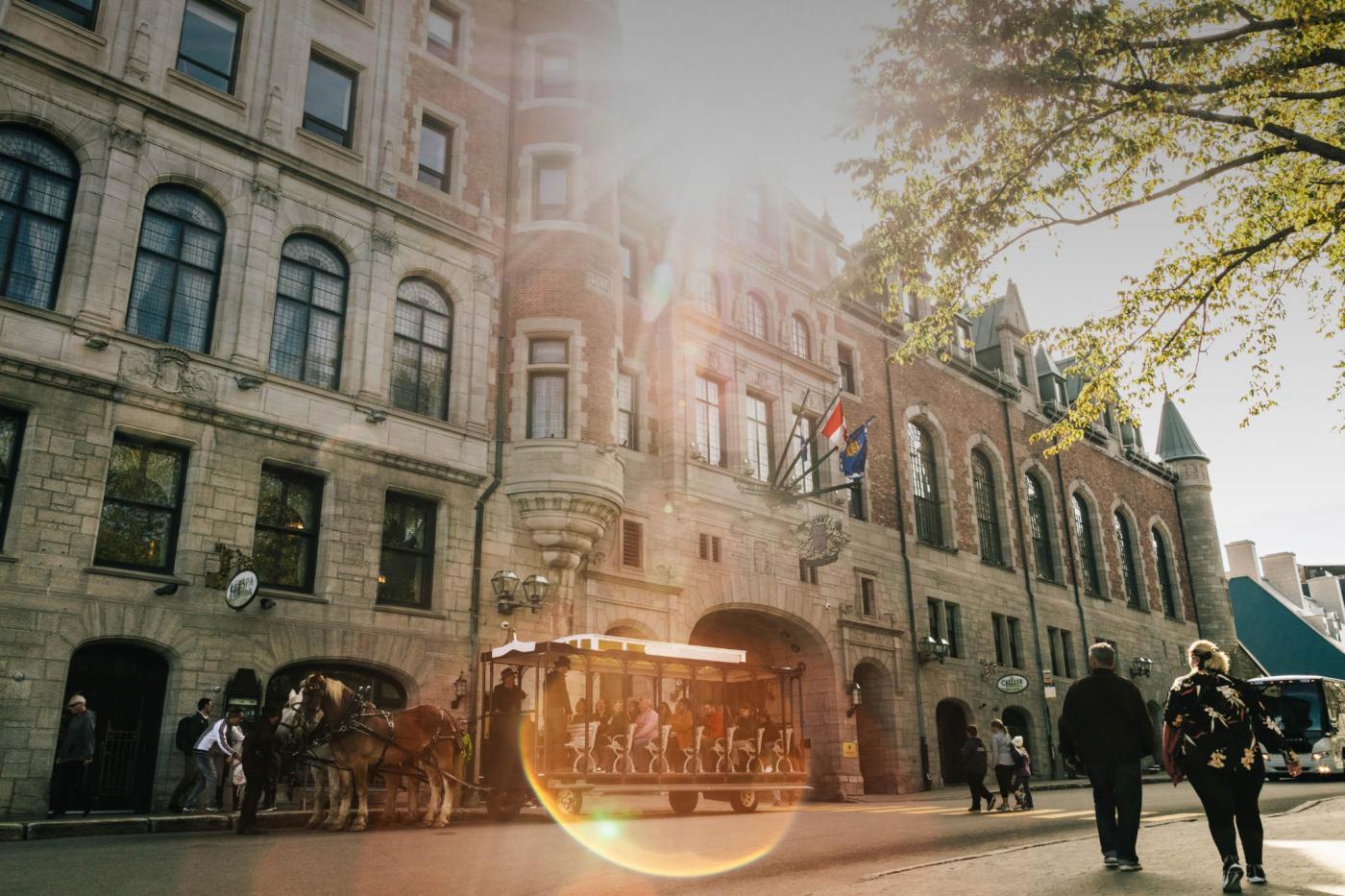 Québec City is renowned for being a highly effective, popular and supportive host city for events.
While it certainly sets an alluring, fantasy-like stage for any event thanks to its historical and cultural gems, it is also renowned for its event infrastructure. With a plethora of versatile meeting spaces for events of every size and 17,000 rooms to accommodate delegates, Québec's City can cater to all types of business gatherings—from large-scale meetings and conventions to international tradeshows. What's more, its award-winning culinary scene and F&B services are the cherry on top when organizing an unforgettable event.
Québec City also features strong and thriving industry ecosystems for all types of events. Local stakeholders across the public and private sector, incubators, educational institutions and research centers work together in several key industries, including life sciences, ICT and digital, which means planners can rest assured knowing they are hosting events that showcase innovative, relevant content, experts and resources.
The city has carved an enviable hosting reputation around the world. With a community of local experts and ambassadors that put in the extra mile for an event's success, the level of support event organizers receive is second to none.
Ready to embark on a new event journey with Québec City? Let's begin!