Media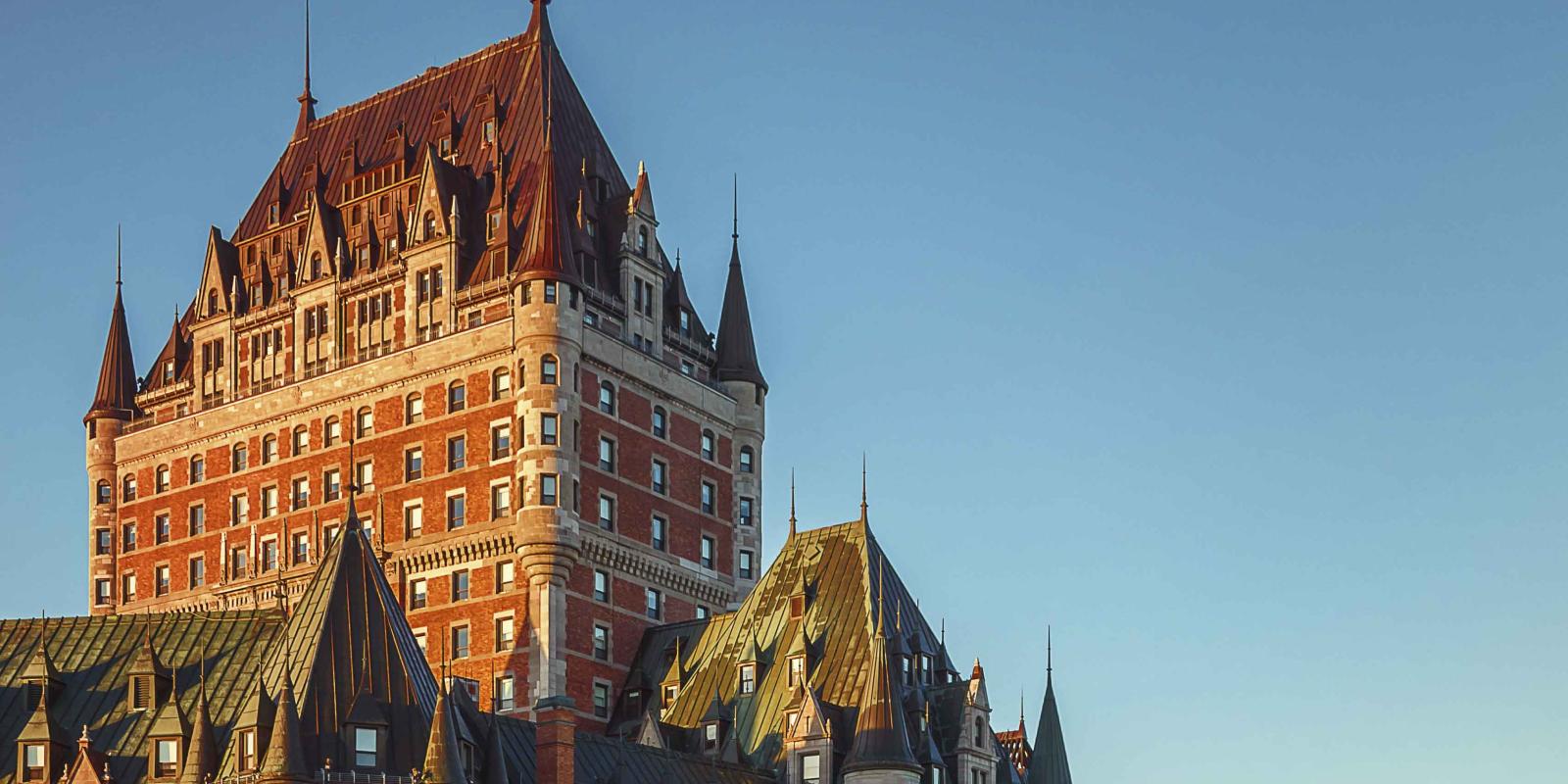 Explore Québec City Business Destination's latest news, updates and press releases for your publication. Keep informed on what's new for meetings, events and conventions.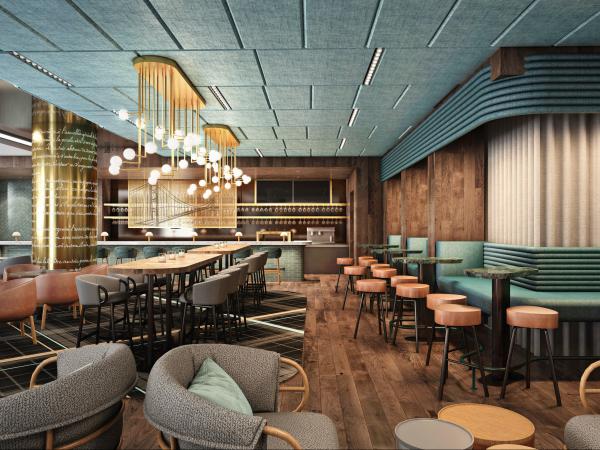 Latest news and updates
Read what's new in Québec City for meetings and events, including the latest opening and renovations.
Read more
Québec City like no other
From a devoted chef, to a musical family all the way to a chemistry professor called Dr. Love and an all-women ice canoe team, Québec City is full of amazing people that make meetings and events in Québec  City an experience like no other.
Experiences in Québec City
Contact us
Contact our team for more information or if you have any questions.