Why US meeting planners should choose Québec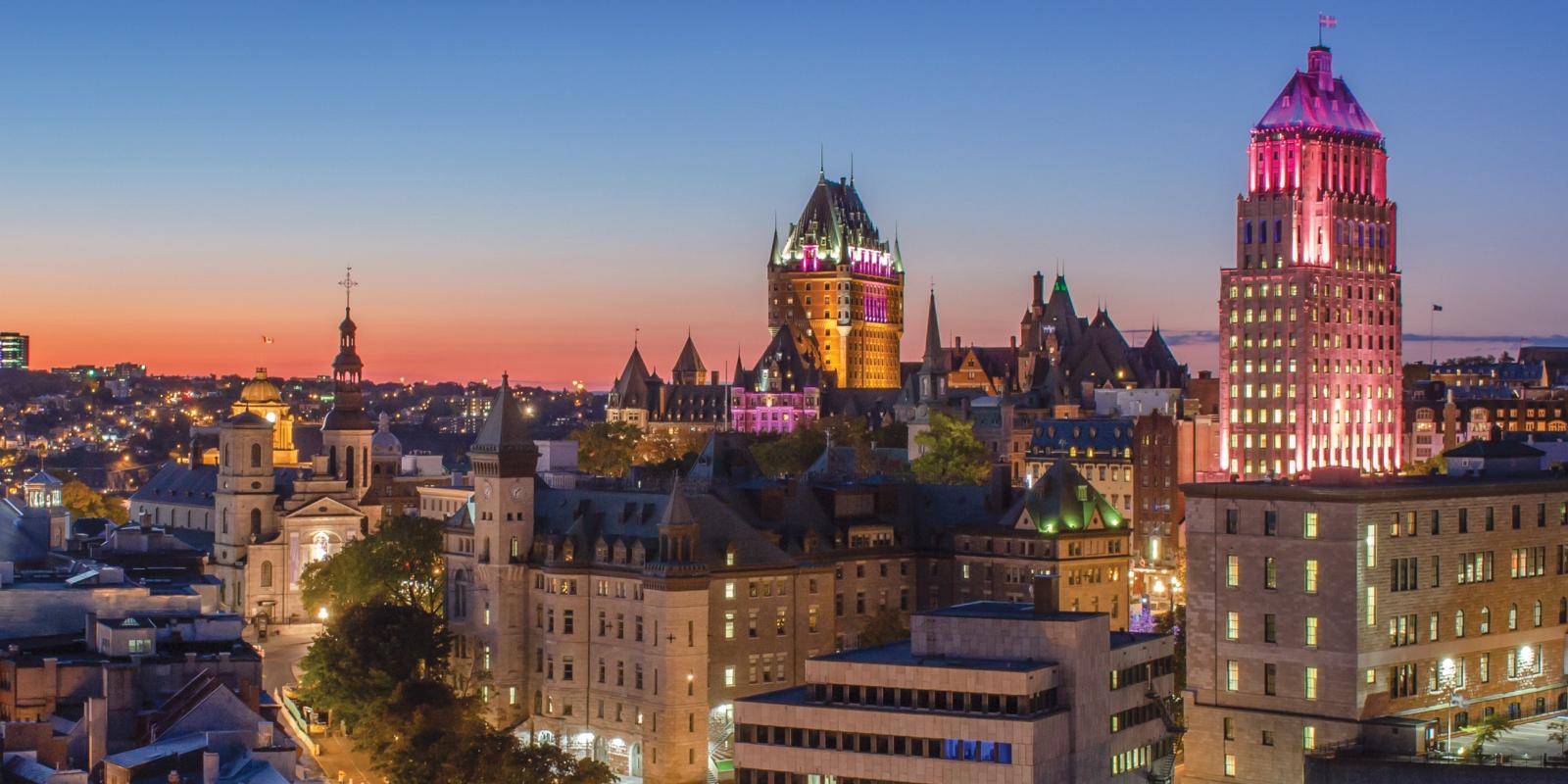 Considered a cultural, foodie and architectural capital of the world, Québec City is a one-of-a-kind destination that will have your event attendees swooning.
Québec City, located in the Canadian province of Québec, is renowned for being the cradle of French civilization in North America. As a UNESCO World Heritage Site, it brims with over 400 years of French, English and First Nations history and heritage; its European charm delights and dazzles business and leisure travellers alike—all without the jetlag!
Québec City is easily accessible by major Northeastern US airports as well as by rail and road. Featuring ultra-modern event infrastructure, unique venues, a wide array of accommodations, F&B services that can rival Michelin-star restaurants, and activities that will knock attendees' socks off, Québec City is an event destination like no other. And it is a destination that will make any event planner #theultimateeventhero.
It is time you said Bonjour! (hello, in French!) to Québec City, Canada. Start exploring everything Québec City has to offer.
We look forward to welcoming you! Bienvenue!
Get inspired
Québec City is one of the most charming Canadian destinations. Discover why your attendees will fall in love with the destination.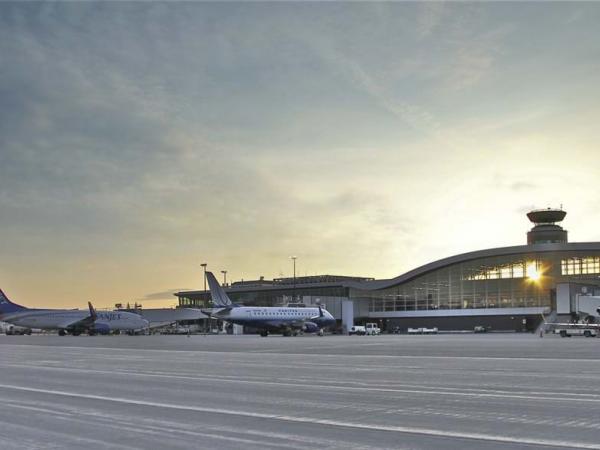 Get the facts
Explore important facts and travel requirements for this Canadian destination.
Learn more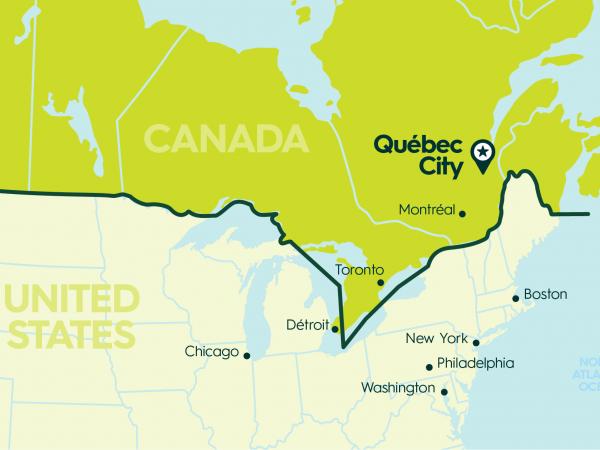 Québec City Business Destination
Getting here is a breeze
Located only 16 kilometres from the downtown core, Québec City's Jean Lesage International Airport welcomes hundreds of flights from many major US and Canadian hubs. Your attendees will be able to get to Québec with ease!
Learn more