Acclaimed WCA5 agroforestry conference heading to Québec City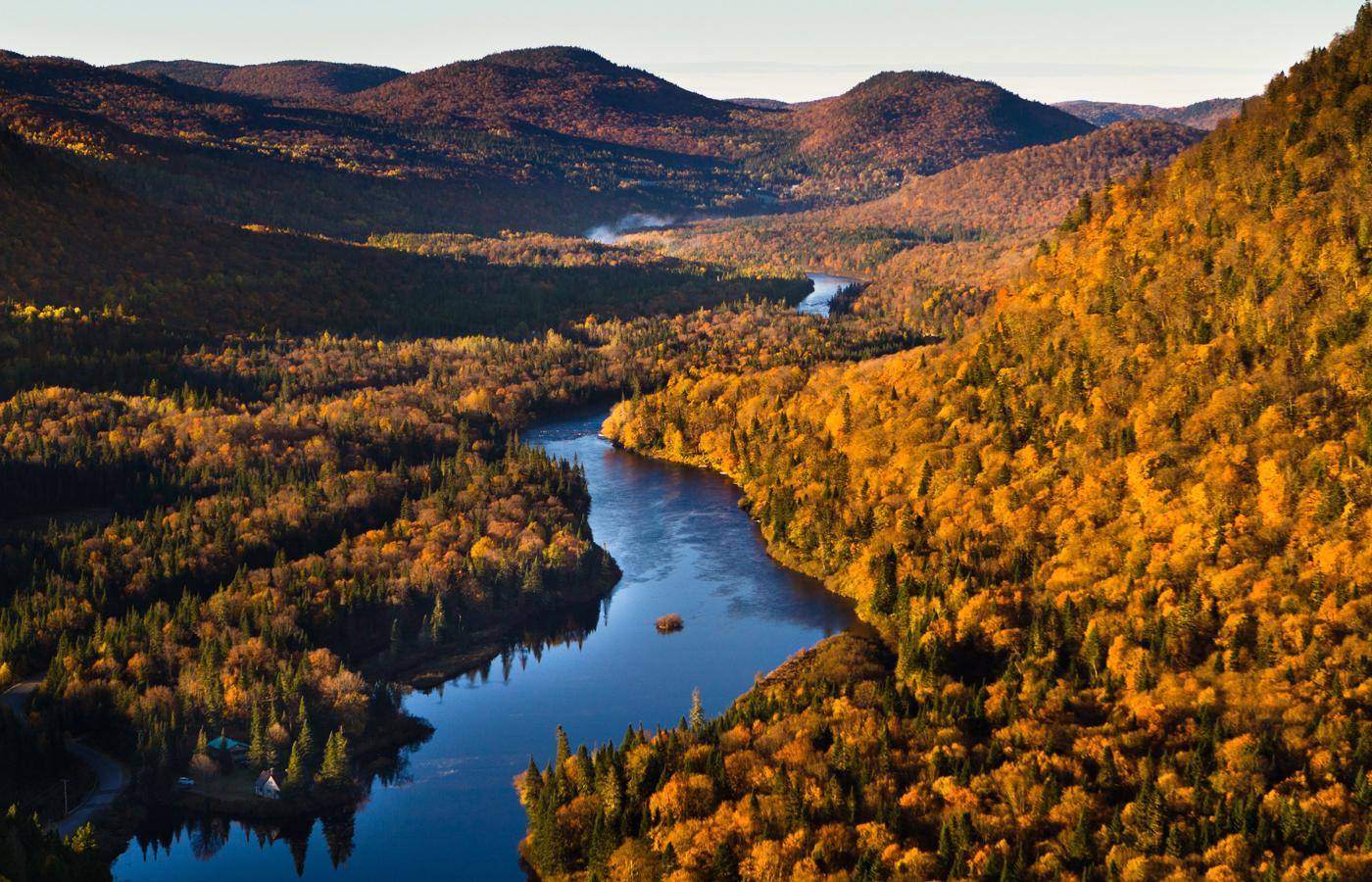 In July 2022, over 1,000 agroforestry experts and farmers from across the globe will converge for several days in Québec City to attend the 5th World Congress on Agroforestry (WCA5). The conference, held every five years, reunites agroforestry researchers and scientists to discuss innovations, best practices, and key findings on how integrating trees to improve agricultural systems protect the environment.
A Canadian first for the conference's organizers
The Faculty of Forestry, Geography and Geomatics (FGGG) and the Faculty of Agriculture and Food Sciences (FSAA) at Université Laval teamed up to draw the international event to Québec City. Nancy Gélinas, the Dean of the FGGG, and Alain Olivier, Professor in the Phytology Department of the FSAA and holder of the Chair in International Development, spearheaded the bid for WCA5. Both are prominent members of Québec City's Ambassadors' Club, which offers local leaders and experts in organizing major events in the city.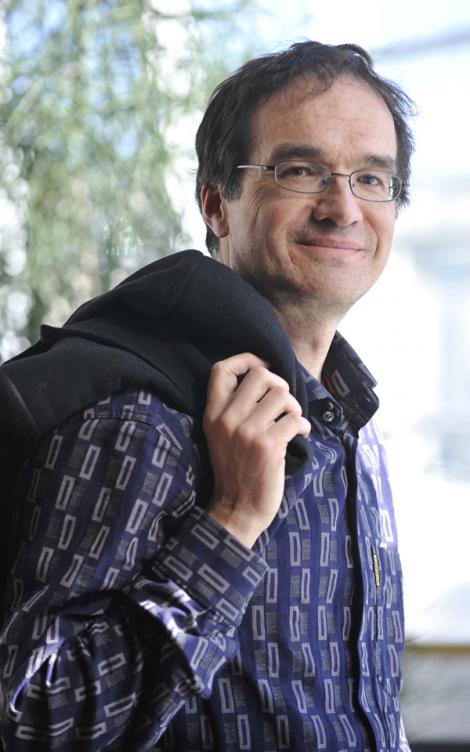 "In the past, the conference was held in the United States, Kenya, India and France," explained Mr. Olivier. "We wanted to host the event in North America—and particularly in Québec City—because of the tremendously prolific research in agroforestry we conduct here, and proximity researchers have with local farmers. These two factors really set Québec City apart from other potential destinations."
Québec City was up against several competitors from several other continents. However, in October 2020, during the 4th congress in Montpellier, France, the Board of Directors of the International Union of Agroforestry (IUAF) and World Agroforestry (ICRAF) unanimously agreed that Québec City was to host the event. WCA5 will be a Canadian first for the agroforestry sector.
How Québec City attracted this international event
Québec City stood out during the bidding process thanks to an impeccable presentation by Ms. Gélinas, Mr. Olivier, the Ambassadors' Club and the Québec City Convention Centre. "We received so much support from all the event planning experts involved in the bid. The selection committee was fascinated that all key stakeholders came together to support our application," Mr. Olivier mentioned. "It showed our seriousness and attention to detail for every single aspect regarding the event."
Mr. Olivier believes that in addition to Québec City's world-class reputation for scientific research in agroforestry and the stellar presentation, the committee—as well as delegates—were instantly charmed by Québec City as a host destination. "It is impossible not to love the region, with quintessential European architecture, good food and the great outdoors just minutes away."
Agroforestry: a thriving industry in Québec
Agroforestry approaches have existed for several years in Québec; farmers have often intermixed trees and shrubs with crops and pastures. There are several advantages to agroforestry, including:
Preventing wind and water erosion

Improving water and soil quality

Protecting groundwater and other waterways

Reducing costs associated with extreme weather conditions

Promoting biodiversity that, in turn, is beneficial for crops

Decreasing greenhouse gas emissions

Tempering overall climate change
"Many countries look to Québec as a stellar example of the positive impact agroforestry has on the environment, society and economy," Mr. Olivier explained.
Québec City has over two decades of agroforestry training, research and education at Université Laval; it actually offers one of the oldest agroforestry programs in the world. Université Laval has also participated in numerous international projects on training other countries on best practices. What's more, our researchers work hand-in-hand with local producers to identify news ways of using the power of trees to benefit agriculture and humanity.
Mr. Olivier points out that WCA5 will be chock-full of practical and technical sessions that will cover the entire spectrum of agroforestry, including the role of the private sector in agroforestry development, how the shade of trees can be a viable lever to grow higher quality as well as more sustainable cocoa and coffee, and the ways agroforestry can reduce deforestation.
The event organizers are expecting nearly 1,000 delegates and speakers from all continents. "We are immensely proud to be organizing such a prestigious event that will generate significant effects on global warming and food security," Mr. Olivier concluded.