Québec: Attractive City for Meetings and Conventions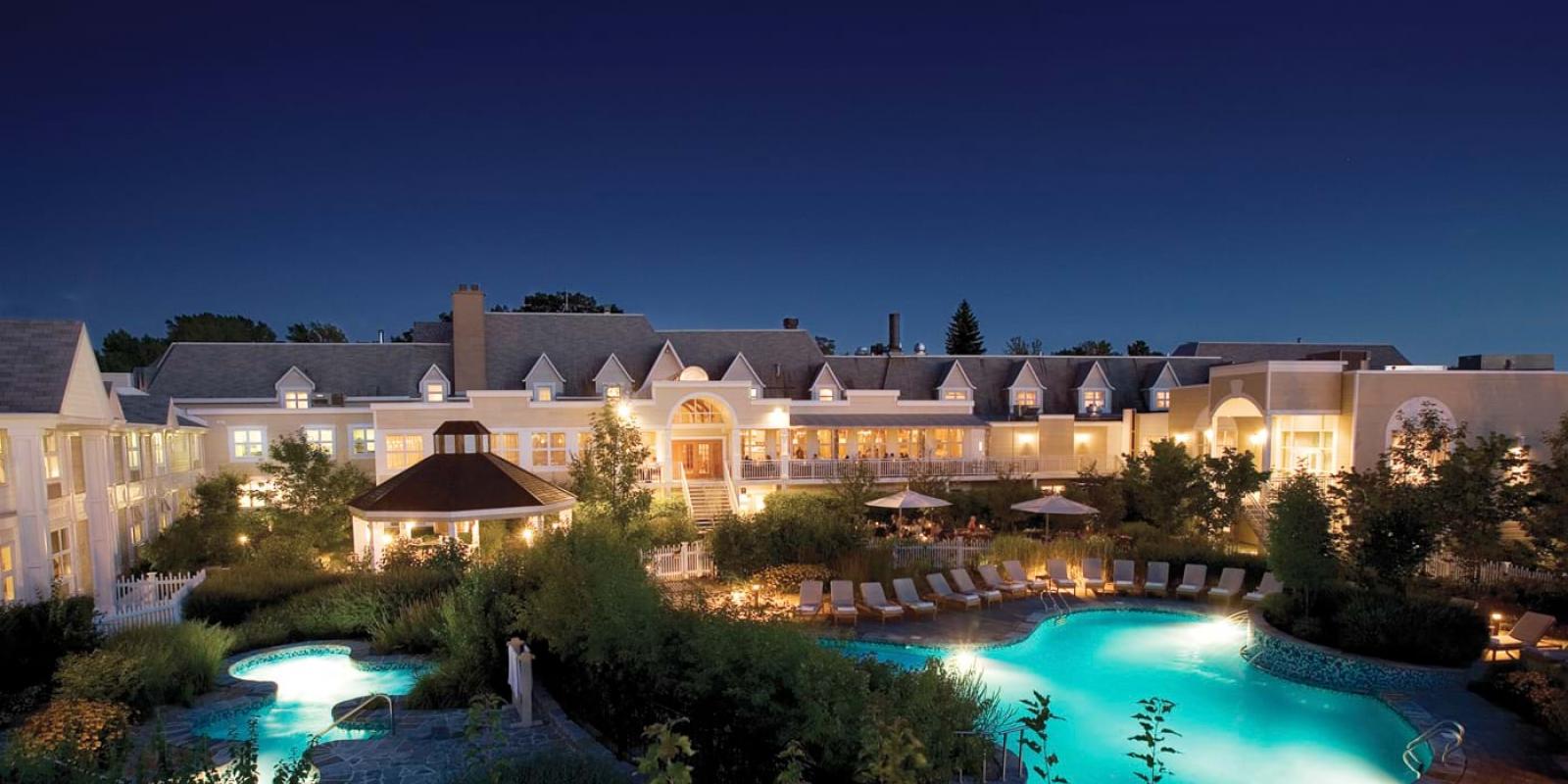 Stéphane Godbout is senior researcher at the International Commission of Agricultural and Biosystems Engineering (CIGR). He has been a Québec City ambassador for many years and organized several high-profile events that have welcome thousands of delegates. Here's Québec City through his eyes. 
Putting Québec City on the map!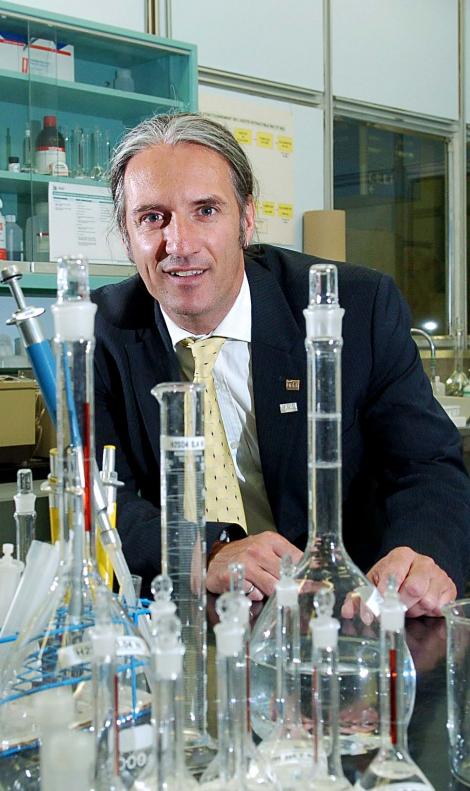 In 2010, Stéphane Godbout put Québec City on the global map by welcoming nearly 800 researchers from all over the world for the 17th World Congress of the International Commission of Agricultural Engineering at the Québec City Convention Centre.
One year later, he spearheaded the International Symposium on Cement-based Materials for a Sustainable Agriculture at Le Bonne Entente hotel. The success of both events was so impressive that Québec City has just recently been selected as the host city for the CIGR's 5th annual conference, which will take place at the Québec City Convention Centre in 2020. "We submitted a thorough and bulletproof bid, which not only proved our organization's credibility on a global scale but also demonstrated that we could welcome nearly 1,000 delegates," Mr. Godbout explained.
Beautiful? Yes. Safe? Definitely!
According to Stéphane Godbout, Québec City has many advantages; the city's beauty and proximity to nature are at the top of the list when it comes to selecting a location for a business event. "Québec City's charm as a UNESCO World Heritage Site, its European flair, its bilingualism, its quintessential way of life…all play an important role when a selection committee needs to decide on a venue," maintained Mr. Godbout. "Admittedly, however, the fact that anyone can safely go to an automatic teller at 2 a.m. is also a determining factor."
When such a large-scale conference, such as the CIGR's, is being planned 6 to 8 years in advance, it stands to reason that organizers want to make sure that the location is safe. Mr. Godbout added: "Clearly, we want the event to be an economic success. Organizers are not ready to take a risk on the location of a conference that will be held in 8 years."
A sense of magic in the air
A city's power of attraction is closely tied to the pleasure one has in discovering it. Eating local, watching a show, immersing oneself in the nightlife, and exploring the city's natural sites are all part of the experience. "Europeans love wide open spaces, which plays a significant part in how much they appreciate a destination. The food, too. But it is especially Quebecer's warm welcome that surprises and delights visitors. Business travellers and tourists alike quickly feel like home," he said.
Delegates from the world over particularly enjoy the Plains of Abraham, St. Lawrence River, sprawling mountains and all the activities available. "The types of activities that delegates can participate in are very important. A boring city in the middle of nowhere just won't cut it." And on that point, Québec City has a lot to offer. "One evening, we brought a group of Dutch delegates to dine at the Patriarche restaurant. The next day, we were at the Manoir Montmorency, located at the Parc de la Chute-Montmorency, with a gorgeous view of Île d'Orléans. They're still raving about the visit to this day," said Mr. Godbout. However, without a doubt, the ultimate wow factor was the evening cruise organized on the Louis-Jolliet. "A heavenly feast served at tables under the stars and a stunning view of the Québec City region…it was simply magical."
Delivering the goods
Choosing the location for a meeting, business event and convention cannot just reside on fun and games. A destination has to meet certain criteria, including partners' responsiveness and performance. Mr. Godbout believes that the technical and logistical partners of an event have to remain on the ball. And, according to him, Québec City definitely delivered the goods. "Our Convention Centre, which is renowned around the word, definitely made our event one to remember," he concluded.