Itinerary virtual educational tour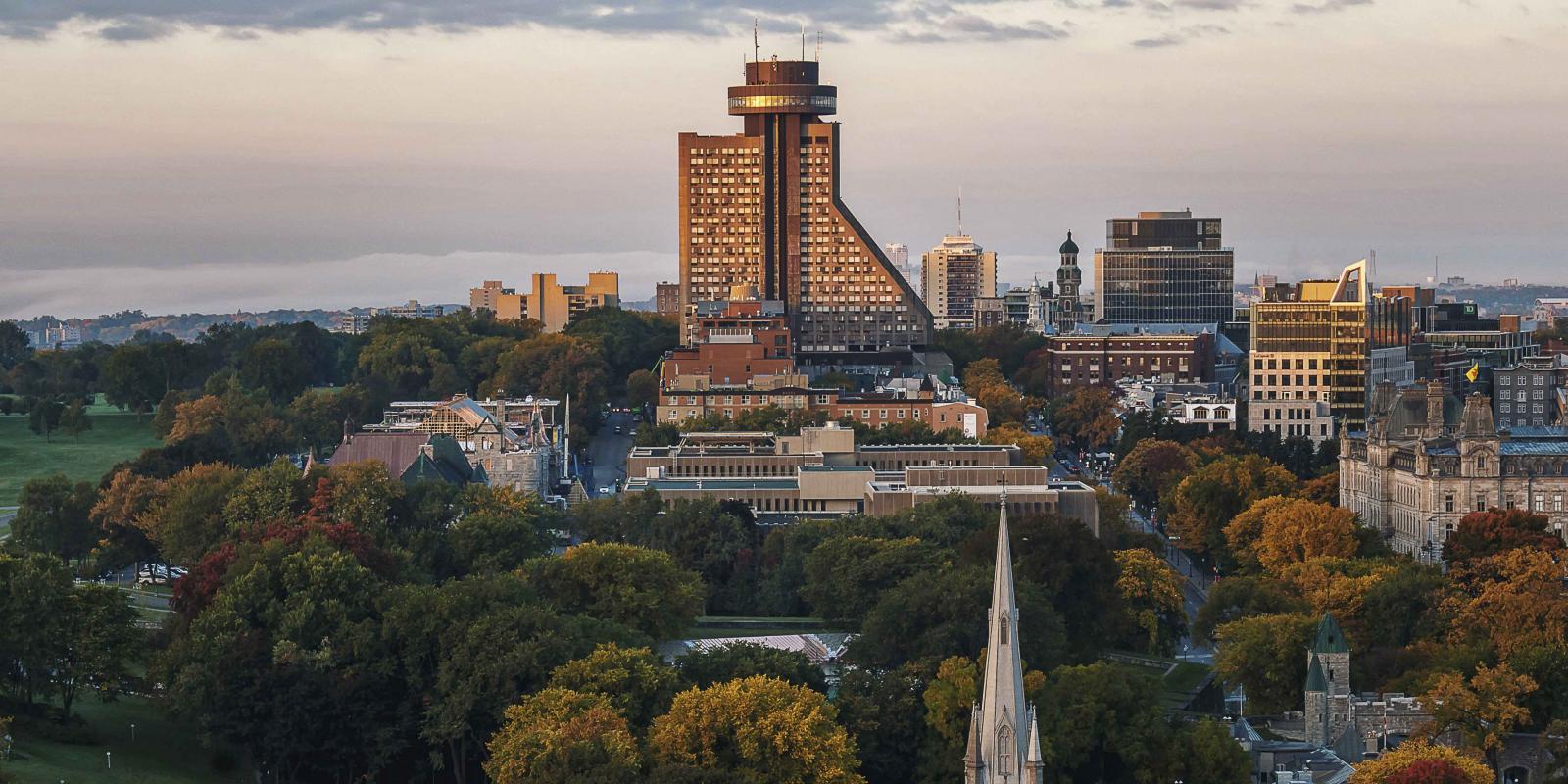 We have put together a day-by-day itinerary for our first-ever virtual educational tour. You may now explore it at your own pace. 
From our fantastic city and its landmarks, to our brand-name and exclusive hotels and unique off-site venues, this itinerary includes the very best of what Québec City has to offer for an event. 
On each day, you will find virtual visits, webinars or exclusive content. Please note the virtual visits are better suited for desktop computers.
Are you ready? Let's start! 
Day 1

Discover Québec City

1

Québec City presentation

Even though we will not all be together face-to-face, join Pat and Régis for this 45-minute presentation of the destination.

1628.65

km

2

Québec City and its European charm

With its 400-year history, Québec City is the perfect backdrop for an amazing event experience. Attendees will marvel at the culture, green spaces and charming neighbourhoods. 

At your own pace, explore the city's marvelous trademarks and attractions during a virtual tour of the destination.

 

0.42

km

At the end of your day, treat yourself to a happy hour with a signature cocktail or mocktail recipe created by the Québec City Convention Centre. Santé!

 

Day 2

Event spaces visits and AV webinar

4

Webinar: Making your hybrid/virtual events a success

Encore (formerly Freeman) shares how to successfully plan and hold hybrid and virtual events. Join Philippe Dupont, Director of Business Development, and Frédéric Dallaire, Event Producer, for this 30-minute presentation. 

1629.39

km

5

Event spaces visit

At your own pace

Where to start! We have compiled a visit of our trusted venues. Explore hotels, off-site venues and convention centre at your own pace. 

 

8.40

km

Day 3

Wellness and experiences

Start the day with a morning yoga routine with Marjolaine from the Monastère des Augustines. A great way to prepare you for the day ahead!

10.27

km

7

Webinar: Hot off the press

Join our partner GES for a 30-minute webinar. Charles Rye, Canadian Sales Director, and Sonia Villeneuve, Branch Manager Québec City, will share how the most recent data and trends can help you navigate towards the new normal.

1618.95

km

8

Québec City experiences

Explore Québec City's unique experiences that are sure to wow event attendees and make your event a resounding success!

1628.28

km

Time to reward your great work going through all the content we have put together for you. Pour yourself some wine (or any beverage) and try Hôtel Château Laurier Québec's tataki recipe.