Top 3 benefits of working with a CVB for event planners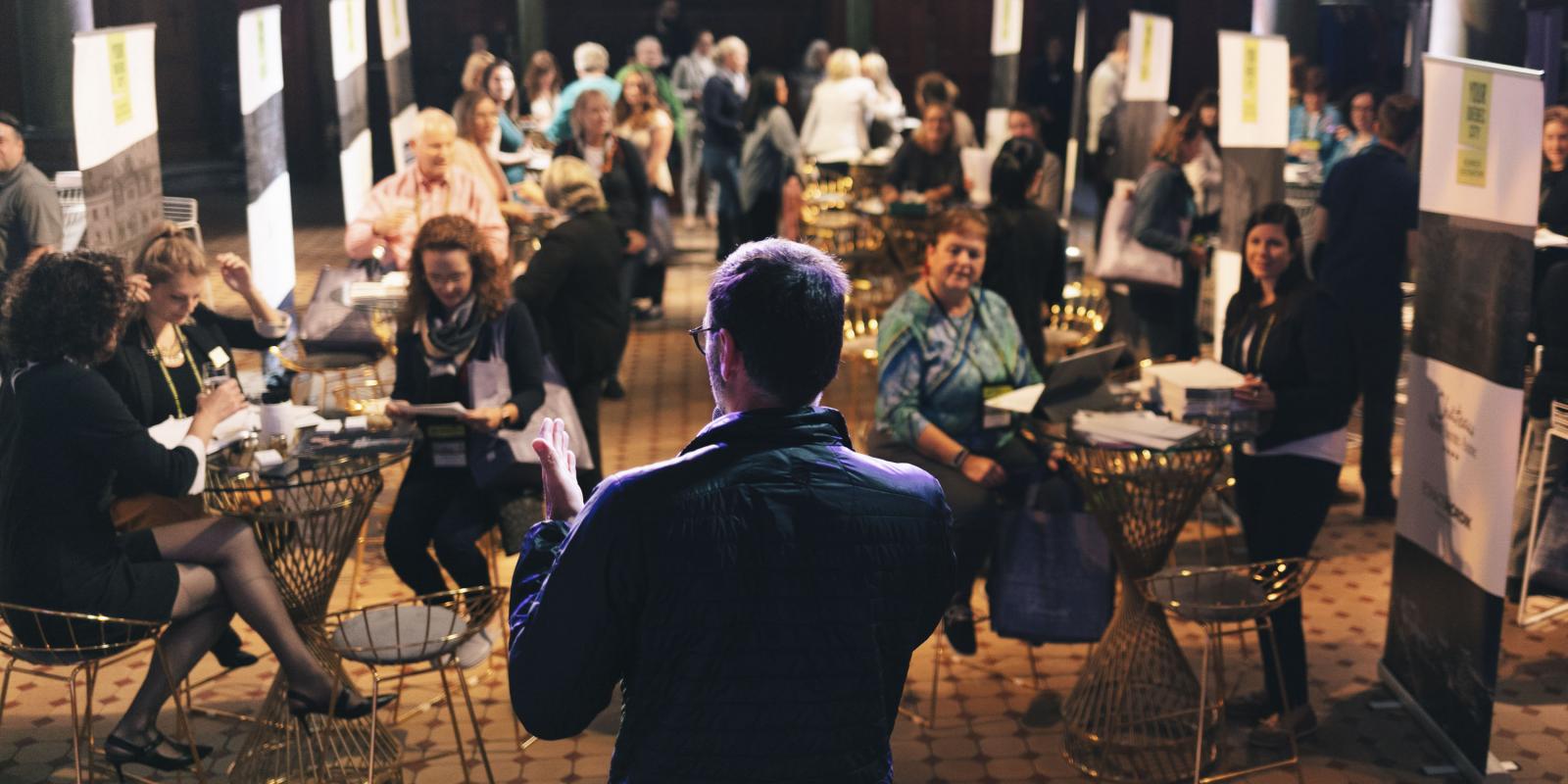 Are you an event planner organizing an upcoming conference or convention in a new host city—and don't know where to start? Convention and Visitors Bureaus (CVBs) are undoubtedly a planner's most prized partners as they can play a pivotal role in helping to put together an event.
There are many advantages for event planners to work with CVBs. Here are our top 3!
Local expertise
CVBs should be on event planners' speed dials when they start scouting out potential event destinations and once the location has been selected. CVBs can provide highly useful and unbiased travel information on host cities so that event planners can put together their bids.
This is a fantastic way to make sure that organizations know exactly what's in store should they opt for one destination rather than another. CVBs and their teams can help incorporate local flavour and products to events. They can even suggest local speakers who could have a big impact.
A one-stop-shop for everything
Sure, CVBs know their cities like the back of their hands from a travel and tourism perspective. But CVBs' knowledge and value go way beyond promoting a particular destination.
For example, if an event planner has never been to a host city, particularly if it's in another region or country, a CVB is literally a solid-gold rolodex when it comes to contacts for venues, accommodations, off-site activities, and F&B and audio-visual suppliers.
CVBs make it easy for event planners to get the proper lay of the land when it comes to what partners they should reach out to. All of these services become major time-savers for already time-strapped organizers.
In addition, CVBs can organize the bid process, fam trips, site inspections and much more. CVBs provide the whole gamut of what event planners need and what the destination has to offer.
Marketing services and material
CVBs are masters at helping event planners sell a destination to attendees and exhibitors as well. Once the bid has been won for a particular destination, CVBs get to work with planners on how best to market the event to delegates. They provide pre-event marketing and promotional tools to boost event attendance.
Most often, CVBs offer marketing services and material that enhance and complement event planners' marketing strategies for a meeting or convention. Since CVBs know their host cities so well, they know what gets travellers excited on visiting them.
Take Québec City. We focus on showing the historical, cultural, romantic and charming aspects of the area. Delegates become instantly entranced at the anticipation of visiting the cradle of French civilization in North America.
It still amazes me how many event planners are still doing all the leg work themselves. The main priorities of a CVB is to help event planners save time, put them in contact with the right people and facilitate the planning process. CVBs want to make event planners look good. And the best part is that our services are free!
You can't get much better than that!