Plan a Québec business event
Why choose Québec City
With a knowledgeable team of experts and partners, it is no wonder Québec City is amazing for meetings and events. You know and love the charm of the city. It is also a great place to conduct business and hold meetings. Québec City really has the whole package for your events: great venues with strict sanitary measures to keep everyone healthy and plenty to enjoy doing off hours. Rediscover the joy of meeting in Québec City!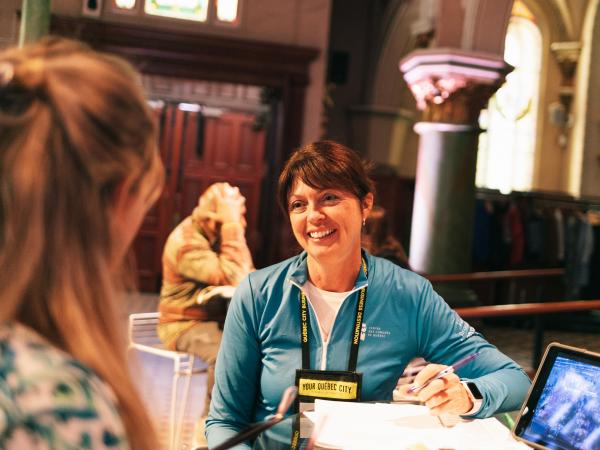 Start planning
Explore our online ressources and start planning your event in Québec City. 
Explore more
Experiences in Québec City
Your attendees might want to stay a few more days to explore Québec's great outdoors, its great museums and take in its lively culture. 
Explore our meeting installations and venues