Line Rochefort: A Pioneer in Protecting the World's Peatlands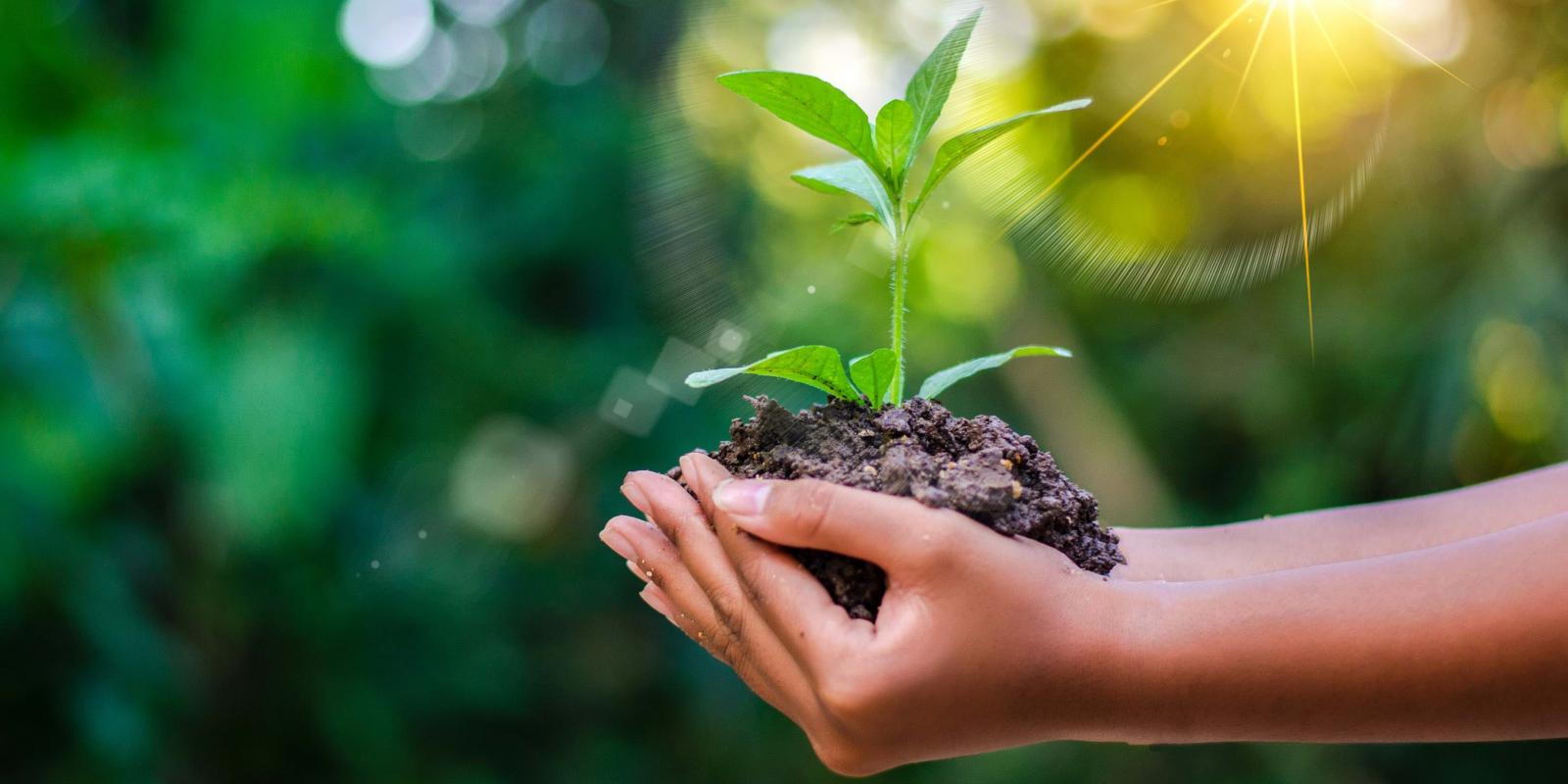 Line Rochefort, Professor at Université Laval's Plant Sciences Department, a world-renowned expert in peatland ecology, and a member of the Québec City's Ambassadors' Club, first fell in love with peat moss when she worked in the Canadian Arctic decades ago. "I was immediately fascinated by the tundra and its mosses and lichens," she said. "And I was particularly amazed by how these pioneering plants prepare the ground to flourish—and how they can help save the planet."
"Peatlands are the most efficient carbon sink on the planet," Ms. Rochefort explained. "They are the largest natural terrestrial carbon stores, which means peatland plants capture CO2 naturally. In fact, they store more carbon than all other types of vegetation in the world combined." According to the United Nations, while peatlands cover only 3% of the global land surface, they store up to 550 billion tons of carbon, which is twice as much as all the world's forests.  Furthermore, peatlands are the only home for many unique bird and plant species. They also help to regulate waterflow and filter water—vital processes for the environment.
Large-scale events to protect peatlands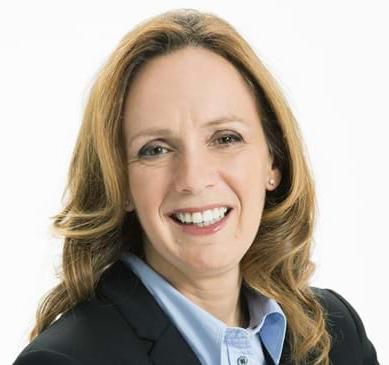 Ms. Rochefort has been a vanguard of peatlands for decades. Apart from her extensive research and tenure at the university, she founded the Peatland Ecology Research Group (PERG) in the early 1990s. Each year, the research group holds symposiums to highlight the latest developments in peatland research. 
She has also been on the International Mire Conservation Group's Main Board since 2004 and holds the Natural Sciences and Engineering Research Council of Canada's Industrial Research Chair in Peatland Management since 2003.  
Over the years, Ms. Rochefort has organized several events in order to foster international exchanges regarding research on peatland conservation and rehabilitation. Ms. Rochefort was part of the organizing committee of the Québec 2000 Millennium Wetlands Event attended by over 2,000 scientists from around the world. "I thought Québec 2000 was going to be the last large-scale event I would help to organize," laughed Ms. Rochefort, who was named Québec City's Ambassador of the year in 2013 by Québec City's Ambassadors' Club.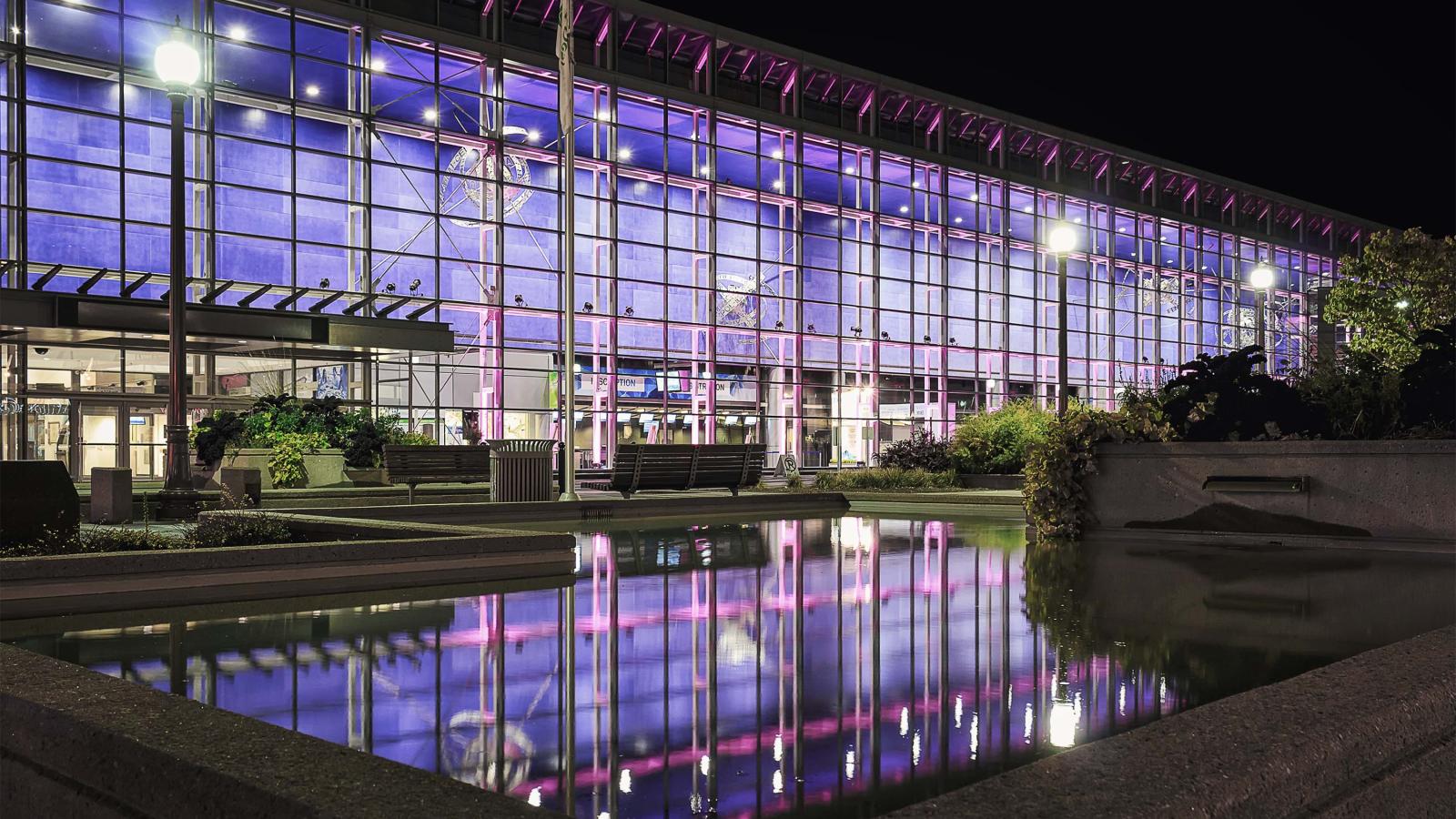 However, in 2014, Ms. Rochefort and her team came up with the idea of holding an international conference that would bring together, for the very first time, three different societies dedicated to peat moss, wetlands and soil rehabilitation: the Society for Wetlands Scientists (SWS), Society for Ecological Restoration (SER) and Canadian Land Reclamation Association (CLRA). In addition, due to the resounding success of the Québec 2000 Millennium Wetlands Event, many peers wanted another event to be held in Québec City. "I had so many delegates from the 2000 event imploring us to come back to Québec City!"
The event, entitled Québec RE3 Conference, will take place at the Québec City Convention Centre from June 11 to 15, 2023 and welcome over 1,000 scientists. The conference's theme, Reclaim, Restore, Rewild, promises to be chock-full of advanced plenary sessions, workshops and fieldtrips. "For the past 25 years, we have developed in-depth expertise in  ecological restoration, reclamation and rewilding, and in ecological management of wetlands," Ms. Rochefort said. "This conference will enable us to bring this expertise on centre stage to scientists from around the world."
I had so many delegates from the 2000 event imploring us to come back to Québec City!
What made her embark on planning yet another large-scale event? Ms. Rochefort credits Québec City's Ambassadors' Club for providing all the help she needed to organize the conference. She also points out that Québec's various levels of government have been long-standing proponents of environmentally sound peatland management, offering funding for research and events like the Québec RE3 Conference. "Québec City is also the perfect destination for peatland events because of the array of research being conducted at Université Laval."
The importance of international gatherings for peatland management
"Unfortunately, due to the world's growing industrial footprint, peatlands are becoming damaged and many areas have become overharvested for horticultural purposes or undergone clearcutting for farming," Ms. Rochefort said. "Peatlands are very slow-growing ecosystems, which take years to form. Without sustainable strategies to restore and conserve peatlands, the environment will undergo catastrophic changes, including the emission of all that carbon stock into the atmosphere, reduced biodiversity, skyrocketing temperatures, and more.
According to Ms. Rochefort, Canada, which has approximately 25% of the world's peatlands and that cover about 12% of the country's surface area, is at the forefront of restoration ecology best practices. "We have a research playground, so to speak, that enables us to push the innovation envelope further to protect the peatland ecosystem."
"We still have lots of inroads to make in order to prevent further damage and loss to peatlands," Ms. Rochefort said. "But I still have tremendous optimism that, together, we can make a significant contribution to keeping our peatlands safe."