International Math Conference to be held in Québec City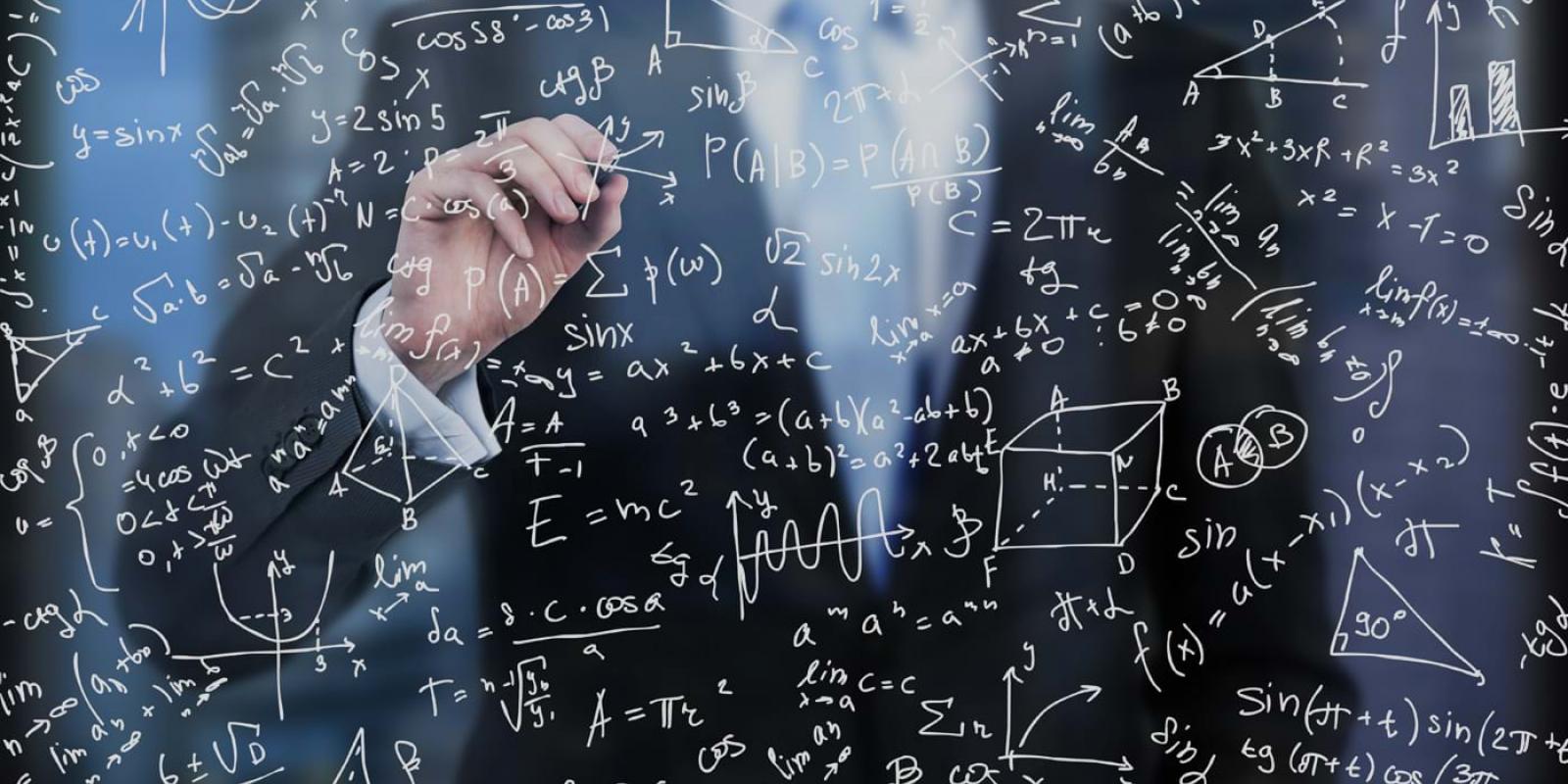 Hundreds of mathematicians and researchers in number theory will be attending the 15thCanadian Number Theory Association Conference (CNTA XV) in Québec City from July 9 to 13, 2018—an event that is one of the largest number theory conferences in the world. And the event promises to put Québec City on the international map of mathematics.
"The CNTA was founded in 1987 during the International Number Theory Conference, which took place at Université Laval," said Jean-Marie De Koninck, Mathematics Professor at the university, one of the senior members of the conference's local organizing committee and a member of Québec City's Ambassadors' Club. "The goal was to promote the latest developments in number theory among both international researchers and students."
Delegates were amazed not only by the comprehensive and in-depth event program but also by the city itself. It's very easy to sell the beauty and fascination of Québec City—even to a group of mathematicians who can't get enough of numbers!
"Number theory, also known as "higher arithmetic," is one of the oldest and vastest pursuits of mathematics, which today permeates many practical applications, particularly in modern cryptography and coding systems, such as for online banking, Internet communications and military operations," Mr. De Koninck explained. "It's a fascinating field that is becoming more and more important in our everyday lives. That is why we decided to create an association and biennial conference dedicated entirely to the topic."
Over the years, the event has been held in cities across Canada. However, for the 15th edition, the organizing committee decided to bring the conference back to Québec City. "To celebrate our 15th conference, we wanted to host the event where it all began." Mr. De Koninck said.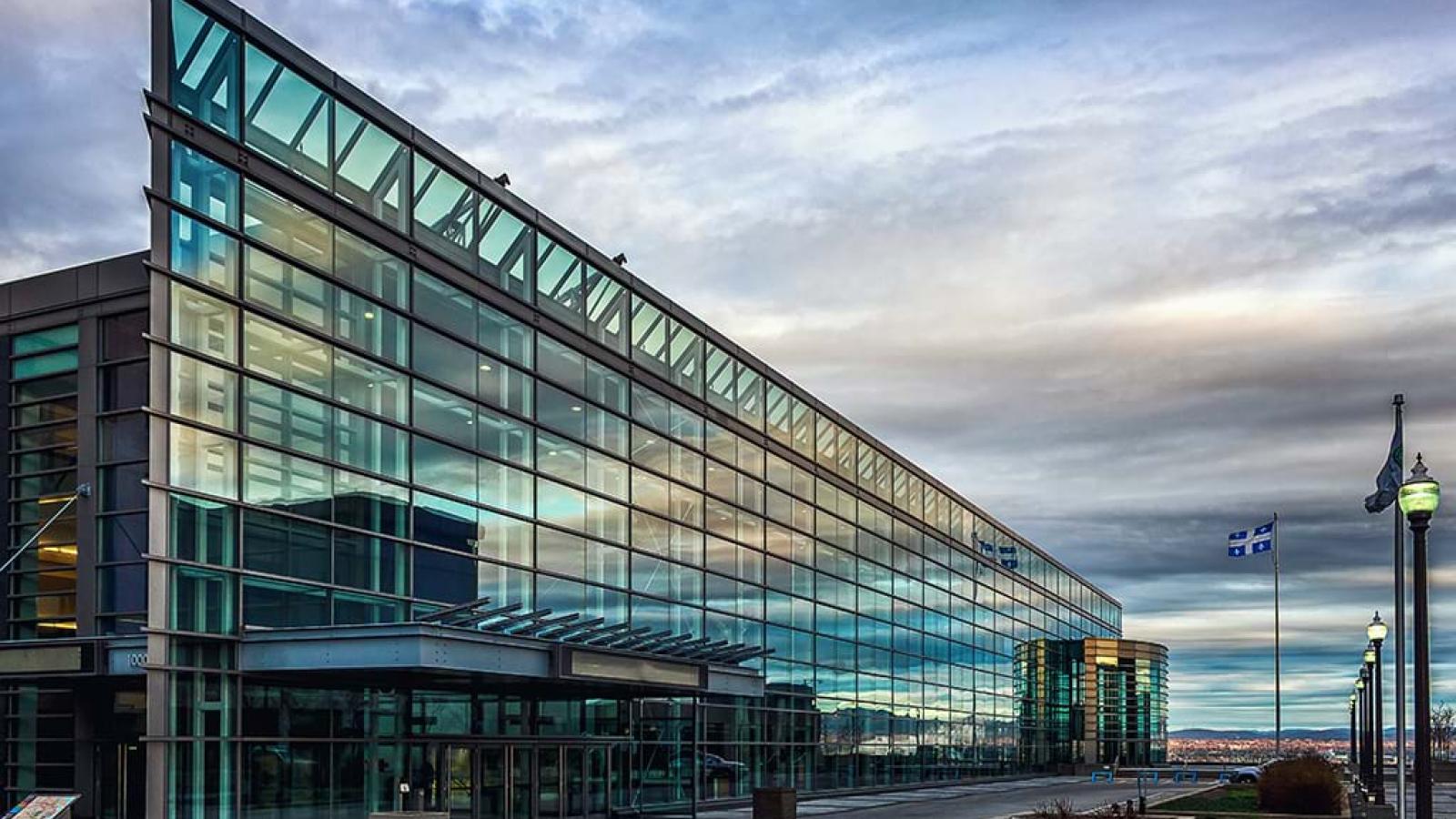 Centre des congrès de Québec. Photo: Emmanuel Coveney
The week-long event is chock-full of presentations and contributed talks by renowned  speakers from around the world. In addition, the Ribenboim Prize will be awarded on July 10 with a cocktail reception at the Québec City Convention Centre. The prize, named in honour of famous Brazilian-Canadian mathematician Paulo Ribenboim, is awarded for distinguished research in number theory by a Canadian mathematician or an expert with close ties to Canadian mathematics.
What's more: the Fields Medal, which is the highest honour a mathematician can receive, will be given out at CNTA XV. Named after Canadian mathematician John Charles Fields, the Field Medal is akin to the Nobel Prize—but in mathematics. "There is no Nobel Prize for Math for reasons that span from simply a lack of Alfred Nobel's lack of interest in mathematics to rumours about a love affair gone awry," Mr. De Koninck said. "The Fields Medal is therefore a very prestigious award—and will be awarded in Québec City. Many past winners will be in attendance at this year's event. We are extremely proud."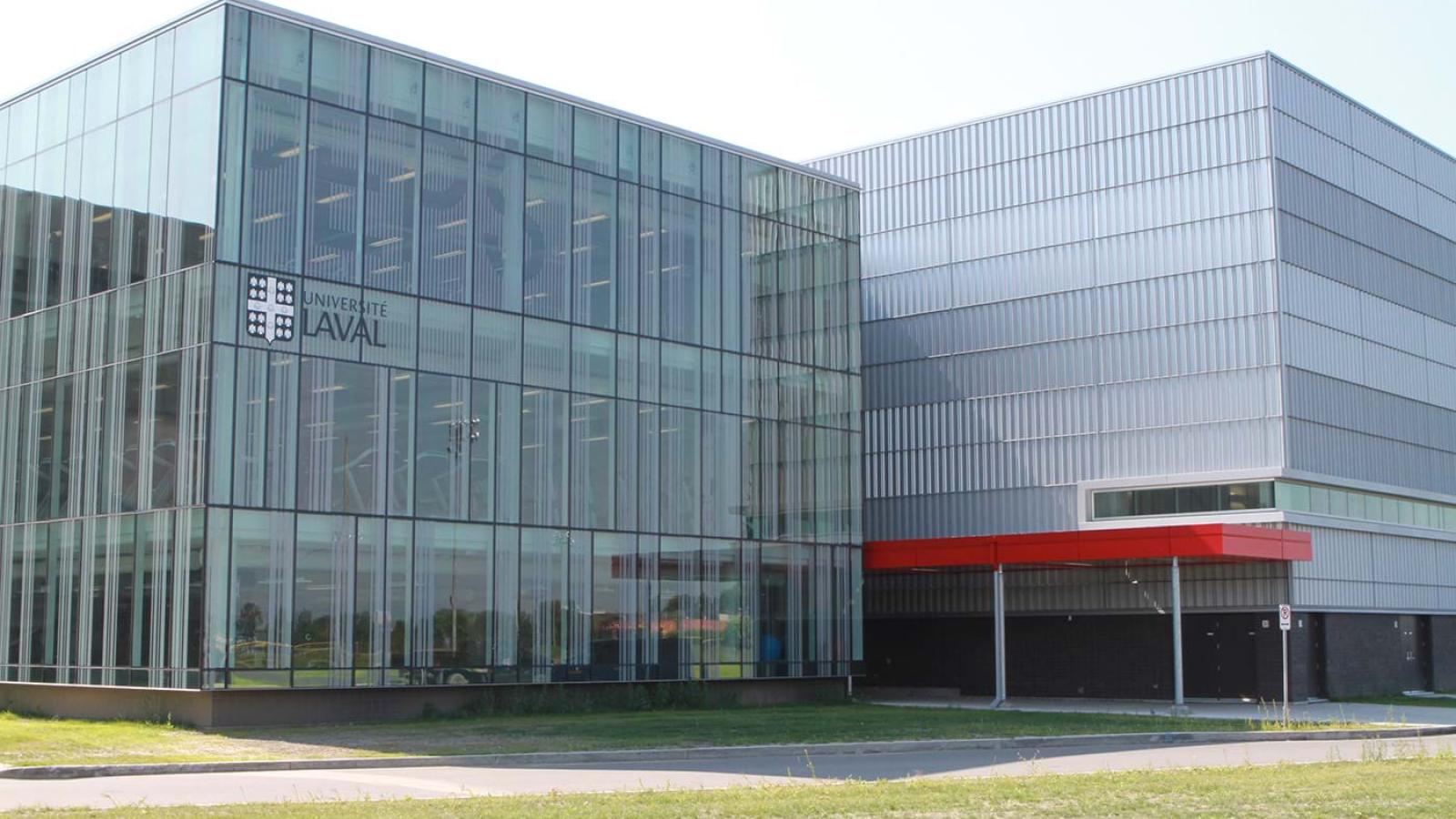 Another esteemed event attendee will be Robert Langlands, an American-Canadian mathematician who won the Abel Prize for his visionary programming connecting representation theory to number theory. The Abel Prize, named after Norwegian mathematician Niels Henrik Abel, is a Norwegian prize awarded annually by the Government of Norway to outstanding mathematicians. Winners receive over 6 million Norwegian Kroner (nearly CDN $1 million). 
"We have been working on this event for two years now," said Mr. De Koninck. "We are thrilled to welcome so many distinguished attendees and speakers to Québec City. All delegates were amazed not only by the comprehensive and in-depth event program but also by the city itself. It's very easy to sell the beauty and fascination of Québec City—even to a group of mathematicians who can't get enough of numbers!"