Top 5 incentive experiences in Québec City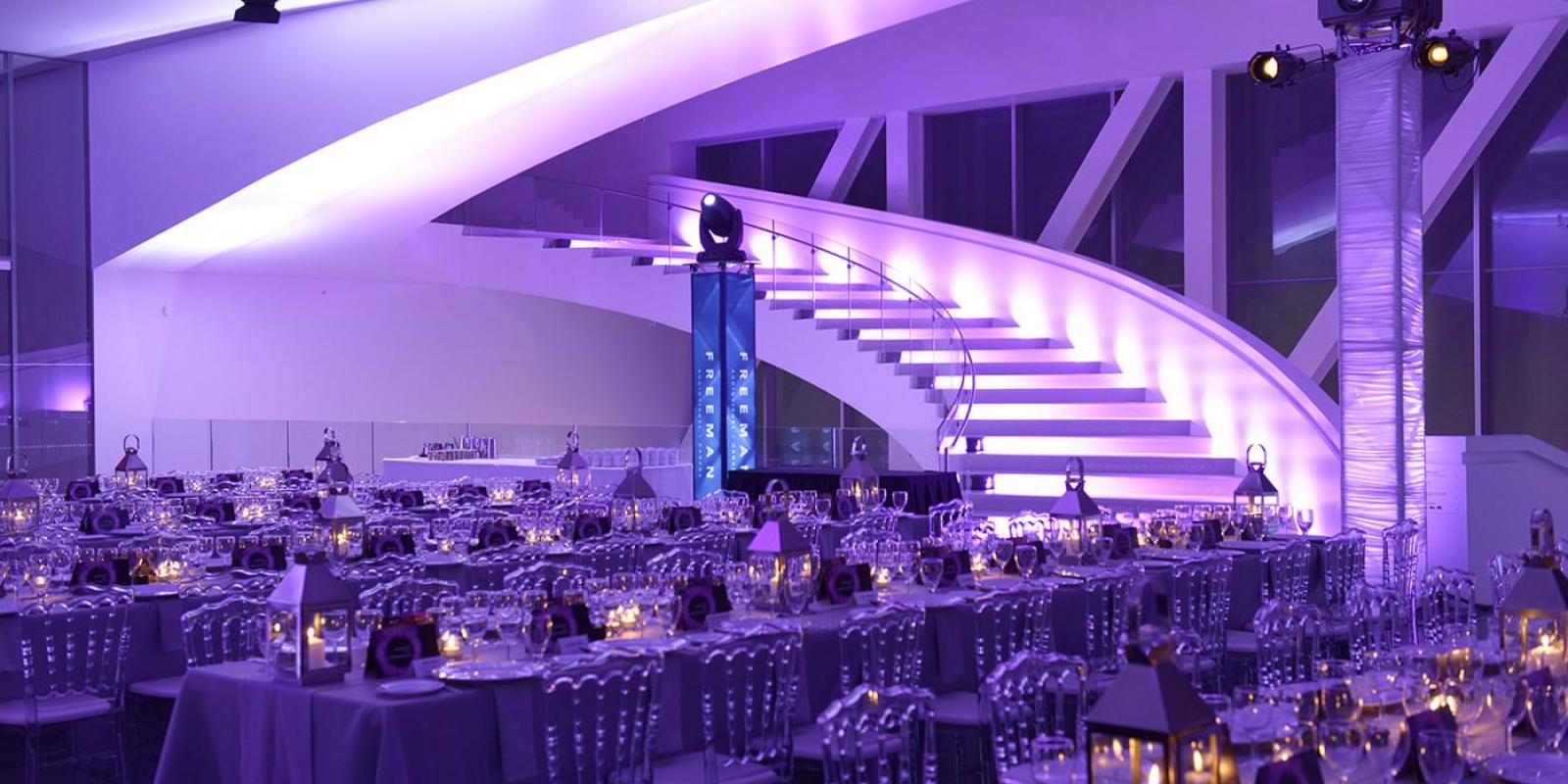 Incentive experiences are an impactful way to engage attendees and boost the overall success of a convention or conference.
But how do you put together a one-of-a-kind activity that delegates will remember for a long time to come? If you're planning an event in Québec City, consider some of these highly popular incentive experiences. 
École de cirque de Québec
At the École de cirque de Québec, attendees can clown around as participants in initiation workshops and learn a wide variety of circus disciplines, including the trampoline, juggling, unicycle, flying trapeze and tight rope (yes, you read correctly), and more! If you are looking to get your attendees out of their comfort zones, this is it!