Musée de la civilisation: open for meetings during the pandemic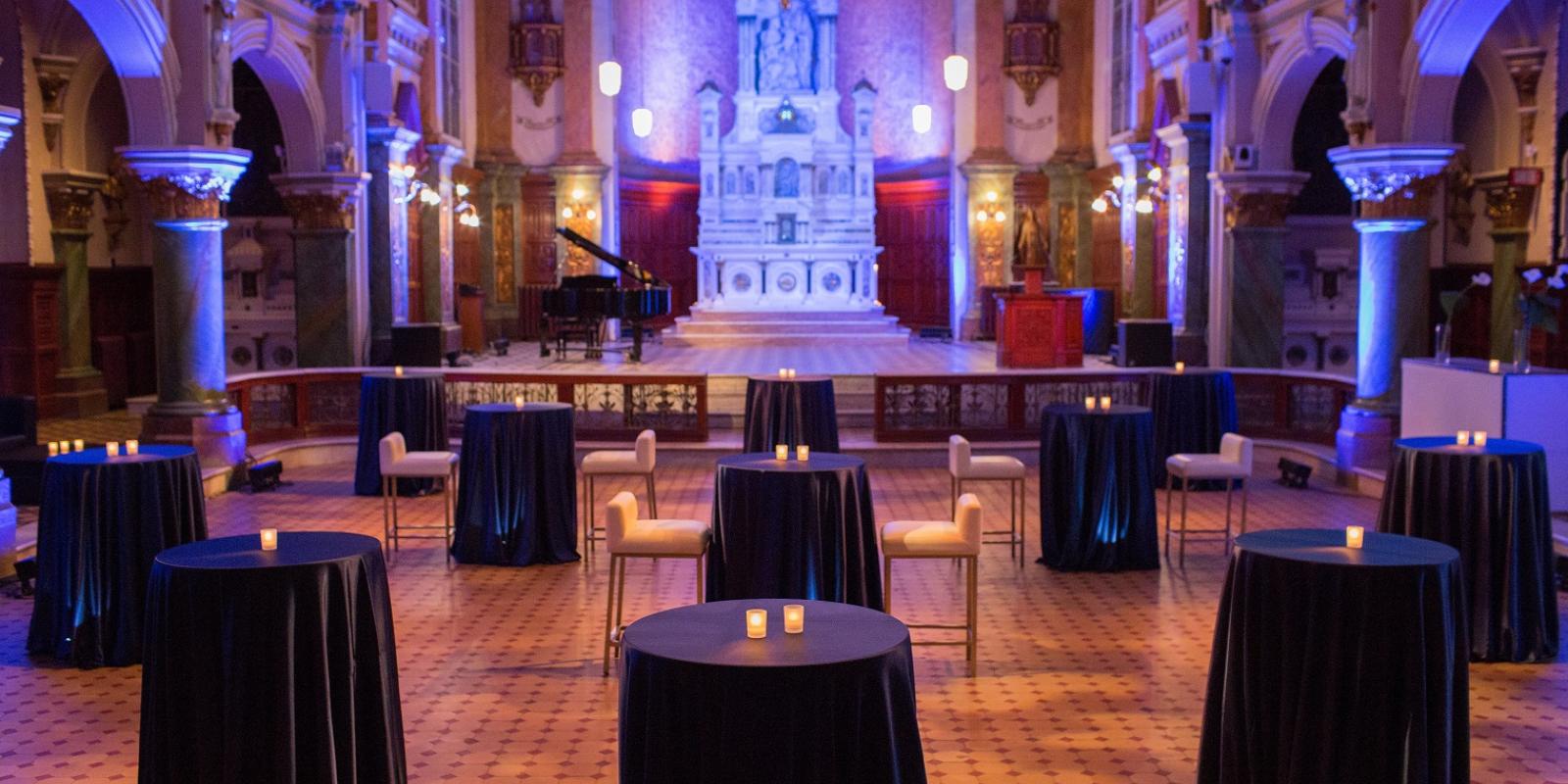 Located in Québec City's Old Port, only steps from the Petit-Champlain neighbourhood, the Musée de la civilisation strikes visitors' creativity with the diversity of its cultural offering and innovative exhibitions. This meeting space, museum of the world, also offers prestigious meeting rooms with exceptional architecture for meetings and events.
Even though the Museum is now closed to visitors, it can still welcome artistic performances, filmings, live or recorded presentations and essential meetings. Musée de la civilisation's Private and Special Events Team provides turnkey support for your live or recorded presentations, including advanced audiovisual equipment, experienced technicians, closed captioning, live broadcasting and a secure broadcasting platform. Sanitary measures are put in place to follow the government guidelines.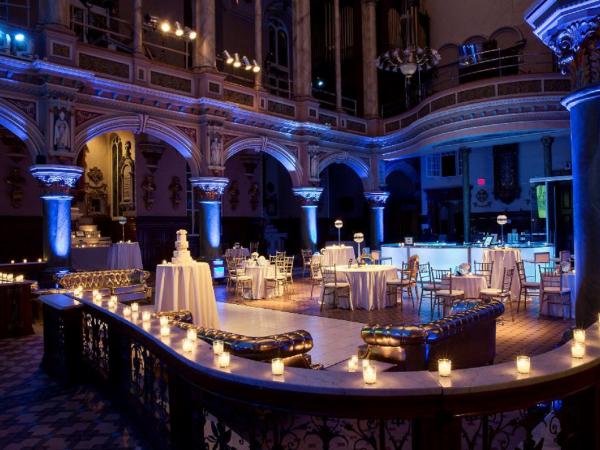 Are you planning an event in Québec City?
Book this unique museum space, especially if you are looking to add a cultural touch to your project. Once the Museum reopens, your participants and guests will be delighted to come together and access the world-class exhibitions.
Contact the Musée de la civilisation to plan your next event!
By email at location@mcq.org or by phone at 418-643-2158, ext. 5.