Sainte-Foy: A centrally located Québec City neighbourhood for meetings and events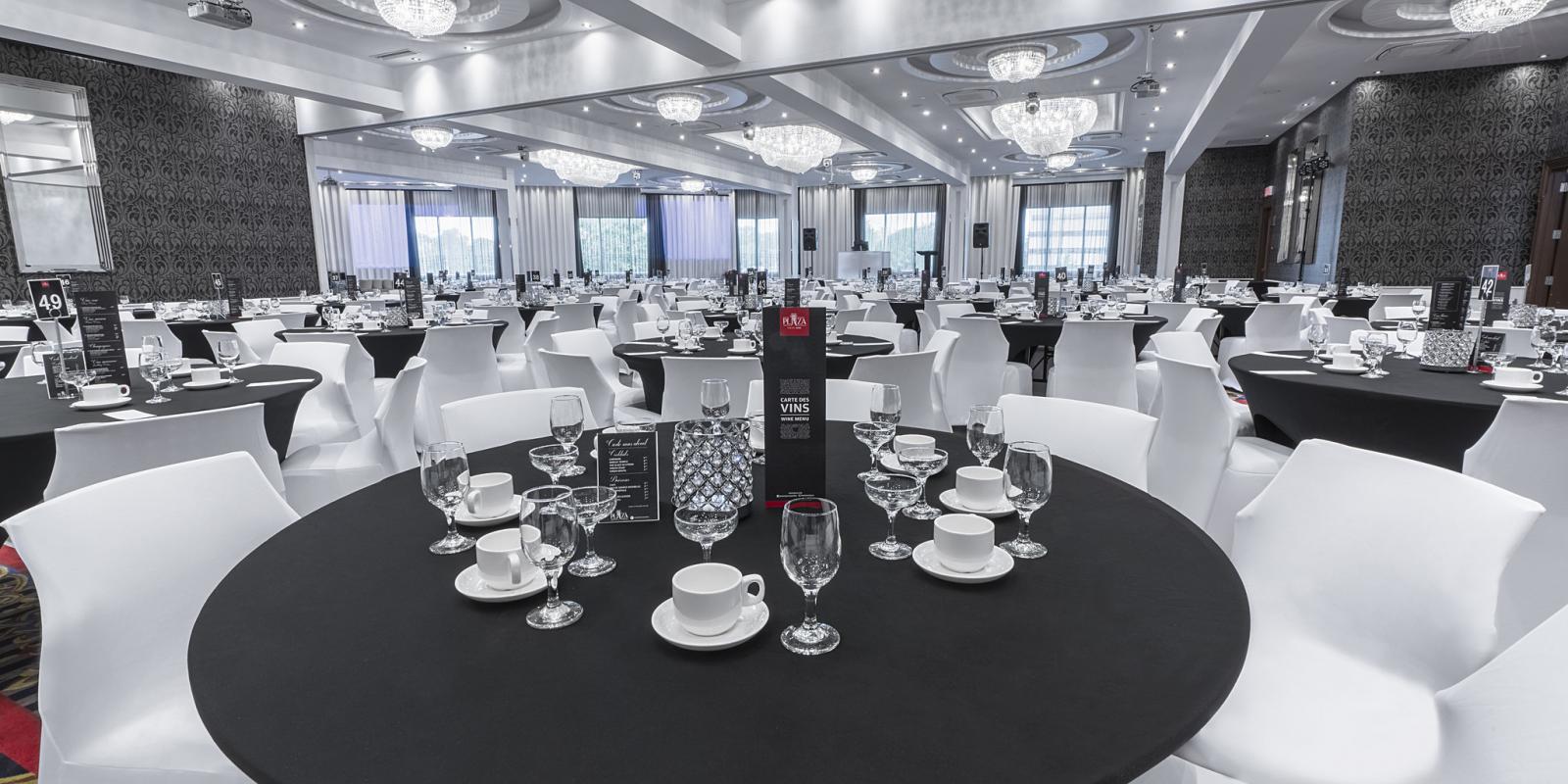 Easily accessible and centrally located, Sainte-Foy may be the perfect neighbourhood for your next meeting or event, whether you are planning a sport event, a scientific symposium or a family-friendly affair.
Sainte-Foy is located near Québec City's two bridges and the city's Jean Lesage International Airport. It is also only a 10-minute drive (30 minutes by public transit) from Old Québec and the Québec City Convention Centre.