Québec City: A rising star in animation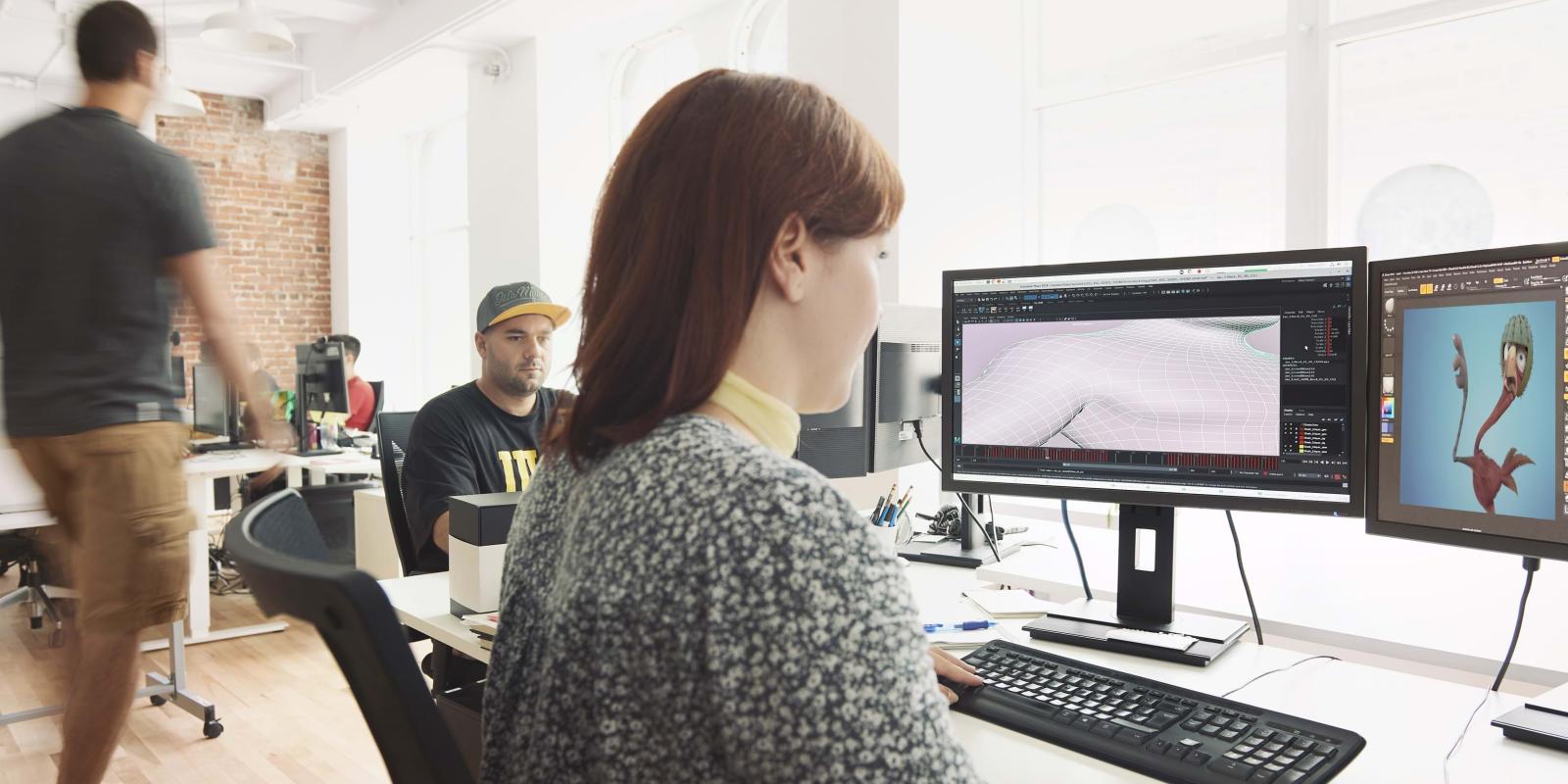 Over the past few years, Québec City's burgeoning digital arts and interactive entertainment scene, one of the region's key industries, has garnered international recognition thanks to the domino effect of many success stories that have shot local creations to stardom.
And one compelling example of this is Québec City's effervescent animation sector. Greatly catalyzed by the city's long-standing, proven track record in the video game industry, animation studios have sprouted up across the city, creating a one-of-a-kind hub that is renowned for its creativity and technical prowess.
Video game roots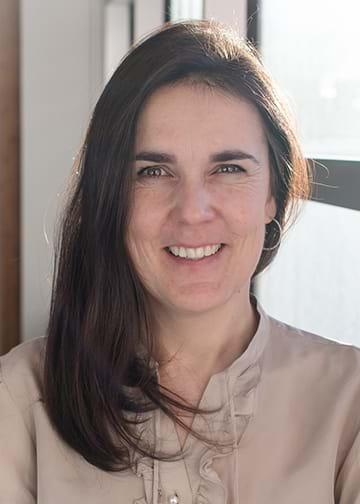 "Québec City's video game and movie expertise proved to be the perfect launchpad for the animation sector," explained Mariona Ferrer, Business Development Director – Software, Digital Arts and Interactive Entertainment, ACCORD Sector Director at Québec International.
"As local creators continued to develop both original games as well as games for world renowned brands, many dreamt of starting their own animation studios either to cater to the growing content needs of publishers as well as audiences' voracious appetite for original IPs," she said. "In today's hypercompetitive media marketplace, original IPs are a key strategy for creators to stand out when pitching to major broadcasters, digital platforms and home entertainment companies in different international markets."
What's more, because of the transversal nature of the skills required for video games, animation and many other fields of expertise in digital arts, Québec City studio and professionals commingle to work on projects that achieve unprecedented quality that wins international acclaim.
Ms. Ferrer pointed out that in just over the last three years, Québec City studios contributed to a 16% increase in the total value of animation and television productions, compared with previous periods, which sheds the spotlight on the fact that Québec City's entry into animation prominence has only just begun.
A commitment to the sector's growth
Stakeholders in Québec City's digital arts and interactive entertainment industry recognized the city's tremendous potential to become a global player in animation. The City of Québec, Ministère de la Culture et des Communications and the Secrétariat de la Capitale-Nationale banded together to create programs and initiatives to support animation start-ups and current studios looking to up their creative game and commercialize the fruits of their labour worldwide. The Canadian Government also offers competitive incentives and tax credits for the development of digital animation productions.
The Canadian Media Fund (CMF), which has a mandate to promote, develop and finance the production of Canadian content on all media platforms, also helps to fund projects and foster international co-productions with over 50 countries so that local animation companies can tap into new markets.
"In just the past three years alone, 22% of the CMFs funding in animation were attributed to Québec City animation projects," Ms. Ferrer said. "That is a testament to the city's inventiveness when it comes to original productions."
Support that sparks grand ambitions and great results
Denis Doré, Co-Founder of Squeeze Studio Animation, agrees with Ms. Ferrer regarding how much the local economic ecosystem has helped the animation sector to flourish. Squeeze specialises in high-end character animation services for feature films, video game cinematics and TV commercials. It also has created Cracké, an original production that has a huge fan base.
"We have our eyes set on becoming one of the best animation studios in the world—and we could not have such grand ambitions if it wasn't for the support from all levels of government," Mr. Doré said.
"As an entrepreneur in animation, I feel that Québec City is a fantastic incubator. We get to collaborate with other studios that specialize in certain aspects of animation. We can access a pool of talent that come from Québec City, yes, but also from other regions; lots of professionals in animation are attracted to the city because it strikes the perfect balance between an urban vibe and excellent lifestyle."
Nancy Florence Savard, President of 10th Ave Productions and one of the pioneers of 3D animation in Québec City believes that the city has the creative flair to take on foreign markets. For the past 20 years, she and her team have worked on a wide array of original productions, including animated feature films like La Légende de Sarila and The Adventures of Nelly and Simon. Nelly and Simon: Mission Yeti was recently released in 2018 and has been sold in 65 international markets.
"Québec City is seen as being very exotic because of our distinctive culture and heritage. And, without a doubt, Quebecers have a creative energy—a creative vitality—that shines through in all of our animation works," she said.
Ms. Ferrer predicts that the upcoming years are very bright indeed for Québec City's animation sector. "We'll be seeing a lot more IPs and experiential projects and the influence that, for example, of augmented reality will have on animation," she said. "Canada, as a whole, in one of the foremost countries that specialize in digital media and animation. And I believe Québec City will be the driving force of Canada's leadership role in years to come."