Top event trends in 2018 that will impact conventions and conferences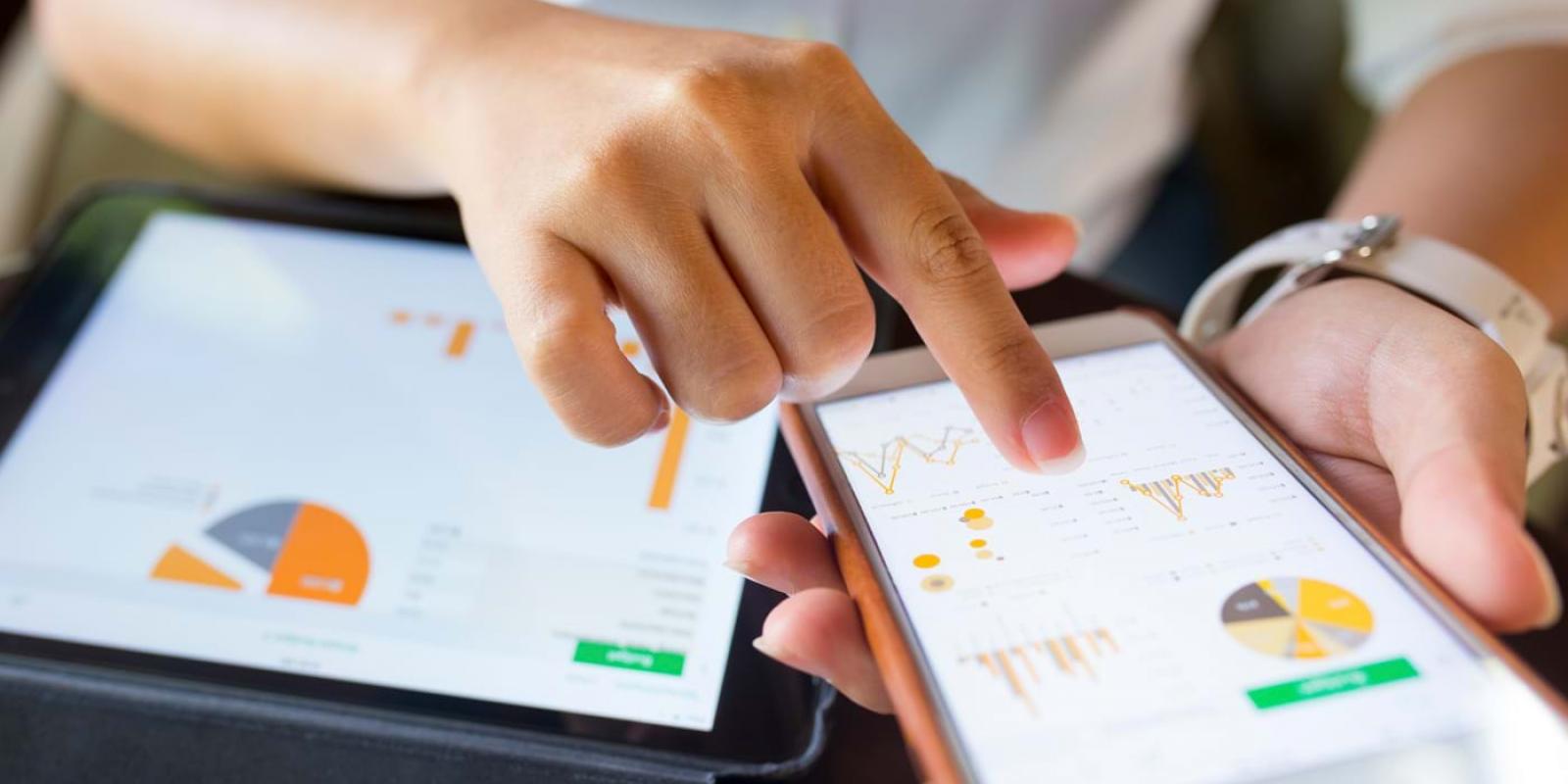 Total immersion
Think virtual reality (VR) and augmented reality (AR) can only happen in Star Trek? Think again. In fact, VR and AR can provide event planners with tremendous opportunities for attendees to network with people who cannot attend an event, discover new products and services, or take part in experiences that they could otherwise not enjoy due to logistical or cost restraints.
New conference formats
Gone are the days where stoic speakers simply hosted plenary or workshop sessions to a passive audience. For 2018 events, it's all about active learning and participation. Types of activities include interactive exercises and learning competitions. The goal with these new approaches to conferences is to get more attendees stoked on content—rather than multitasking on their smartphones!
Marketing automation
Marketing automation is probably one of the number one strategies that event planners should adopt for 2018. The reason? By scheduling your email campaigns and tailoring the subsequent follow-ups based on recipient behaviour, you can create amazingly engaging touchpoints to boost registrations and build sustainable relationships with everyone involved in your event. 
Festivalization
Festiv…what? Festivalization is an emerging trend that may have been on the lips of industry pundits for the past few years, but has really taken off as of late.
Festivalization is actually a means to organize a confab around the conference or convention theme—with a dash of entertainment. These extravaganzas can feature anything from concerts to circus acts. Even if planners cater to B2B and association events, festivalization can give just the right touch of infotainment to keep attendees engaged during conferences and conventions.
Interactive food
No, we're not talking about a futuristic vending machine than detects attendees' every craving at ever second. Rather, event planners are steering clear of regular sit-down meals and, along with F&B partners, creating interactive food stations, which are basically concept-oriented areas that allow delegates to taste different bite-sized foods and mingle with other delegates. These stations are ideal to ensure that event goers get a taste of local fare.
I
Strategic sponsorships
As they play major roles in an event's financial success, sponsors want more than just their logos blazoned across banners, social media and a web site.
As budgets continue to tighten and sponsors demand more concrete ROI, event planners must get creative so that they can add more bang for the buck.
For example, sponsors and event planners must work together to offer broader brand distribution, experiential programming and useful content. Key takeaways can become fodder for mind dumpsters if event planners and sponsors simply spew "on-brand" advertising messages.
Conferences and conventions are sure to undergo major changes over the course of 2018. But event planners can turn to many event strategies and tools to up their game. Are you in?