Decoding allergies: How event planners can better prepare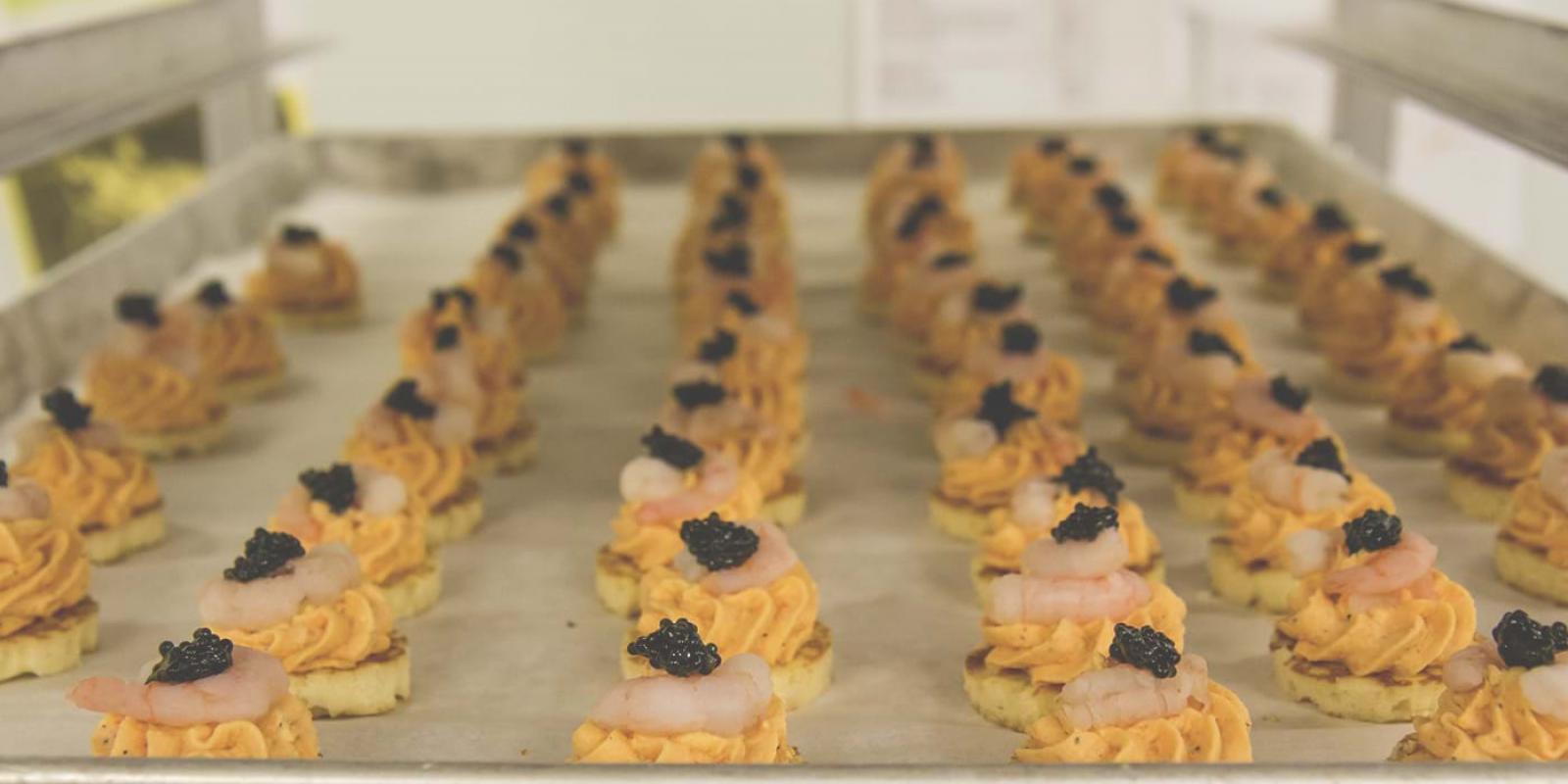 Food allergies, dietary restrictions, and specific health and cultural diets are hot topics for event planners as they try to organize conferences and conventions that cater to all attendee requirements. 
According to Food Allergy Canada,  2.5 million Canadians self-report having at least one food allergy. Similarly, 15 million people in the US are affected by food allergies. There are over 170 foods that have been reported to cause allergies, based on statistics from Food Allergy Research and Education (FARE).
What's more, there are countless new diets and dietary restrictions that event planners must take into effect: think Celiac disease, diabetes, veganism and vegetarianism, Paleo diets, Halal foods, and Hindu dietary customs—just to name a few.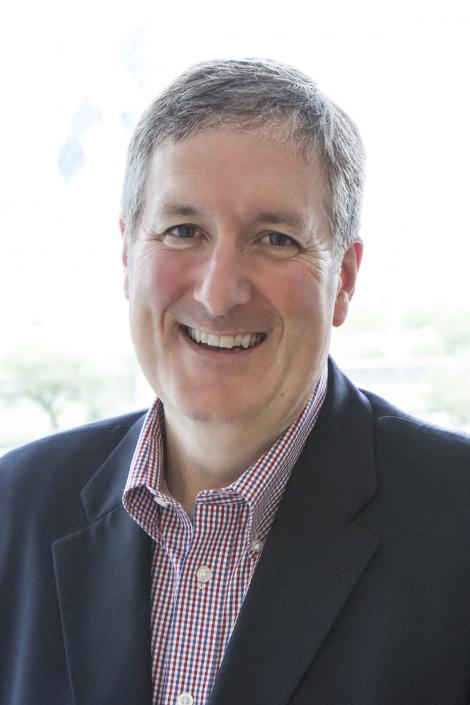 André Beauchamp, General Manager at Capital HRS, the Québec City Convention Centre's exclusive food and beverage partner, recently gave his tips on how to demystify the allergy and dietary restriction code for your upcoming event.
Plan ahead
Mr. Beauchamp recommends that event planners sit down with their F&B suppliers at the onset of the project to talk about the history of the convention or conference, listing past allergies, issues that rose and solutions that were carried out. "Event planners should convey what happened in the past as this is vital information for the F&B service; oftentimes, the same delegates attend the events year after year. Being able to pinpoint what worked and what didn't—and with whom—can facilitate meal planning for your event."
Food allergies and dietary restrictions cannot be considered an afterthought or addressed last minute," explained Mr. Beauchamp. "Both F&B partners and event planners have a common goal: satisfying delegates and keeping them safe. There are no second chances with the food they eat.
Another consideration: food allergies and dietary requirements can indeed limit certain food options at a sit-down meal, cocktail reception or even breakfast. "As an F&B partner, we're always looking to create a stellar dining experience for attendees; however, event planners need to realize that some of their expectations may not be met in order to prioritize attendee safety." A case in point? You may want to pull off a scrumptious seafood smorgasbord due to an event theme, but if a handful of attendees are allergic to seafood, you may have to reconsider your menu.
Educate delegates
Most attendees are well aware of the impact that their allergies and dietary restrictions may have on the food they consume. However, it is nevertheless a good idea to educate attendees about being honest with their allergies and food requirements.
"The last thing we want is someone avoiding telling us that they are allergic to peanuts, for example, thinking that they can handle the allergy with medication," said Mr. Beauchamp. "While they may be able to keep their allergies in check, they are best to be forthcoming so that we can adapt the meals accordingly." This also includes warning delegates about their enthusiasm of 'just having a taste' of their peer's dish.
All venues have comprehensive strategies and action plans in place to address food allergies. In addition, food service partners, Maître D's and waiters are well-trained in case an issue arises. However, Mr. Beauchamp also suggests informing event attendees about their responsibilities in informing event planners of any allergy or dietary restriction beforehand and respecting the rules of engagement during mealtime. For example, if, as an event planner, you have dedicated certain tables for a specific food allergy or dietary requirement, delegates should respect the seating assigned.
"Naturally, during a fun evening, the last thing on people's minds is to find their specific, designated seating. But if an attendee sits elsewhere, two potential problems can unfold.
1) He or she may be served a dish with the problematic food.
2)  Some allergies are so severe that normally people cannot event be near food that they are allergic to." When it comes down it, the person with allergies is ultimately responsible for their own health.
"The same applies to dietary requirements," Mr. Beauchamp indicated. "A strict vegan will not want to eat soup made from a meat-based broth. When attendees understand why so much attention is paid to the on-site dining strategy, they are more likely to cooperate to ensure that everything runs smoothly—and safely." 
Establish a thorough on-site strategy
A word the on-site dining strategy. As event planners and F&B services work to standardize meals as much as possible to control costs and potential issues, it's important to also factor in how the actual meal experience will be carried out. 
For example, some event planners prefer not physically identifying people with food allergies or dietary restrictions so that they don't feel ostracized. "But by remaining overly discreet, you can run the risk of a rushed waiter inadvertently serving the wrong meal as he or she may not have a visual cue. Table assignments are a great tool and we encourage clients to use this. Other good ideas include coloured bracelet or some other form of ID so that we can identify who has a specific food requirement," Mr. Beauchamp advised. 
Think about service timing and the overall program schedule," adds Mr. Beauchamp. "The more time you have to identify attendees with allergies or dietary restrictions, and the more time you give your waiters to answer additional questions and check answers with the chef, the more relaxed and safe the meal will be.
Finally, make sure you compare the number of attendees, their indicated allergies or food restrictions, and what was actually served. "The discrepancies can be surprising. Imagine serving more wheat-based dishes—and less gluten-free dishes—that originally planned. That means something has gone awry." While this may not immediately remedy a situation, you can nevertheless be proactive and work to determine who ate the wrong dish as well as better plan for a future event.
As Mr. Beauchamp indicated, there is no secret recipe (pun intended) to managing the multitude of food allergies and dietary restrictions that can impact a meal at a conference or convention. "The important approach, above all, is that attendees, event organizers and F&B work together for everybody's safety. Nobody can be 100% foolproof " Mr. Beauchamp concluded.