Working with a convention and visitor bureau (CVB): Interview with Micki Lubek, CMP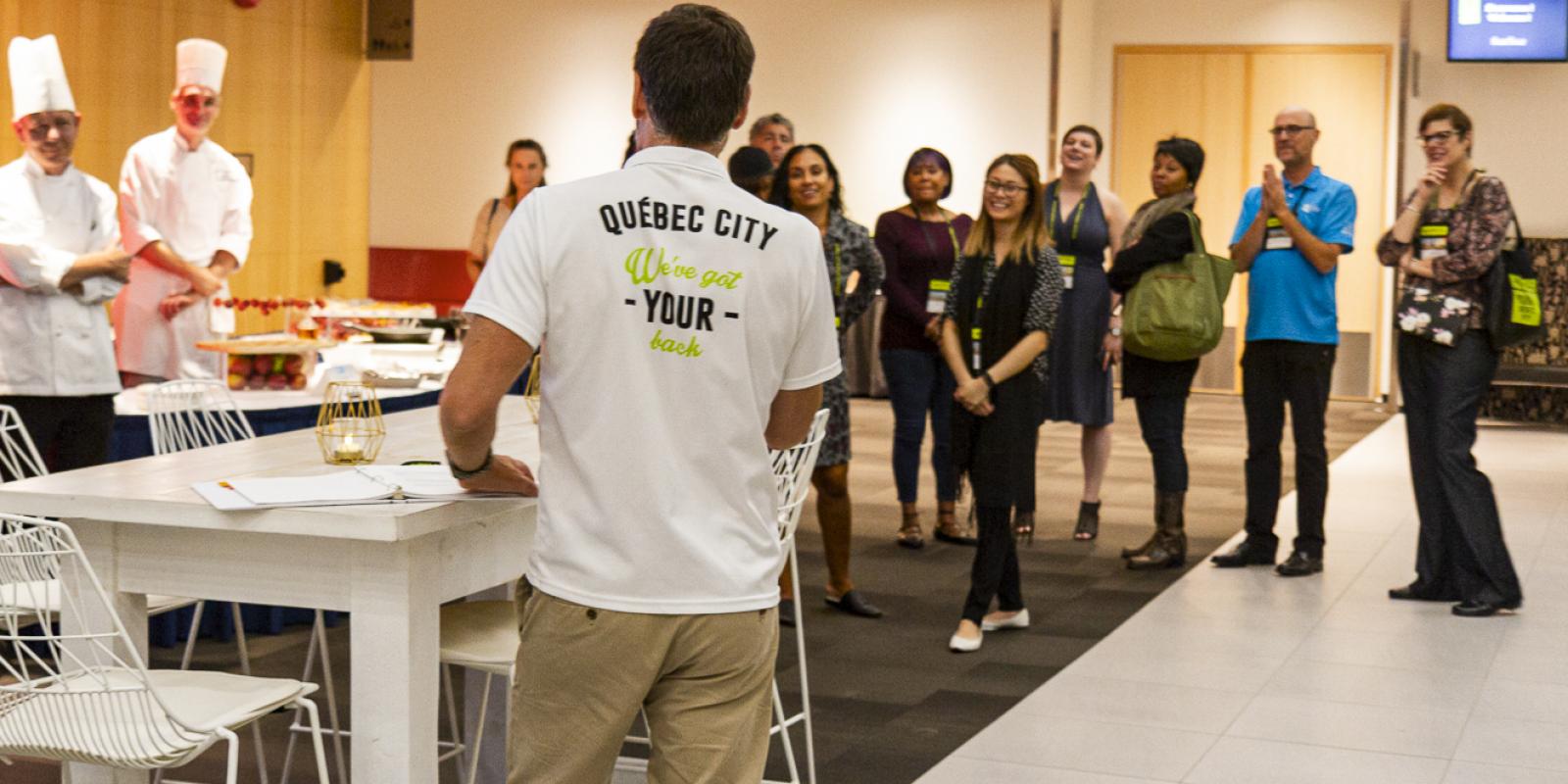 Québec City Convention Centre | Photo taken in 2019
A convention and visitor bureau (CVB) can be quite an asset when planning a meeting or event. With the meeting industry going through a massive shift thanks to COVID-19, CVBs are becoming even more of an essential ressource. I interviewed Canadian meeting and event planners to find out how they are coping during the pandemic and how CVBs can further support the recovery. Here is our second interview. Read the first one, with Stacy Thorpe, here, and the third one with Gail Brathwaite, here.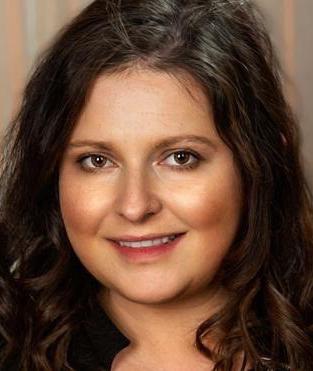 Micki Lubek, a certified meeting professional (CMP), has worked as a corporate event planner in the financial sector in Toronto for over a decade. She was voted "Planner Member of the Year" by MPI in 2016.
She is a passionate session presenter at industry events and continues to be an industry mentor. She believes that, in this fast-paced world of digital innovation, relationships are more important than ever.
Have you worked with Convention & Visitors Bureau (CVB) before?
Yes. I usually use CVB in the exploratory and RFP phases. A CVB shares a good initial contacts to learn about the destination and to provide some networking opportunities.
What do you find is the most important aspect to the relationship with a CVB representative?
I want a CVB rep to understand what I am looking for and what I value as a destination or venue. I want my CVB partner to go beyond an Internet search and become my eyes on the ground at the host city. I want their personal, honest, realistic insights into a destination—today. For example, is there  construction? Are there any venue closures? Those kind of insights. I want a CVB to cut through the marketing and get down to brass tacks.
Would you be able to do your job the same without a CVB?
Pre-pandemic, yes. Now, since Covid, no. Like  many other planners, I am unable to travel, so I need the help. Now, with no site visits, I rely on the destination, particularly the CVB, to be my eyes and ears.  They have been my vital links over the last few months—vital links to local governments to tell me what the restrictions are, updates and openings, closing possibilities, etc. I really value that they share their perspective during the pandemic. The CVB representative needs to be my partner and help me with that.
Are relationships key to your process pre-during-post when you are planning events, conferences or incentive travel programs?
Always.
What have you found to be the most important aspect of relationships during the pandemic, that have really stood out to you?
Honesty in terms of limitations and what people are experiencing during the pandemic.
I want a human on the other side to have a discussion with. Let us have a talk to come up solutions and figure things out. We cannot do everything digitally or with automation. We need the person-to-person contact.
What resources are the most important to you that you feel the CVB can provide for you?
Insight, links with local government officials, and their interplay with the local meetings and events industry.
What has been the most challenging for you during this pandemic, from the planning perspective?
Suppliers marketing with pre-pandemic materials are not valid anymore; for example, the number of ski resorts and whether or not they are in operation. This all comes back to honesty and an accurate representation of what a destination is like today.
What are your expectations for CVBs services post-Covid? Will planners need other types of services from what is already offered?
I think it's too early to tell. In the interim, being on top of what is opening and closing—and what is available—is crucial. Also I need to know the modified experiences they are offering.
A CVB needs to highlight different aspects that are actually available. Take cozy restaurants. Will the atmosphere be cozy or will there be restrictions to inhibit the ambience. Our ski lifts open and to what capacity? Let me paint an actual picture with the limitations of today. If a CVB's marketing is painting a picture of what was in the past, it does not help an event planner. We must do the best we can with what we have!