Event decor trends for 2017: The year form and function take centre stage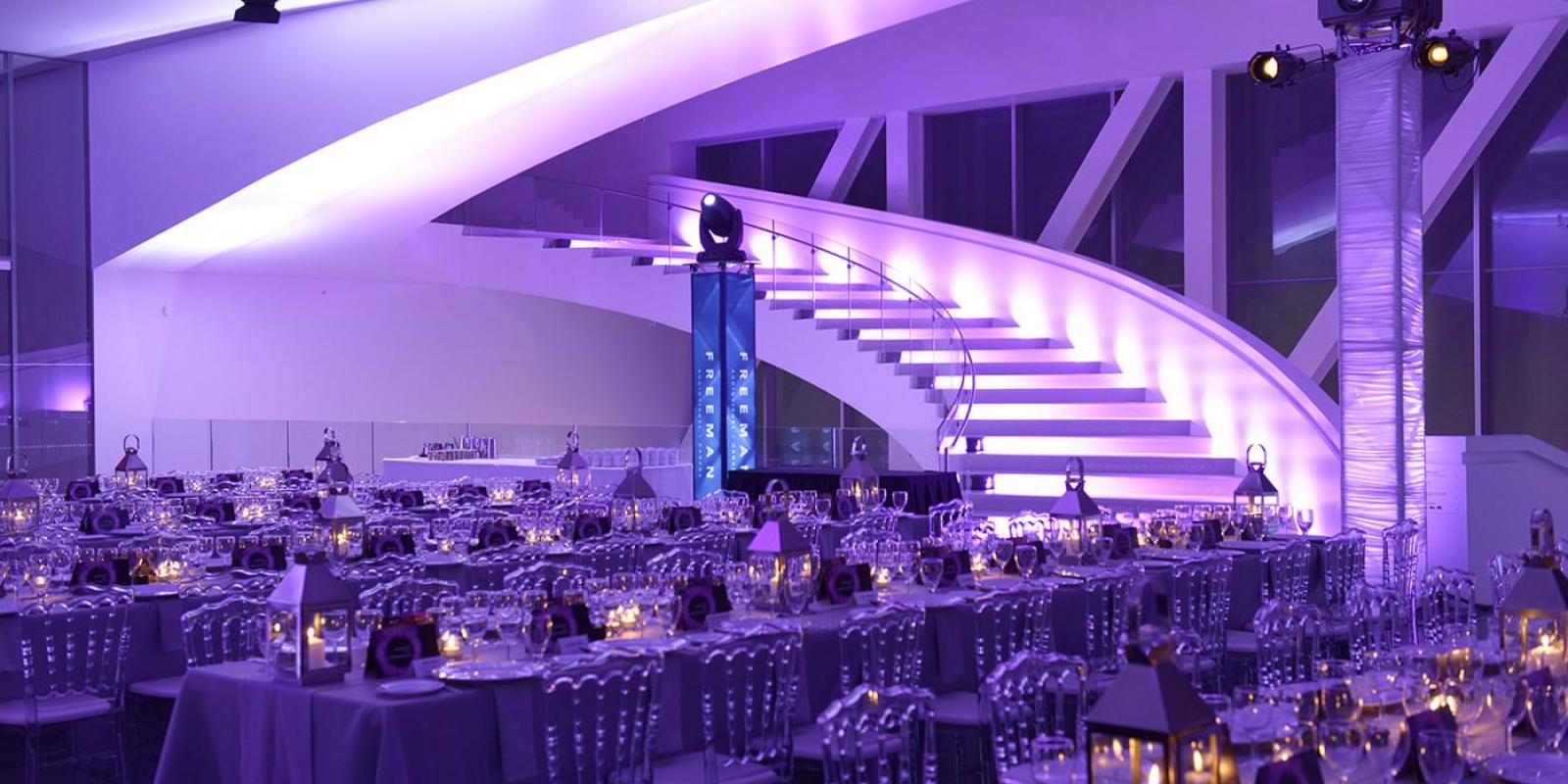 Kicking off the new year, event and meeting planners understandably look to the latest 2017 design trends that are most likely to impact the way they create their upcoming meetings, conventions and events.
To gain insight into the hottest event design approaches for this year, we spoke to Mélanie Des Ormeaux, Senior Project Manager at DX Design, and André Auger, President at Décorum Décors d'événements. Both share some fascinating perspectives on how planners can up their design game and wow attendees.
Putting the function back into design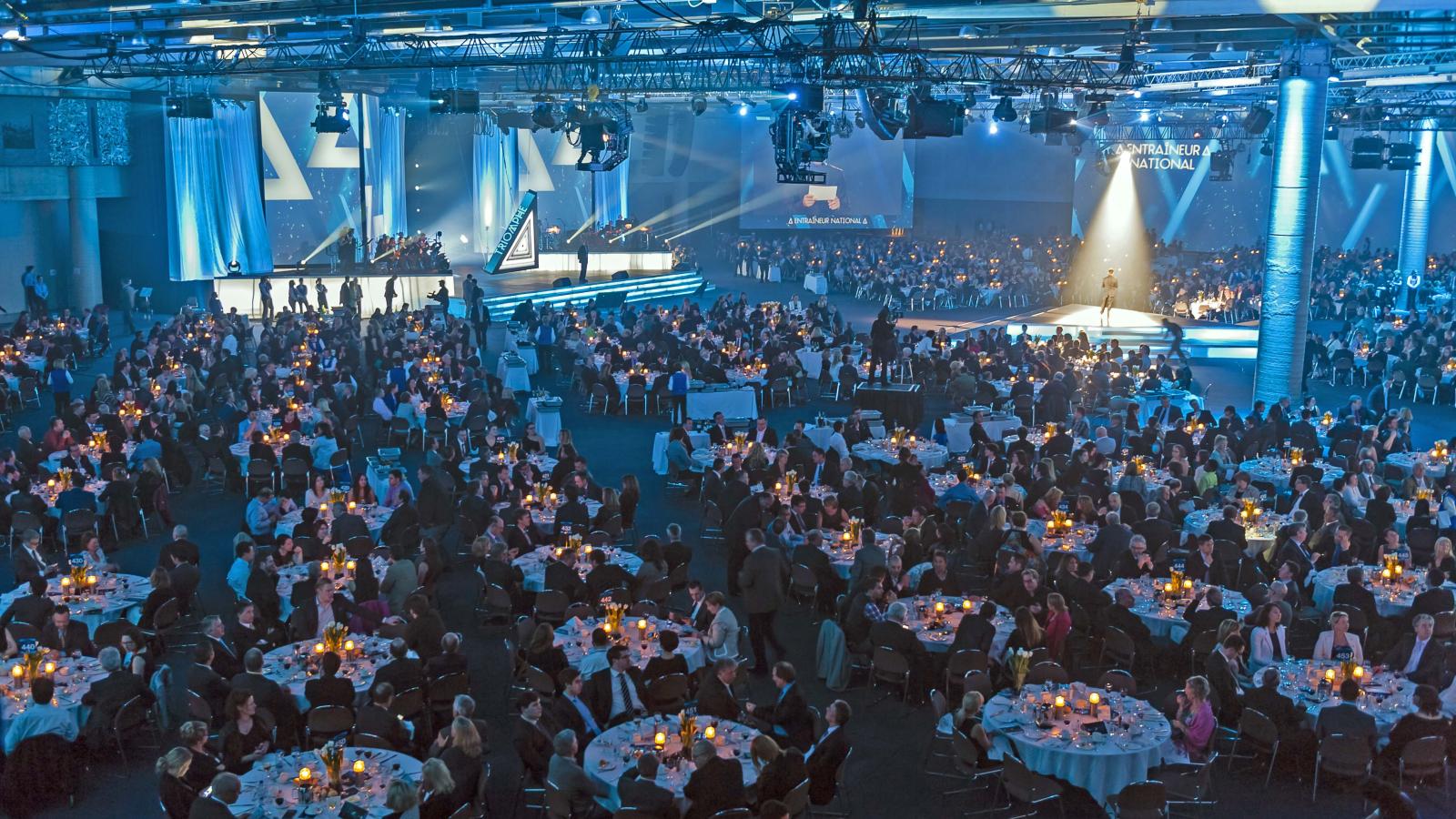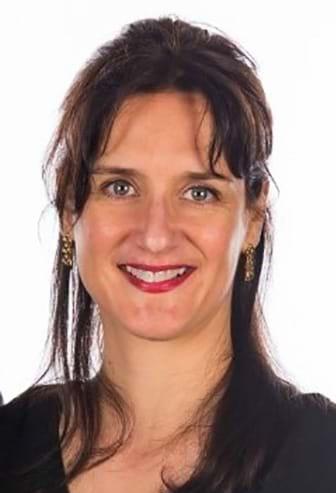 "One thing that we're noticing is that event decors are increasingly blending with the existing architecture and design of the venue," explained Ms. Des Ormeaux. "We still have clients coming up to us with mood boards and pictures they find on social media. However, now, more than ever before, planners are focusing on the features and unique characteristics of venues in order to harmoniously align the decor to the location."
For example, if you're holding an event or off-site activity in an exceptionally unique venue, Ms. Des Ormeaux said that ideally the design should complement existing flooring, wall colours and the inherent vibe of the location. "This does not mean that you can't get creative and opt for contrasts, such as giving a modern twist to a historic venue," she said. "But planners should talk to their local decor specialists who know what works—and what could be considered gaudy or overkill."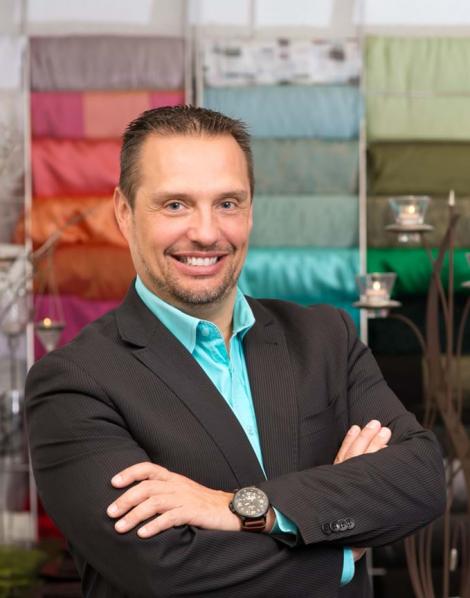 Mr. Auger said that event planners can never underestimate logistics and attendee comfort when choosing decor concepts and components. "Your event decor must adapt to the venue—not the other way around. You may have a fantastic idea, but if your decor gets in the way of lighting or hides the entertainment."
Design and attendee comfort
Attuned to the 2017 comfort food trend, meeting planners are increasingly considering the comfort of attendees as they dine. Fluidity and space are key.
Ms. Des Ormeaux added: "Before getting down into the nitty gritty decor details, event planners should first determine what zones they want their attendees to enjoy." For example, if you're planning a conference or convention, do you need a welcome/registration area? Will you be holding a cocktail hour or gala at the same location? What type of dining are you offering: sit down or bistro style?
It's the ultimate juxtaposition between something very clean, such as white marble, and industrial components, like steel or brass, and textures like wool, scaly leather and cork.
Back to basics—and nature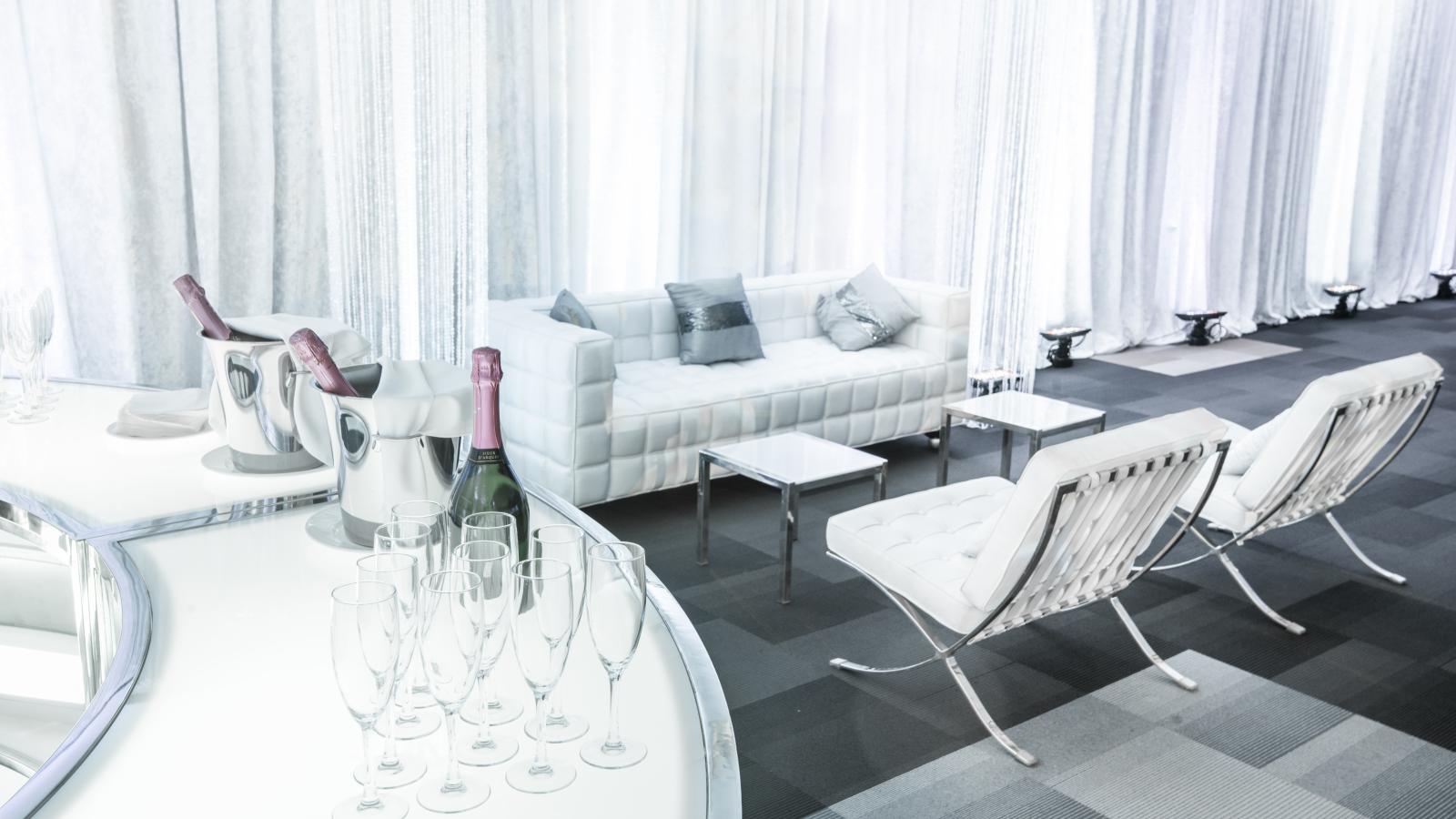 Marc-Antoine Jean | Centre des congrès de Québec
While "Boho" and "new-rustic" decors were all the rage in 2016, 2017 is all about an eclectic, yet well-balanced, mix between natural vegetation and textures, and industrial design and geometry.
"Real plants and flowers are making a huge comeback," said Mr. Auger. "We're using a lot of organic matter in our decors. We'll add vines to chandeliers and walls with exotic greenery."
"Many of our events are using foliage to evoke exceptionally natural atmospheres in which participants can relax and feel invigorated," agreed Ms. Des Ormeaux.
Other popular items: leather, marble, bronze, brass and black steel, for an added industrial look to a natural setting. "It's the ultimate juxtaposition between something very clean, such as white marble, and industrial components, like steel or brass, and textures like wool, scaly leather and cork," Mr. Auger said.
"This year is synonymous with escapism," concluded Ms. Des Ormeaux. "With busy attendees that are constantly on the go and bombarded by work, event decor will be less of a noisy distraction, so to speak, and more about providing a haven of calm."
Mr. Auger concurred: "Minimalism and industrial aesthetics are already making a waves in the event design sector, offering muted decor to improve attendees' mindset."
2017 has only just begun, we're already seeing creative executions based on these design trends. Your key takeaway: it's all about putting together natural settings that foster attendee well-being and focus on your event's program.