Top event trends every event planner should know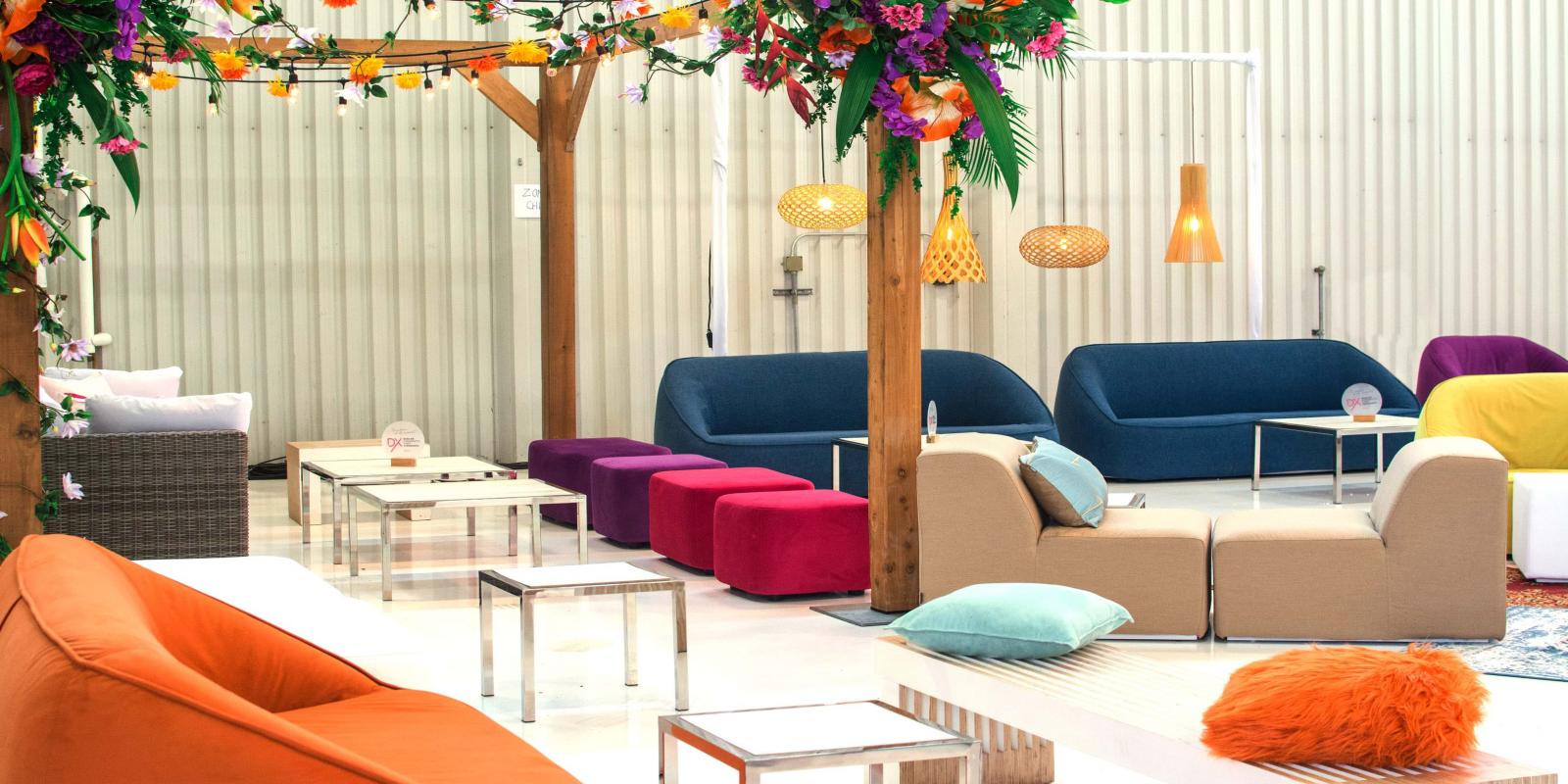 Both PCOs and DMCs are always looking for the newest trends in events and how they will impact organizing upcoming conferences and conventions.
With constantly shifting expectations from clients, attendees and sponsors, it's important for event planners to look to the future and build from the past in order to continue delivering real value for all stakeholders. That's why we sat down with event professionals to get their perspectives as to some of the top 2019 event trends savvy event planners should tap into.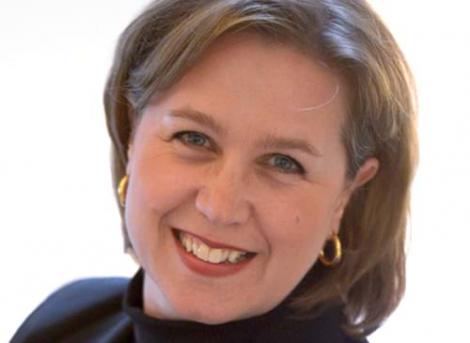 As a CMP and the General Manager at JPdL, a full-service event and destination management company in Québec City, Isabelle Desloges has seen the event industry greatly transformed in the last few years.
"One important aspect of events that planners increasingly need to consider is that conferences and conventions must now, more than ever, be designed around attendees' busy careers and lifestyles," she said. "Events are getting shorter because delegates tend to be pressed to get back to work and their personal lives. People need to make most of their time during incentive or educational and networking events."
Ms. Desloges explained that in order for event planners to attract attendees, a lot of emphasis must be placed on creating highly targeted event programs with very compelling content. In addition, gone are the days whereby delegates simply passively attended an event that was chock-full of plenary sessions.
"Today's time-strapped delegates are preferring interactive experiences, new presentation formats, exchanges with speakers in real time, hands-on workshops…the gamut. The activation is much more immersive and personalized," she added.
This means event planners should consider developing 'micro-events' for different attendee personas. For example, delegates could be required to fill specific profiling information to guide them to smaller sessions or networking events targeting their precise interests or goals. They could also be invited to off-hours activities tailored to their expectations regarding visiting a host city.
Rethink your event layout
Through her work as a Project Manager at DX, a high-end furniture and décor rental company, Nuange Poulin has also noticed that event planners are placing more focus on attendees' experience.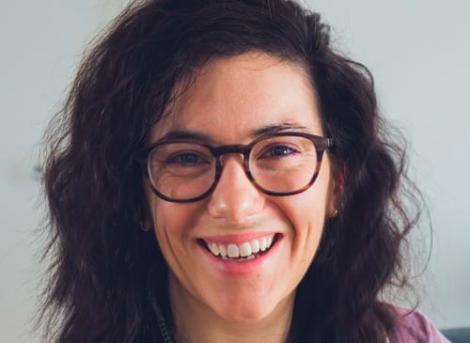 "Events nowadays need to amaze in order to capture delegates' attention and create long-lasting impressions," she said. "Attendees, sponsors and speakers alike want to be active participants in an event, which inevitably changes the way events are created."
A case in point: the venue's layout. Traditionally, event layouts were often relegated to traditional theatre, classroom, banquet or cocktail arrangements. However, forward-thinking event planners are now creating zones dedicated for the event program's needs. "For example, sponsors want more than just their logos brandished on monitors or in handouts. We often create lounge-like areas, branded by a sponsor, to foster discussions and more intimate presentations that are carried out during the entire convention," Ms. Poulin said. Other creative new ideas? Adding different sizes and heights of tables and chairs to create mini-ambiances within an event.
Ms. Poulin pointed out that another major 2019 trend for events is the decors themselves. Past events tended to feature either highly muted or extravagant concepts. "Clients used to be very polarized in their visions for their events décor. Now, we're seeing eclectic designs that mix and match different materials, colours and finishes," she explained. "There is a juxtaposition between organic and classic elements, minimalism with bold accents, mid-century styling with a contemporary edge."