The hottest F&B trends in the event industry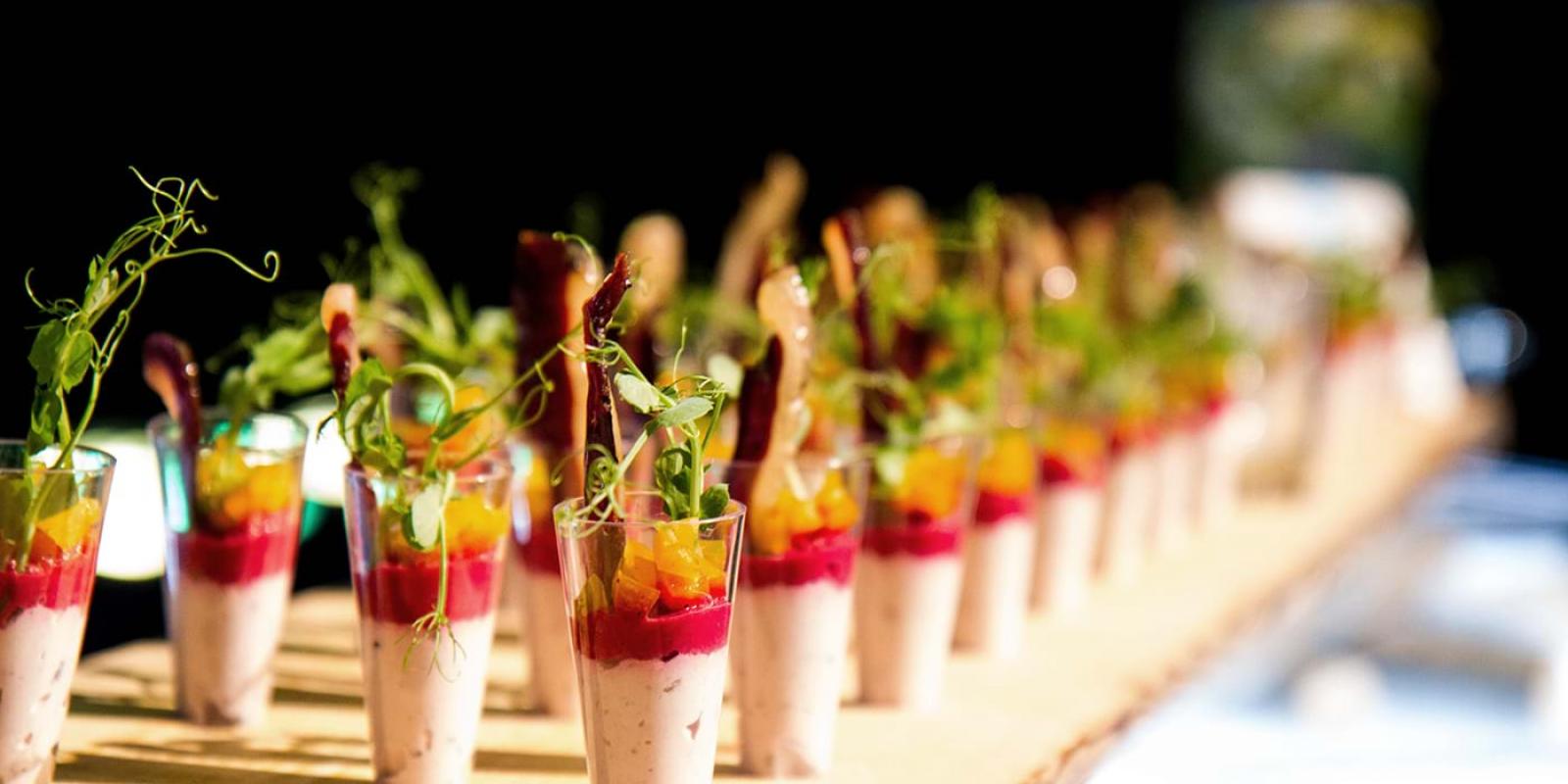 Centre des congrès de Québec
George Bernard Shaw once said "There is no sincerer love than the love of food." If you're an event planner looking to score (ahem) brownie points with attendees at your next convention or conference, you know that you need to step up your event's culinary game. After all, the way to participants' love raving reviews about your event is, in part, through their stomachs.
Relish this smorgasbord F&B trends that are already making waves in the event industry.
Attendees' brains are over-taking attendee taste buds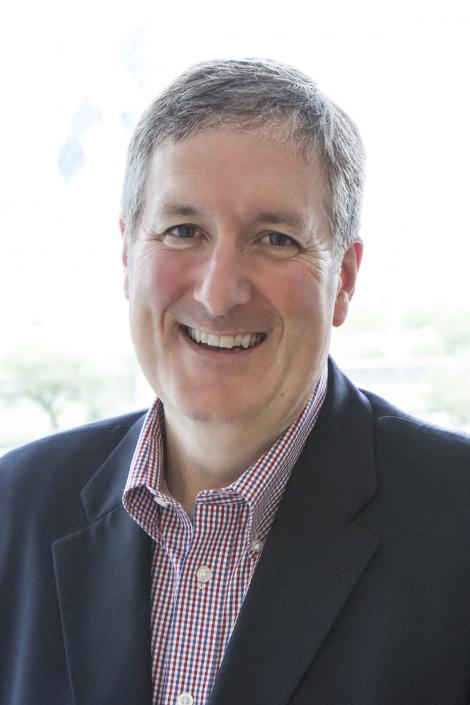 Move over taste buds. There's a new sheriff in food town: attendees' brains. With today's glut of nutritional information and discoveries, attendees, now more than ever before, are dissecting the dizzying array of protein, fibre, fat and vitamin percentages of each meal and snack.
"Event F&B partners can no longer 'simply' concoct amazing dishes; now, we must become nutritional specialists to cater to our clients' growing concern for healthy fare," explained André Beauchamp, General Manager at Capital HRS, the Québec City Convention Centre's exclusive food and beverage partner. "Many of our clients are no longer looking for 'light' food, which removes the fat but adds sugar. They are focused on fibre and protein. They want more well-balanced breakfasts and coffee breaks." What does that mean? Ditch the bacon for quinoa. Say goodbye to croissants and hello to fruit.
With the ever increasing popularity of TV channels dedicated to cooking, food blogs, social media and and the likes of YouTube, everyone who is anyone can access amazing recipes and techniques that tap into their inner chefs. 
Information is king
Thank you Jamie Oliver, Anthony Bourdain and Ricardo. With the ever increasing popularity of TV channels dedicated to cooking, food blogs, social media and and the likes of YouTube, everyone who is anyone can access amazing recipes and techniques that tap into their inner chefs.
"Nowadays, event participants are very well-informed and educated. They do a lot of research and travel. They actually have a lot of culinary knowledge without necessarily replicating the recipes they read or look at," Mr. Beauchamp said. "As F&B specialists, we need to adjust our approach when meeting with event planners."
Case in point. "Clients request that we use locally raised lamb, for example. But little do they realize that it may be impossible to serve 800 lamb chops from a handful of local suppliers," Mr. Beauchamp said with a smile. "Local does not always equal high volume. Event organizers want to create a 'wow' for each plate; however, we, as F&B partners, need to explain the challenges of supply and demand. There is no way we want to botch a meal, due to a lack of quality or consistency, just because it's on trend."
Food storytelling rules
Simple menu descriptions have gone the way of the dodo bird. According to Mr. Beauchamp, event participants want to know exactly what they're eating.
"We're not just talking about attendees learning more about the event menus and how they relate to their food restrictions, allergies and religion. We're talking about culinary stories, whereby the histories, awards and unique characteristics of specific producers and and products are highlighted. Food marketing is huge; from coffees to cheeses to meats, attendees want the nitty gritty details of everything they are tasting," Mr. Beauchamp explained.
What's more: in the past, F&B partners would offer Menu 1, 2 and 3 for an evening dinner. Now, clients are dictating what they want incorporated into their event menus. Think maple water. Wild game. Quinoa. "The tables have been turned. F&B suppliers now need to understand clients' needs and vision—and tailor their menus accordingly," Mr. Beauchamp explained. "Agility and creativity have become the name of the game."
Eat and escape vs culinary experiences
As Mr. Beauchamp opined, events in the past were designed for the events themselves—not necessarily the auxiliary food and off-site activities. However, today's discerning event attendees crave culinary experiences, which, more often than not, are based on local delicacies, and a host city's history and culture.
"Participants hunger for discovery. They need to be dazzled. That means we have to oftentimes conduct extensive research in order to strike the perfect balance between local products, let's say, food requirements, and the latest food trends."
For example, bistronomie (casual, pragmatic dining with a hyper-seasonal and hyper-local touch) and fastfoodomie (fast food with a luxurious twist) cater to newer generations who enjoy either the comforts of good ol' fashion home-cooked meals or tributes to the fast foods they were raised with. "We're getting a lot of requests for mac and cheese, pulled pork, meatloaf, smoked meat and more in very high-class events. Many of our menus are attuned to getting back to basics, childhood memories, zero ostentatiousness and uncompromising authenticity," concluded Mr. Beauchamp.
F&B suppliers are quickly evolving into becoming maestros that must juggle the latest culinary movements, shifts in event attendee needs, and evolving generations. But event planners can never underestimate the power of food. As screenwriter and successful author of vegetarian recipe books, Anna Thomas quipped: "We all eat, and it would be a sad waste of opportunity to eat badly." Keep that in mind when dishing up your next event menu.