DX Event Furnishings launches ZERORISK approach to creating safe events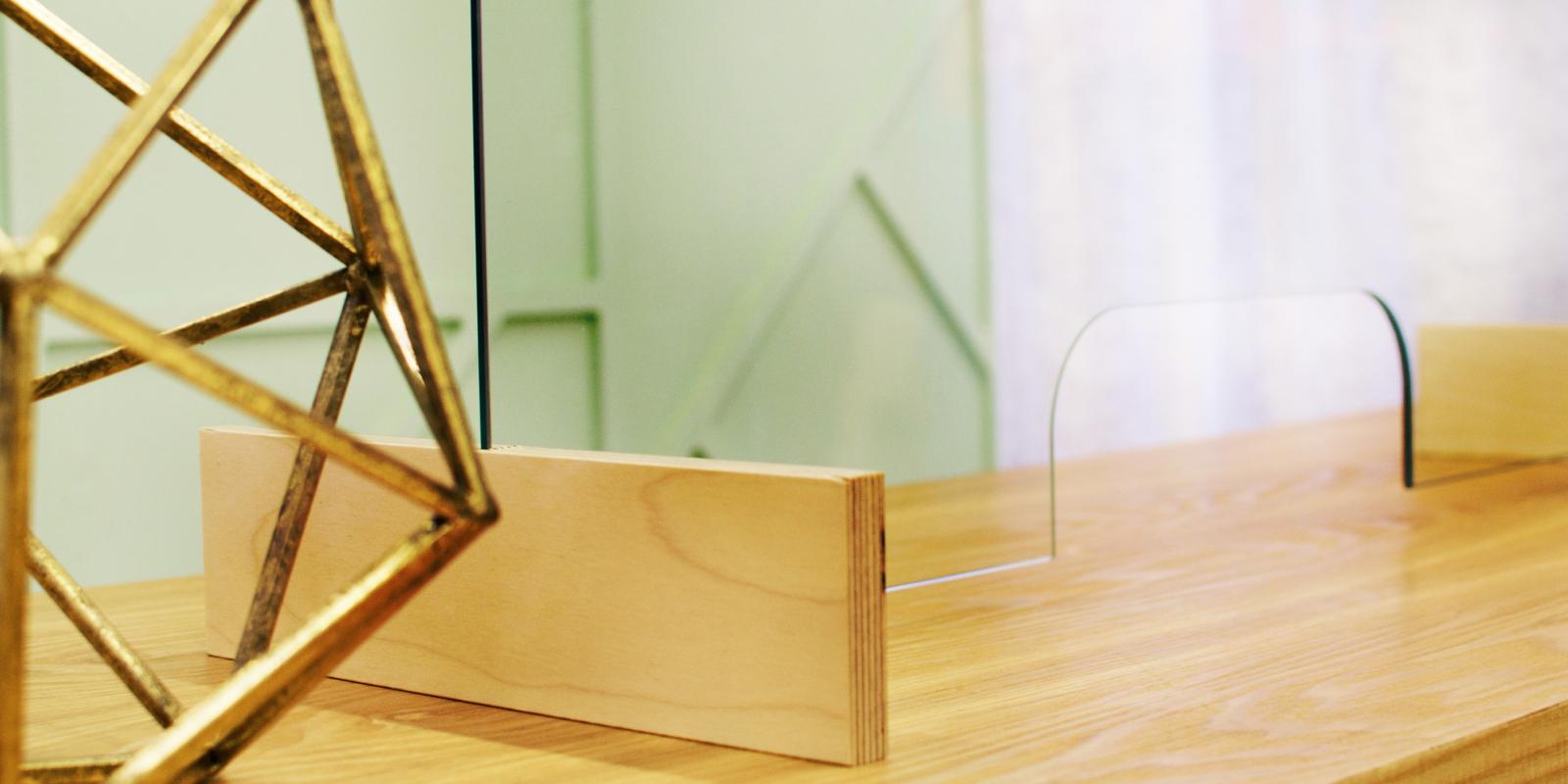 In order to contribute to its fight against the pandemic and to reassure event planners for their next in-person conference, convention or business meeting in Québec City, DX Event Furnishing recently launched its ZERORISK approach this past fall.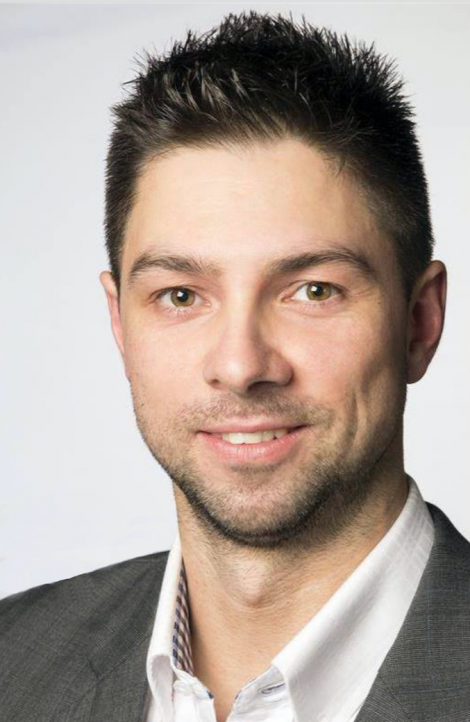 "It is our ultimate brand promise, along with our ZEROFAIL policy, that protects our clients," explained Pierre-Étienne Chamard, DX Event Furnishings' President."
ZERORISK is a series of strict sanitary measures and processes to ensure that the furnishings provided for an event are safe for event planners, personnel and attendees. "We are thrilled to be one of the first event furnishing partners in the industry to offer such a comprehensive approach to keeping our products virus-free."
Beyond traditional sanitary measures
DX Event Furnishings' ZERORISK processes go beyond conventional methods, such as wearing masks, sanitizing hands, taking employees' temperatures, and washing out furniture and accessories on a regular basis. DX's team takes sanitary measures to a whole new level. The company is now equipped with pulse-powered electrostatic sprayers that sanitize furnishings in a way that simply cannot be accomplished by manual cleaning alone. DX has also boosted its inventory of contactless sanitation stations and Paraverre glass protection screens.
Even more impressive? Once the furnishings are delivered to a venue, such as the Québec City Convention Centre, the DX team guarantees one final sanitation step once everything is installed—something that many other providers do not consider. Small signs are set up to notify event staff that each product has been disinfected. Even DX's trucks are cleaned and disinfected prior and after delivery.
DX also provides consistent training for its team leaders, installers and other employees as to how to use the company's new equipment and recognize the signs that someone may have symptoms of COVID-19.
A forward-thinking mindset for an event furnishings partner
"As a major event furnishings partner in Québec City, we felt it was our responsibility to take concrete actions so that the event industry's recovery was as safe as possible," Mr. Chamard said.
All of our measures are not just hot air or some short-term marketing ploy. We are dedicated to this long-term strategy to look after everyone's health and safety.
Mr. Chamard indicated that the perception of cleanliness has forever changed in event planners' and attendees' minds. "It was important for us to pivot during this crucial time in the event sector. Our clients and partners have been impressed at how fast we were able to develop such a thorough approach."
The DX Event Furnishings team is remaining positive about the return of in-person events in the future. And the second wave is not stopping them from innovating further. "We have another unique project currently under wraps. It will yet again strengthen our position as an event furnishing company that evolves with the times," he added. Stay tuned for more details!