JPdL Multi Management inc.
Conference Organizers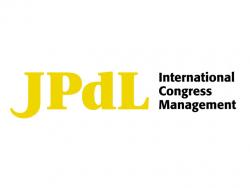 189, rue Saint-Paul
Québec
QC, G1K 3W2
Make a grand entrance in Québec City with JPdL Québec inc! We owe our reputation as an industry leader to our first-rate services. Our ultimate goal is to go far beyond our clients' expectations. We put our considerable knowledge of the city and its many attractions to very good use. We can organize your evening gala, teambuilding exercise, cultural activity, sporting meet or any other event you have in mind. We have offices in Montréal, Mont-Tremblant, Ottawa and Toronto. Member of MPI, SITE, FICP and IAPCO.
Your representatives
Nicky de Champlain
418-692-6636 #225
189, rue Saint-Paul
Québec, QC,
G1K 3W2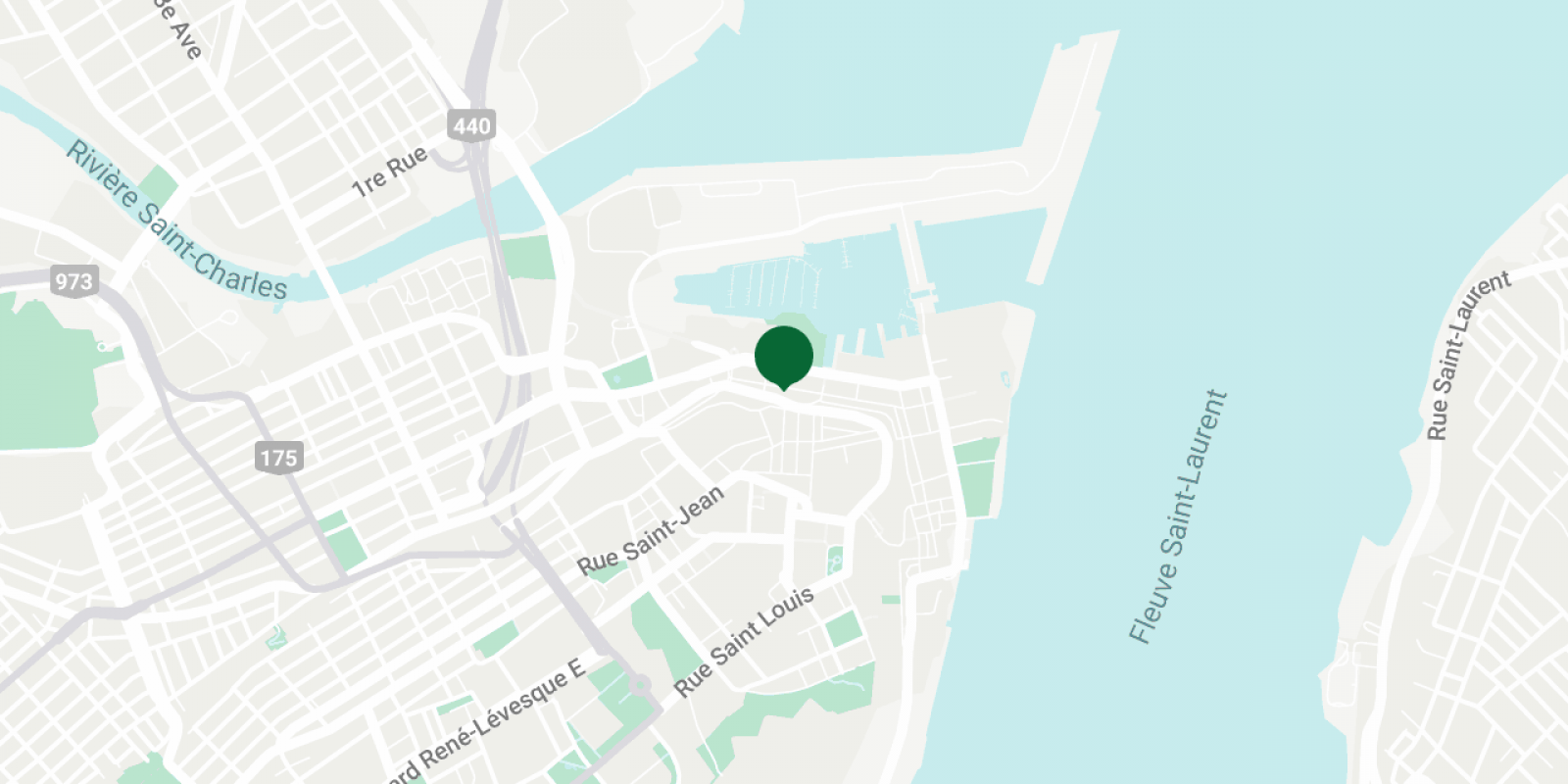 How to choose your event's perfect destination

Read

Top event trends every event planner should know

Read

DMCs' favourite things to do with event attendees in Québec City

Read

Top 5 reasons to work with a destination management company (DMC)

Read

Our top entertainment picks for your events

Read

How to boost attendee engagement with new event concepts

Read

Event rental companies: Top 4 tips to selecting the best one for your event

Read

Event planning and management tips from a PCO

Read

Exhibitions: What to do before, during and after

Read

Unlock the power and potential of event technology

Read

What to do in Québec City during your convention in the summer

Read

10 reasons to plan your event in Québec City

Read