The benefits of travel incentive programs for your business and your teams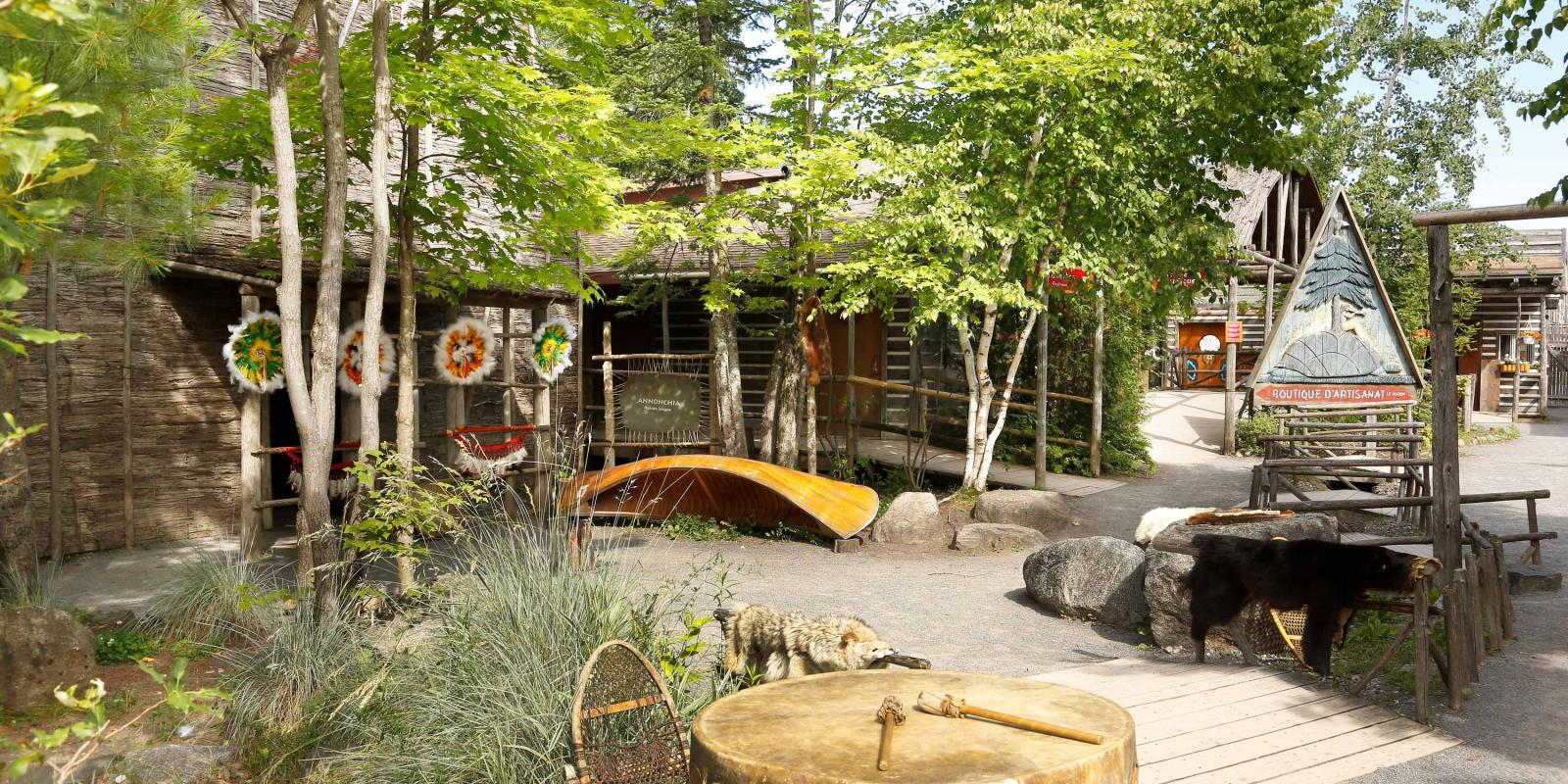 Incentive travel, also known as travel incentives, is a growing sector of the meetings, incentives, conferences and exhibitions (MICE) industry. Many and beyond, thanks to the easing of COVID-19.
Incentive programs are helping HR departments to recruit top talent in a very tight labour market and motivating a workforce that has been juggling on-premise and remote work—not to mention the stress associated with the pandemic. According to the Incentive Research Foundation, incentive programs will be more critical than ever, with overall incentive budgets increasing by 34% in 2022 alone.
Let's look at incentive travel and incentive programs in more detail.
What is incentive travel?
Les Fêtes de la Nouvelle-France
Incentive travel is part of a company's incentive program to motivate, incentivize and reward employees or partners. Besides boosting performance and engagement, travel incentives are leveraged to drive business goals.
There are many different styles of incentive travel. It could be an employee group trip, an individual vacation for your top employees, or a trip for your team, along with spouses or other family members. Trips are often a blend of leisure and professional development, which is known in the industry as bleisure. Mixing work and pleasure is also on the rise as current and potential employees indicate that it helps them remain productive and stay longer in their jobs.
What are the five types of travel incentive programs?
Companies, associations and institutions can opt for one of several types of incentive programs. Here are the top five:
A classic or "pure" incentive program with no corporate meeting or event component

A traditional travel incentive with a corporate meeting or event component

A conference, convention, or company meeting with a motivation aspect, such as a rewards gala or off-site activity

A virtual reward

A hybrid reward program combining both in-person and virtual aspects
What are the objectives of a travel incentive program?
In a nutshell, incentive travel is a profoundly motivational tool. It enables organizations to:
Recognize high-performance staff

Drive desired behaviours (sales, growth, safety, innovation, etc.)

Foster a positive work culture and team spirit

Gain market share with distributors, dealers or other partners

Target specific products or services to boost services

Retain employees and increase loyalty
Many experts agree that incentive travel's soft benefits drastically outweigh using cash or gift cards. Studies show that non-cash reward participants benefit from experiential rewards and are more committed to attaining their reward goals than when offered cash.
Furthermore, with ongoing supply chain challenges, even though incentive travel budgets are increasing, many businesses and associations are shying away from physical gifts. Delivery times are often much longer than before, and quality issues are running rampant due to suppliers' material and labour shortages.
Finally, incentive travel can be highly cost-effective at scale, as opposed to tangible gifts and bonuses.
The benefits of incentive travel
Office du tourisme de Québec
Let us count the ways! Incentive travel has a tangible impact on an organization's results. According to Aberdeen Research, companies that use non-cash rewards, such as incentive travel, generate 3X more revenues.
Studies with the Incentive Foundation also point out that organizations can increase productivity by 18% and an ROI of 112% with the right incentive travel program.
Other benefits of incentive travel include:
Stronger team morale and relationships from support networks

Improved employee collaboration and job satisfaction

Appeal from a new generation of candidates, including Millennials and Gen Z

Long-term relationships with clients and partners

Enhanced employer brand and recruitment competitiveness
How can I design a successful corporate travel incentive program?
To develop a one-of-a-kind travel incentive program, you must canvas your potential winners. What are their personas, likes and dislikes, and personalities? Are they more the outdoorsy or cultural types? Once you know their motivators, you can identify your program's key metrics and potential host destinations.
Ah, the host destination. That is probably one of the most difficult choices to make with so many beautiful locations—especially after over two years of not travelling! When considering a destination, keep in mind the following criteria:
Ease of access to the destination by air, sea, rail and road

Appropriate destination infrastructure, such as quality hotels, resorts, venues, event partners

Overall destination appeal (the country's brand image, awareness, weather, landscape, unique culture, openness to tourists)

Affordability or value for money

Safety and stability

MICE ecosystem (availability of DMOs, DMCs and other supporting agencies)
To facilitate organizing an incentive program, work with a Destination Management Organization (DMO), which offers free consulting expertise, local expertise, site inspections, access to special offers and financial support, and market services. Ignite Magazine also recommends adding a conference or meeting component so that your employees avoid a tax hit.
You can get a more detailed roadmap for an incentive travel program here.
The buzz around travel incentive programs is showing no signs of slowing down. Wondering where your next destination should be? Explore Québec City's experience and incentive travel options.