Exclusive recipe: Fairmont Le Château Frontenac's chocolate pudding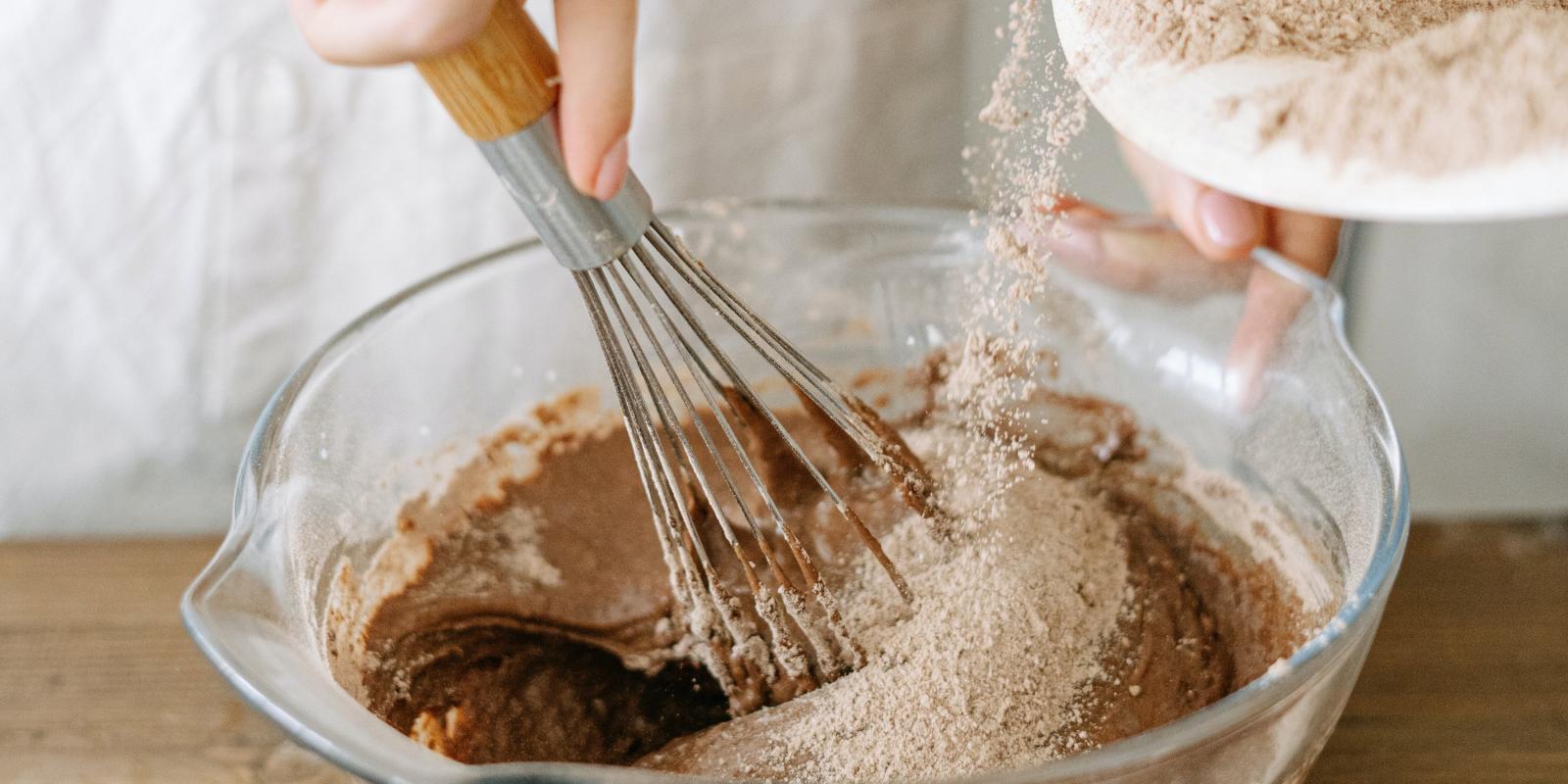 Thanks to its restaurants, chefs and their innovative culinary teams, Québec City has imposed itself as an international gourmet destination. Local produce, traditional delicacies… both visitors and event delegates will most definitely find something to sink their teeth into while in Québec City!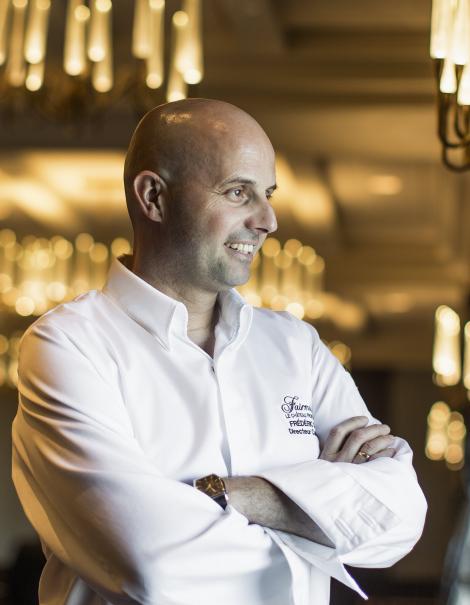 Frédéric Cyr, the Culinary Director at the Fairmont Le Château Frontenac, shares a dessert that has marked his childhood: a chocolate pudding! You can prepare this delight while waiting for your next visit to Québec.
Bon appétit!
Chocolate pudding, 6 servings
Ingredients:
1)
3/4 cup sugar

1 cup flour

2 teaspoons baking powder

1 pinch of salt

2 teaspoons baking cocoa
2)
3)
1/2 cup whole milk

1/2 teaspoon vanilla extract
4)
1/2 cup brown sugar

1/2 cup sugar

4 tablespoons baking cocoa

1 cup cold water
Directions
Preheat oven to  325⁰ F
1) Combine and mix all dry ingredients in a bowl
2) Incorporate butter 
3) Add liquid ingredients and mix until combined, without over stirring
Pour mixture into a buttered 9x9 inch baking dish
4) Without mixing, add to the top the brown sugar, the sugar and the baking cocoa. Pour the cold water and bake for 40 minutes.
The pudding is done when a toothpick inserted in the centre comes out clean. Remove from oven. The most difficult part of this recipe is keeping your children away!