Conversation with Roselle Martino:  creative pandemic initiatives podcast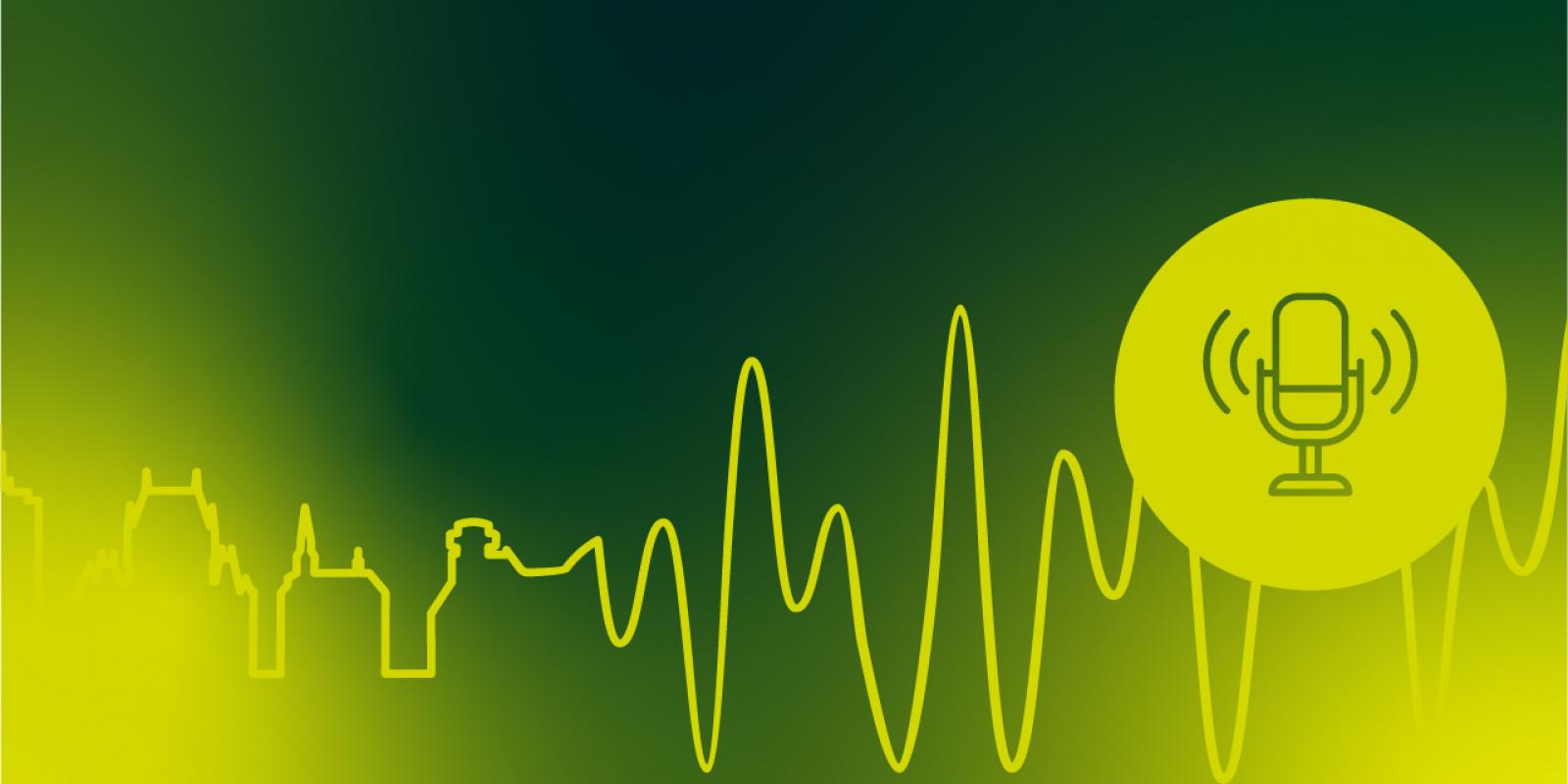 In this episode, Susan Prophet from Québec City Business Destination talks with Roselle Martino, Vice-President, Public Policy, Toronto Region Board of Trade.
During this conversation, Roselle shares how COVID-19 impacted her personal and professional life as well as her team. She talks about the impact of the pandemic on the Canadian workforce, specifically on how it impacted women.  Furthermore, Roselle generously shares her wisdom and experience and her initiatives to influence change.
Join Susan and Roselle for a thought-provoking conversation. 
How to listen
Click play on the player below. You will be able to listen to the podcast directly on this webpage. Otherwise, look for Québec City Business Destination on Spotify, Google Podcasts, or wherever you get your podcasts. This episode's run-time is 54min 20s.
Happy listening! 
Roselle brings well over a decade of experience across diverse sectors, most recently as Assistant Deputy Minister with Ontario Government, providing executive leadership for policies, programs, legislation and regulations for politically contentious and complex issues.
Roselle has a comprehensive understanding of municipal operations as a result of her tenure with the City of Toronto and has worked internationally in the Prime Minister's Delivery Unit- Her Majesty's Government in the United Kingdom, where she provided leadership for the development and delivery of national policies and programs, working in concert with citizens and stakeholders across the country.
Under Roselle's guidance, the Toronto  Region  Board of Trade will launch the Women in Workforce Initiative. Women have been significantly impacted by the pandemic with many of them leaving and not returning to the workforce. Businesses are just starting to quantify the impact of this massive shift in the workforce.
The Women in Workforce Initiative was born out of a very open and transparent dialogue around mental health issues, childcare, abuse, self-harm, the expectation of women to work full time and function as a mother, wife, sister, caregiver, etc. The initiative aims at creating a safe space to have these important conversations and identify collective solutions to address these issues and work with the government and other partners to implement policies.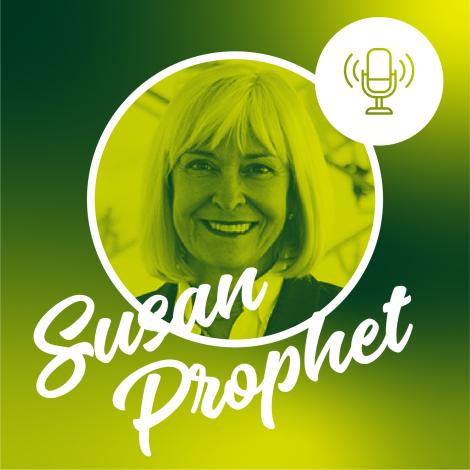 Based in Toronto, Susan Prophet is Director, Business Development, for Québec City Business Destination. Her extensive experience and knowledge are a great addition to the team.
During her career, Susan has held a variety of roles, such as:
MPI Global Board of Trustees member 2012

MPI Canadian Foundation Council Chair 2011

M & IT, Hall of Fame Inductee, Industry Volunteer 2011

Past Site Canada President 2009

Past MPI Toronto Chapter President 2005.