Conversation with Jennifer Glynn: creative pandemic initiatives podcast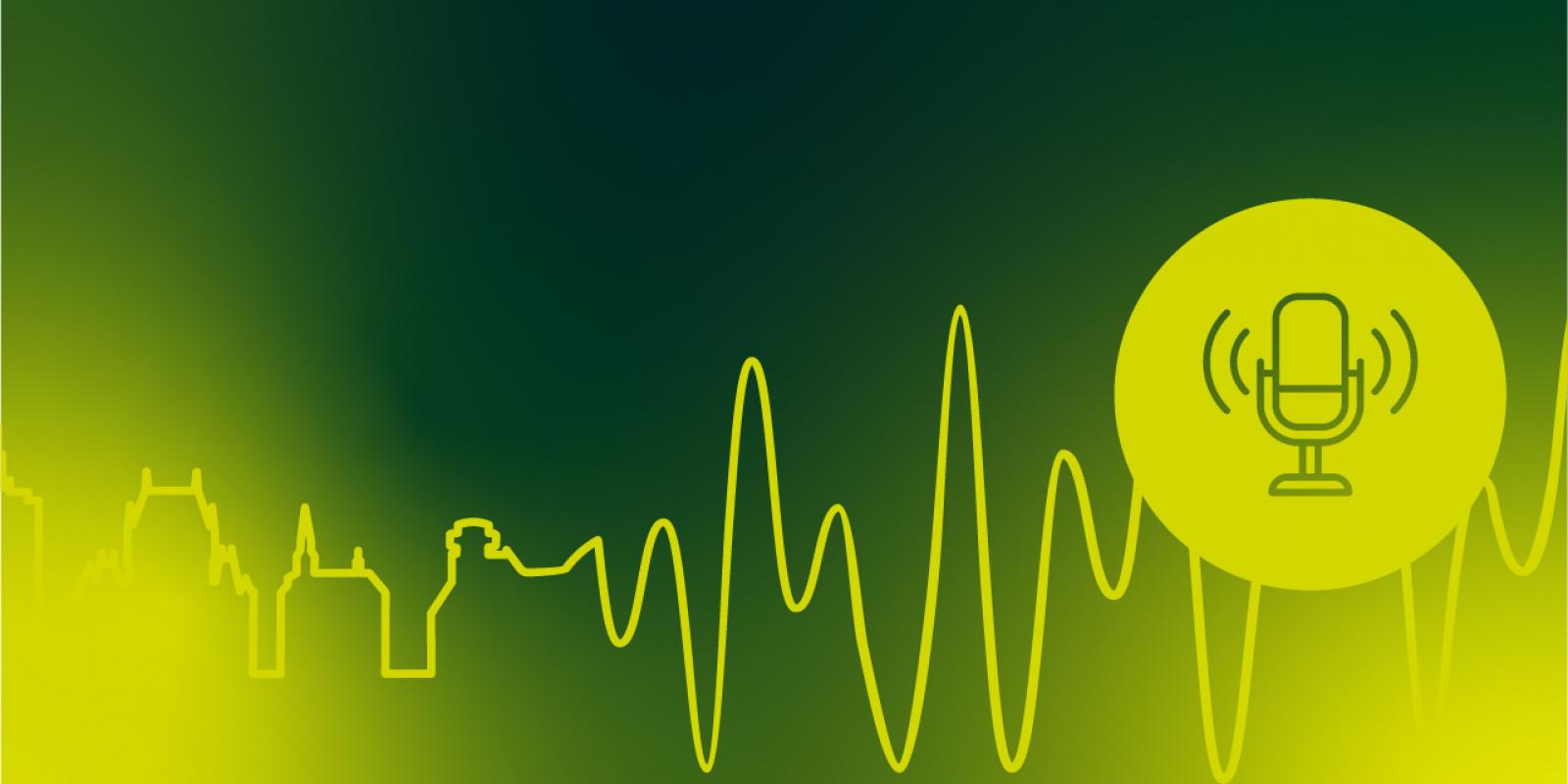 In this 3rd episode, Susan Prophet from Québec City Business Destination talks with Jennifer Glynn,  Managing Partner at Meeting Encore.
Susan and Jennifer discuss the pandemic and how it affected the hospitality and meetings industry. Throughout the conversation, Jennifer shares her vision for the industry's workforce, inclusion and mental health. She also tackles mentorship, her tips to keep people engaged during video conferencing, and her many initiatives to support the industry she loves so much and the people working in it.
Listen to this enlightening conversation on a resilient industry seen through the lens of a leader and mentor.
How to listen
Click play on the player below. You will be able to listen to the podcast directly on this webpage. Otherwise, look for Québec City Business Destination on Spotify, Google Podcasts, or wherever you get your podcasts. This episode's run-time is 52min 30s.
Happy listening!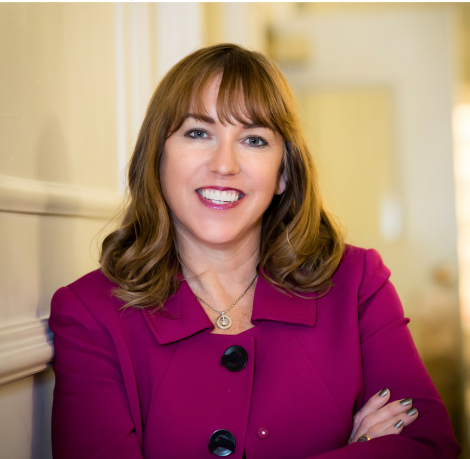 What would our world look like without any "connection." We all got a glimmer of an answer during our limited physical interactions during the pandemic. For multi-passionate creative Jenn Glynn, that glimmer was a driver to find ways to connect more frequently and more meaningfully.
From virtual walks with industry friends to being a business coach to new entrepreneurs, partnering on a new radio show called The Playbook and co-founder on the Women Supporting Women Summit, Jenn pushed herself to learn, share and grow. During these crazy times, Jenn has found joy in giving back and helping others to build meaningful connections. You can connect with her on LinkedIn to learn more about her 'day job' at Meeting Encore Ltd, Fuel Sports and Design N Achieve. You can also follow Women Supporting Women Summit on LinkedIn.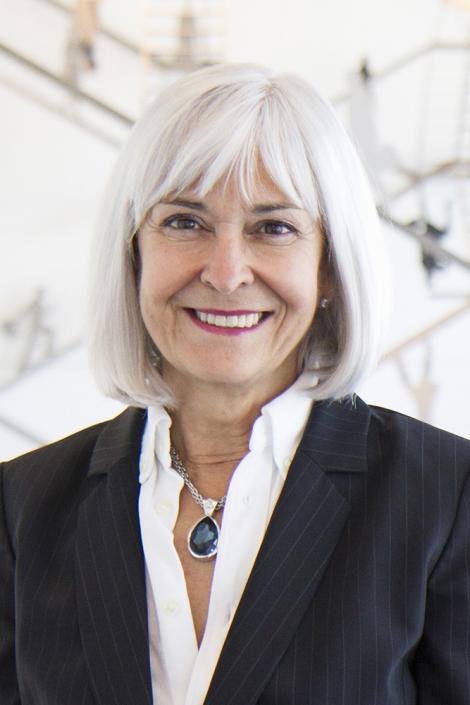 Based in Toronto, Susan Prophet is Director, Business Development, for Québec City Business Destination. Her extensive experience and knowledge are a great addition to the team. During her career, Susan has held a variety of roles, such as:
MPI Global Board of Trustee member 2012

MPI Canadian Foundation Council Chair 2011

M & IT, Hall of Fame Inductee, Industry Volunteer 2011

Past Site Canada President 2009

Past MPI Toronto Chapter President 2005.