Conversation with Debbie van der Beek:  creative pandemic initiatives podcast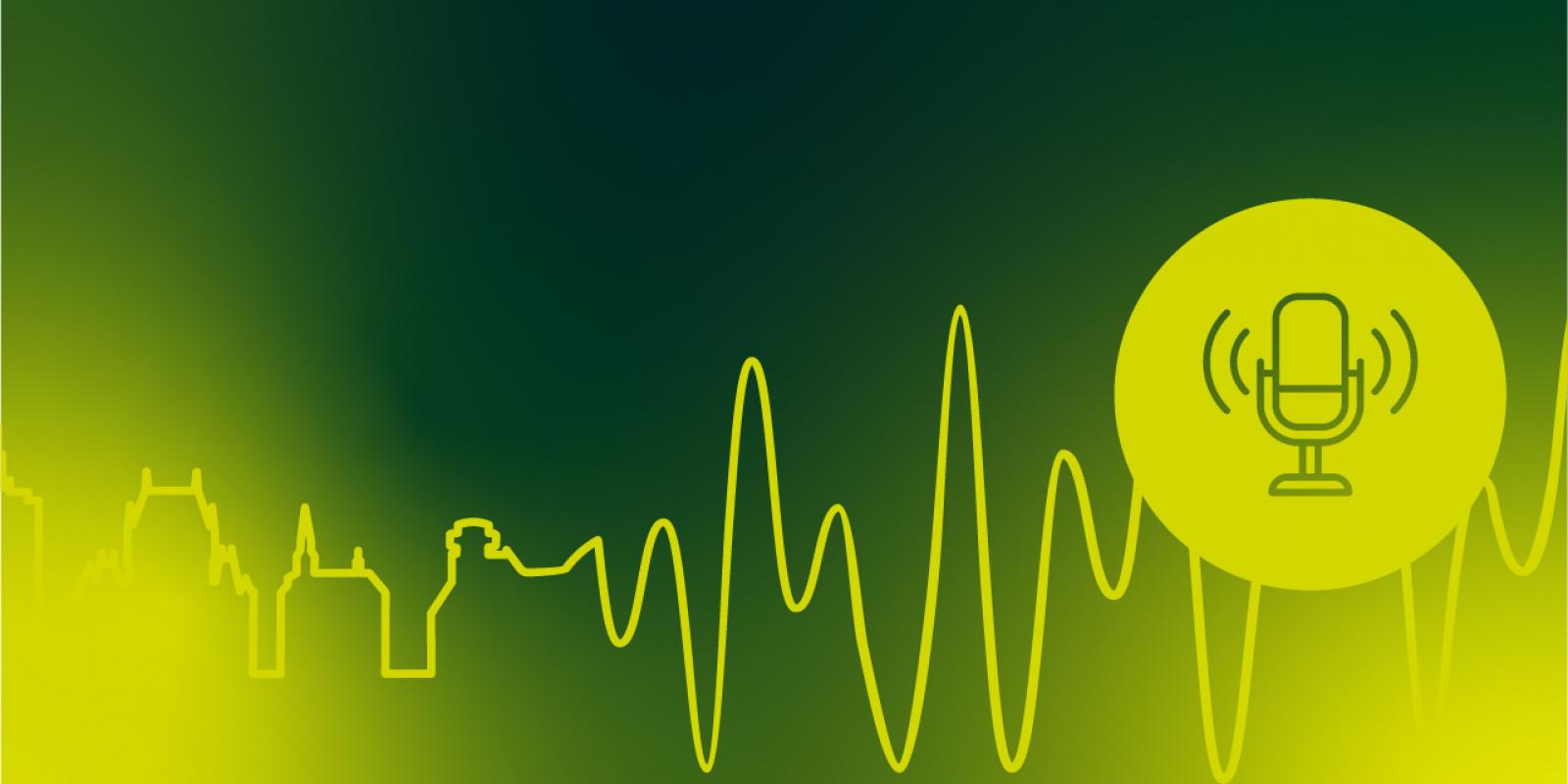 In this 1st episode, Susan Prophet from Québec City Business Destination talks with Debbie van der Beek from Ignite and Adrenalin magazine.
During this conversation, Debbie shares her Raindrops on Roses initiative, launched during the pandemic to assist individuals within the meetings and business events industry who have lost their jobs or dealt with reduced work hours/income as a result of COVID-19.
Susan and Debbie also talk about how they stayed connected with their personal and professional networks and stayed active during the pandemic. Debbie expresses her love of winter in Québec City and, of course, her affection for Bonhomme Carnaval.
Join Susan and Debbie for a fun and warm conversation between these friends for more than 20 years.
How to listen
Click play on the player below. You will be able to listen to the podcast directly on this webpage. Otherwise, look for Québec City Business Destination on Spotify, Google Podcasts, or wherever you get your podcasts. This episode's run-time is 44min 43s.
Happy listening! 
About Debbie van der Beek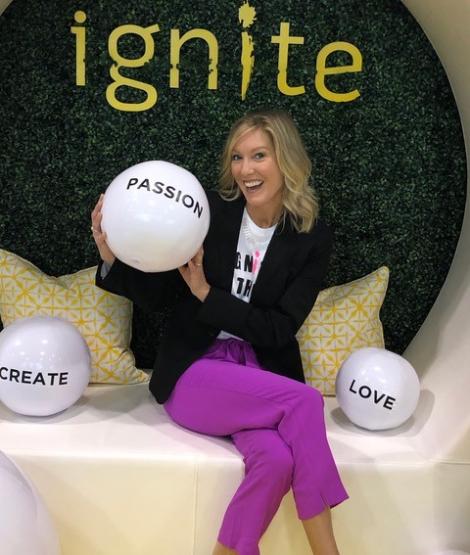 Debbie van der Beek is the proud Owner, President and Publisher of both Ignite and Adrenalin Magazines. She has been working in the meetings and business events industry for nearly 25 years.
She kicked off her career with the now shuddered Meetings & Incentive Travel magazine as Production and Event Manager, a role in which she managed the magazine production and produced the Canadian Meetings & Incentives Travel Symposium and Tradeshow (formerly IncentiveWorks, and now Canadian Meetings + Events Expo), along with the Executive Travel & Corporate Meeting Planners Tradeshows; a series of 14 tradeshows across Canada. 
In 2007, while on maternity leave, she recognized a gap in the resources that were available to educate and inspire Canadian business event planners, and with that, she put her head down, started business planning, and just over a year later, in September of 2008, the first edition of Ignite was released.
Since then, she has poured her heart and passion into creating a robust portfolio of multi-platform products, all to provide Canadian meetings, business events and incentive travel planners with ideas and inspiration to help them in their roles as, what she likes to call, "magic-makers".
With her Raindrops on Roses initiative, she shares each week a story of an individual who has been affected by the pandemic and has started a new side-hustle to make up for lost income. The goal of these showcases is to drive business their way.  She also set up educational bursaries with 5 key industry associations to which she has donated $2,500 ($500 each) to provide education and skill development to individuals that have been affected by the pandemic.
To learn more about Debbie's latest initiative, join the Raindrops on Roses Facebook group.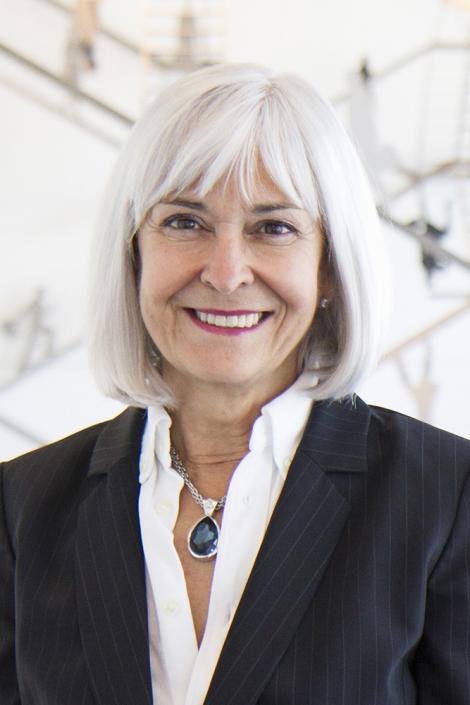 Based in Toronto, Susan Prophet is Director, Business Development, for Québec City Business Destination. Her extensive experience and knowledge are a great addition to the team. During her career, Susan has held a variety of roles, such as:
MPI Global Board of Trustee member 2012

MPI Canadian Foundation Council Chair 2011

M & IT, Hall of Fame Inductee, Industry Volunteer 2011

Past Site Canada President 2009

Past MPI Toronto Chapter President 2005.