Conversation with Caroline Lepage: creative pandemic initiatives podcast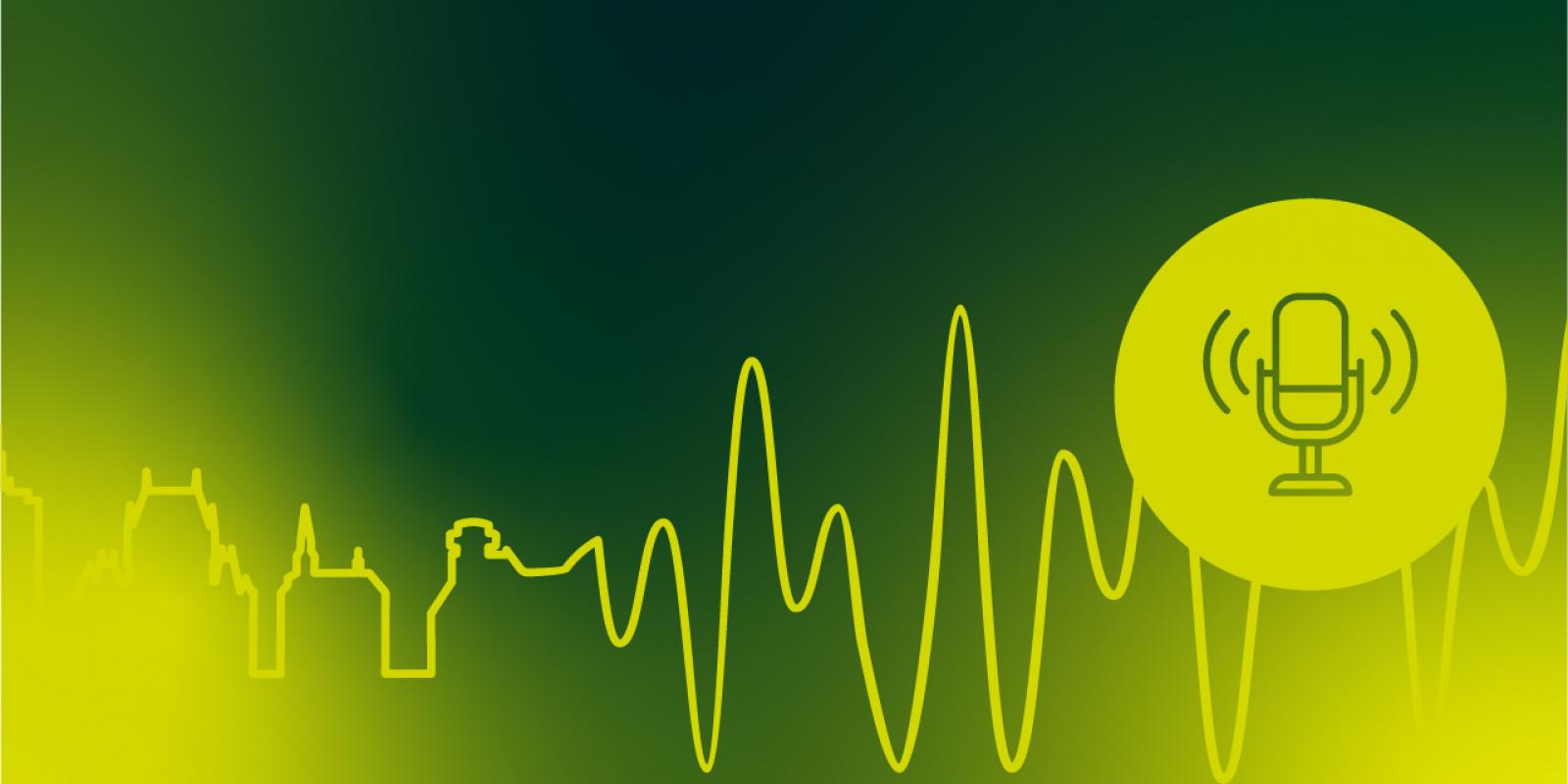 In this episode, Susan Prophet from Québec City Business Destination talks with Caroline Lepage, Executive Vice-President of Agora Opus3.
Join Susan and Caroline for an in-depth conversation about the meeting and events industry and its evolution as a result of the COVID-19 pandemic. They tackle subjects like being the only woman at the table and the impact of leaning in. 
How to listen
Click play on the player below. You will be able to listen to the podcast directly on this webpage. Otherwise, look for Québec City Business Destination on Spotify, Google Podcasts, or wherever you get your podcasts. This episode's run-time is 39min 22s.
Happy listening!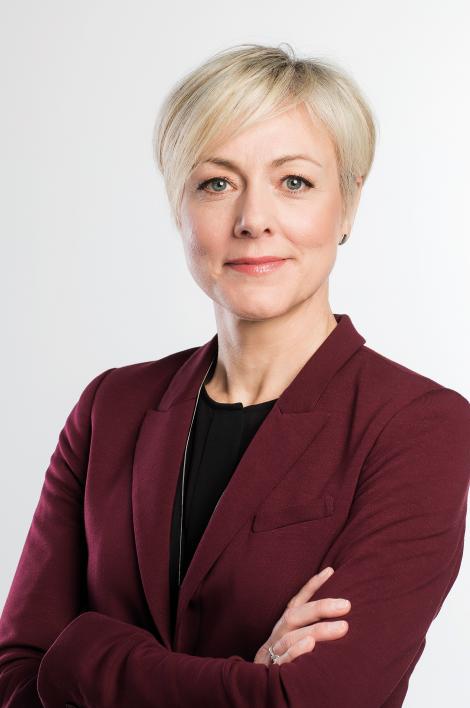 Caroline holds a Master's degree in International Relations and a bachelor's degree in Commerce. She worked in economic development for over 12 years before switching to the private sector, when acquiring Agora in 2008.
She has always been in management positions, since the very start of her career.  She was the first woman and the youngest person to be nominated Vice-President at Quebec International. Mrs. Lepage led several missions abroad and organized many international events, including Futurallia Québec 2003, recognized as the "Event of the Year".
In 2018, a new threshold is reached, as AGORA and OPUS3 merged their destiny, becoming one of the major PCOs in Montréal and Québec City.
Energetic, dedicated and definitely passionate, Caroline masters the art & science of event organization, which she carefully transfers to her team members. Recognize as a leader in her industry, she is greatly involved in several organizations and boards, such as Le Carnaval de Québec, MPI, SKAL international Québec, the Quebec City Tourism Office, and the Conférence économique de l'industrie touristique du Québec, to name a few.
With the pandemic, Caroline initiated the Business Event Industry Group (a third party coalition) in April 2020. Since then, on top of advocating, the coalition has published recommendations to be taken into considerations by all government levels in establishing programs and initiatives to support businesses in the event industry and ensure the restart.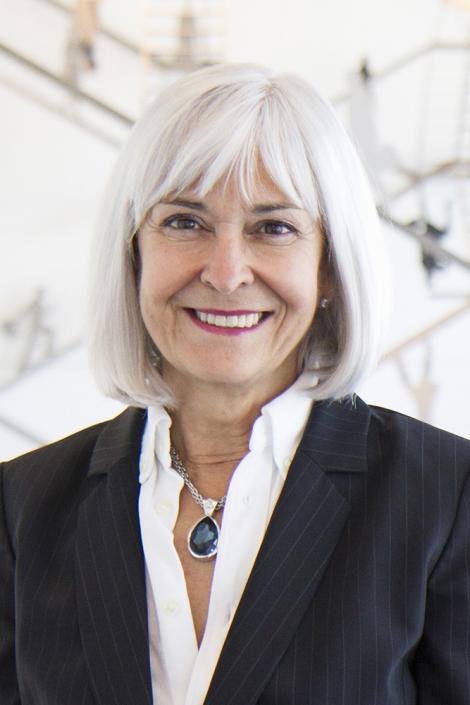 Based in Toronto, Susan Prophet is Director, Business Development, for Québec City Business Destination. Her extensive experience and knowledge are a great addition to the team. During her career, Susan has held a variety of roles, such as:
MPI Global Board of Trustee member 2012

MPI Canadian Foundation Council Chair 2011

M & IT, Hall of Fame Inductee, Industry Volunteer 2011

Past Site Canada President 2009

Past MPI Toronto Chapter President 2005.