Why Québec City is a top Canadian sports event destination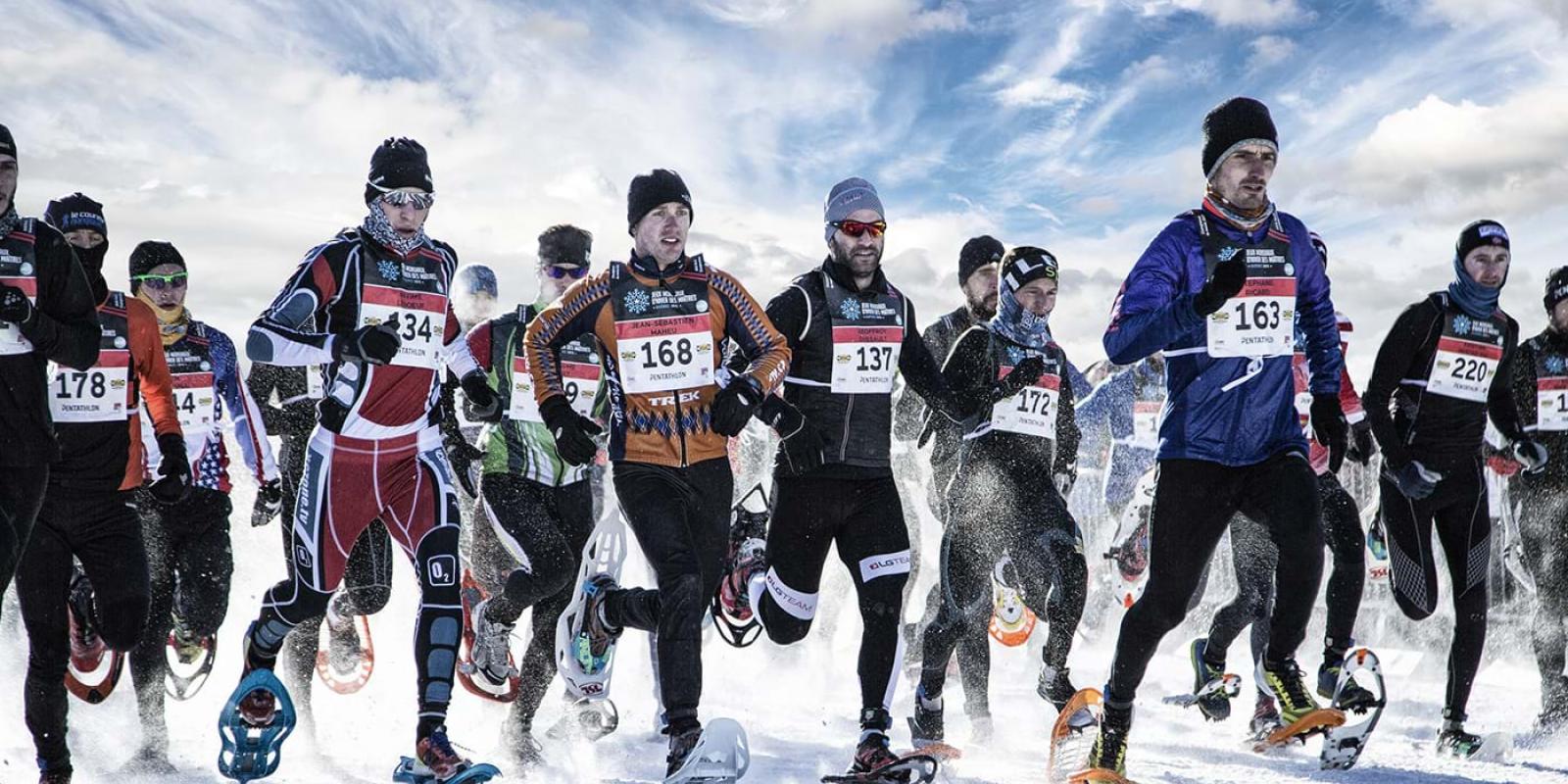 Are you a planner looking to find the ultimate, must-go destination for an upcoming sports event? It's indeed no small feat. After all, there are many considerations to take into account, such as a potential host city's seasonal sports facilities and infrastructure, nearby tourist attractions, entertainment and hospitality options, availability of qualified volunteers, community support, and overall accessibility.
Event planners can tick everything off their list of requirements when it comes to Québec City. While Québec is renowned around the world for its historical and cultural allure, did you know that it's also a four-season hub for high-calibre, international sporting events?  
Over the past 30 years, Québec City has played host to over a hundred sports events, such as World Championships, World Cups and World Tour legs in various sports, boxing matches as well as sports conventions.
Facilities for year-round activities
Whether your organizing a winter or summer event—or anything in between, Québec City has affordable venues and green spaces for any type of sports, including downhill and cross-country skiing just minutes from downtown, Université Laval's multi-sport complex for both indoor and outdoor sports, urban sites that immerse competitors in the city centre, multiple municipal, collegiate and high school facilities that feature soccer, football fields and so much more. No matter the season or the sport, Québec City has got you covered.
Centre des congrès de Québec

Centre des congrès de Québec
Complementary infrastructure
Do you need to organize a gala dinner or conference in conjunction with your sports event? The
Québec City Convention Centre
 and
ExpoCité
(Québec's exhibition centre) are state-of-the-art venues that can cater to your needs for auxiliary activities and events.
Central location
After a day of competing, participants are always stoked to soak in the local sites. Many of Québec City's main tourist venues and accommodations are located within walking distance of each other, particularly in the downtown core. With the city's effervescent festival and cultural event scene, it's easy to pair your sports event with other activities to your participants' delight. 
Grands Prix Cycliste de Québec
Community support
Québec City locals love sports. Whether they're diehard hockey fans or into bike races, they never miss an opportunity to attend a sporting event—in the dead heat of the summer or sub-zero winter. That's why planners can count on energized spectators and experienced volunteers to create a memorable atmosphere, assist you during the event, and bring your competition to an entirely new level. 
Québec City has been host to international, regional and local sports events... every season is great for an event in Québec City! 
Summer
Vélirium – Mountain Bike World Cup
Transat Québec/St-Malo (every 4 years)
Québec City Marathon (road race)
Tour de Beauce (road cycling)
Tour de Québec
Grand Prix Cycliste de Québec (Part of the official UCI World Tour circuit)
Fall
Coupe Banque Nationale (women's tennis)
World Cup of Hockey 2016 Pre-Tournament Game
NCAA basketball tournaments
Winter
Québec International Pee-Wee Hockey Tournament
Pentathlon des Neiges
Snowboard Big Air World Cup
Red Bull Crashed Ice
Grand défi Chez Victor (ice canoe race)
Spring
Québec Open Karaté
Québec triathlon
FIVB Beach Volleyball Swatch World Tour
World Police and Fire Games
The 2015 Conversation - Women in sports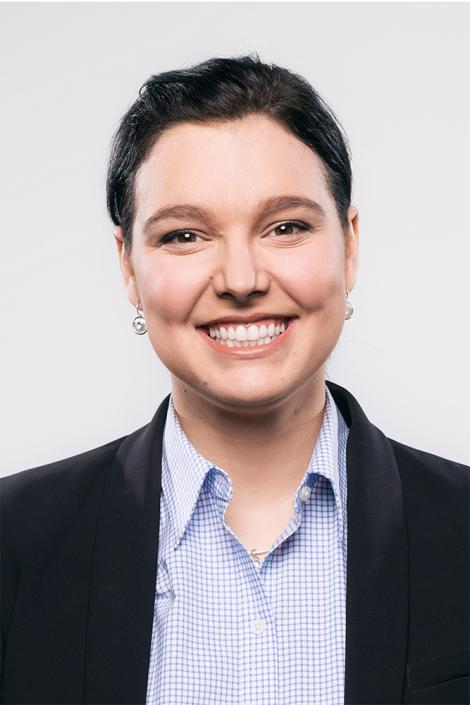 Regardless of the type of sporting event you are planning in the near future, it's important to be able to rely on local experts for venue selection as well as overall event logistics.
Contact Ariane Croteau, Québec City Business Destination's sports convention and meetings specialist, at acroteau@quebecbusinessdestination.com or at 1 888-679-4000.