Tips and reasons for holding an event in a museum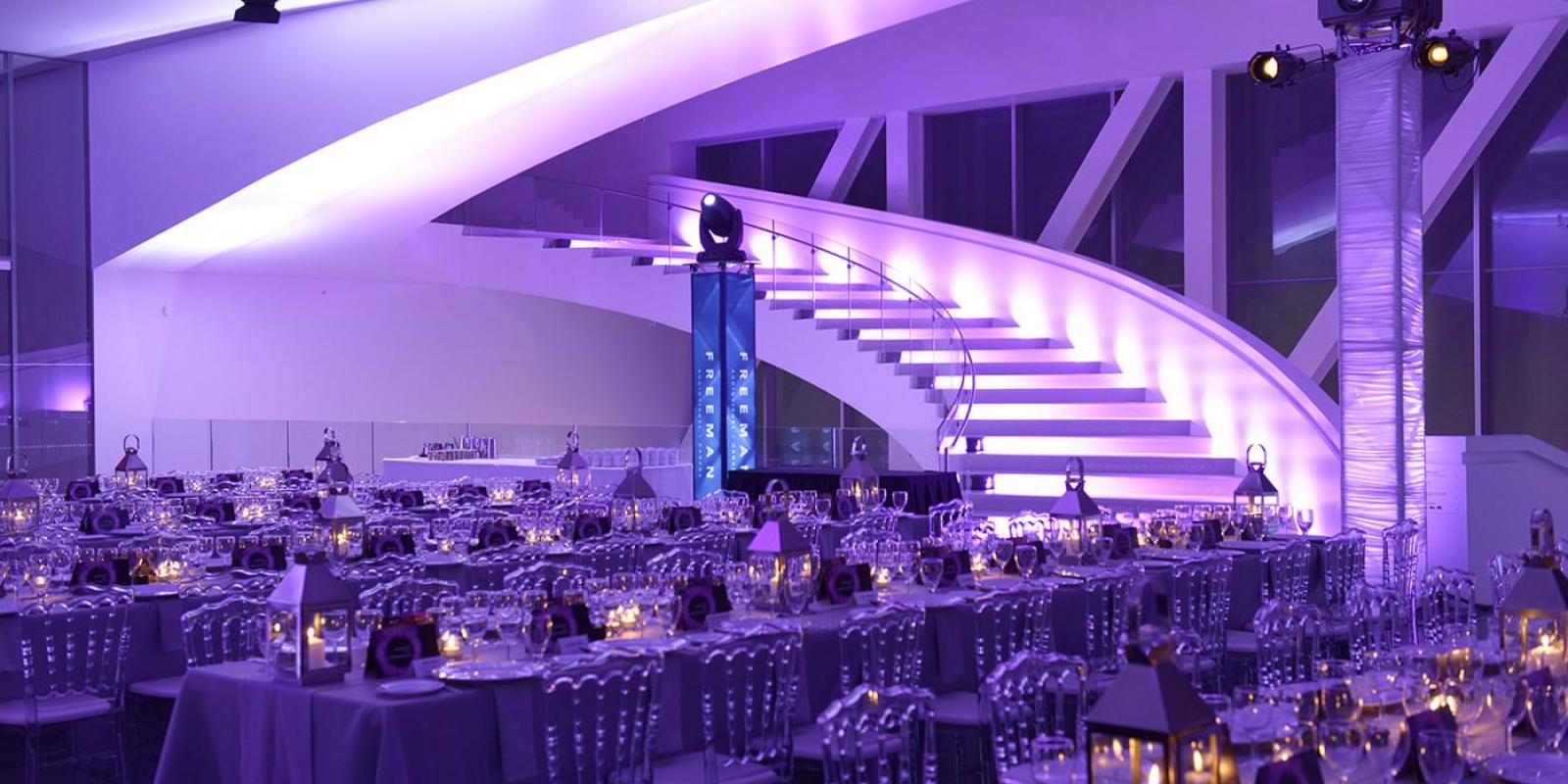 Imagine holding an off-site event surrounded by awe-inspiring paintings, majestic statues or nigh-on mystical archaeological finds. Your attendees are immersed in the history, culture and heritage of the host city where your conference or convention is held. As your guests network or enjoy a fun-filled off-hour cocktail reception, they become swept up in art and architecture.
This is an event that will go down in history books. 
This is an event held at a museum.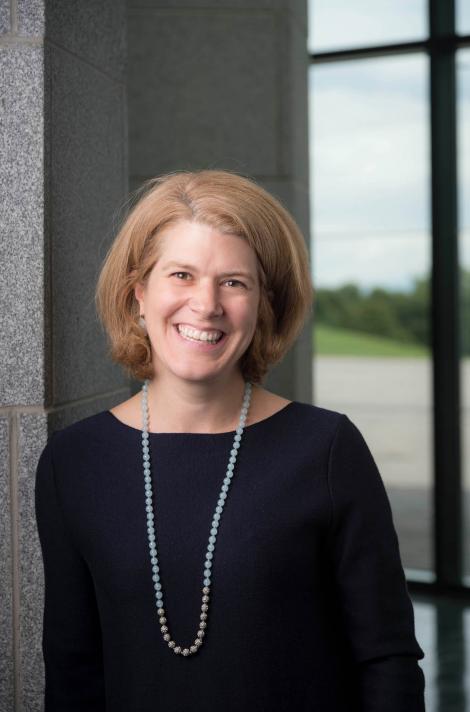 Event planners often look for new and exciting venues to hold off-site activities during an event. If you need to tick creativity, attendee engagement and lasting impression off your event planning list, then look no further than your host city's museums. However, there are some aspects about organizing an event in a museum that require special attention. We spoke with Marie-Josée Légaré, Sales Representative for groups at the Musée national des beaux-arts du Québec to explore the advantages to holding an event in a museum and distinct event planning logistics you must consider.
Avantages to hosting an event in a museum
Jeff Frenette Photography
"When hosting an event in a museum, you're offering time-strapped delegates a way for them to discover local art, history and architecture," explained Ms Légaré. "If a conference or convention features a program chock-full of presentations and meetings, attendees may not have the time to soak up the atmosphere of the host city. An off-site activity at a museum can allow visitors to learn about a city's culture as it evolved through time." 
Another advantage to hosting an event in a museum is how it can easily become a backdrop that encourages delegate mingling and fosters networking. As Ms. Légaré noted: "Because delegates are observing art they have something to talk about other than work or the typical polite, age-old introductory questions. A museum creates a shared experience that remains ingrained in delegates' minds for years to come." 
Tips to organizing an event in a museum
Musée national des beaux-arts du Québec
"Needless to say, organizing an event is not quite as simple as, say, a hotel meeting room," Ms. Légaré pointed out. "It's important to remember that the first mandate of a museum is to promote and showcase art to the general public." This means that while museums are more than willing to cater to private events, planners must take into consideration that a museum has opening hours. "For example, at the Musée national des beaux-arts de Québec, while we have a wide variety of rooms and spaces for events, some may be open to the public during the day." 
Ms. Légaré recommends checking with the museum you are interested in to find out what its opening hours are and its policies regarding closing off a section of its facilities. "And remember," Ms. Légaré says, "because museums are open to the public, which means that setup and dismantling times may be shorter. The vast majority of museums cannot impede the visitor experience with closed-off sections, event decor or logistical workers for a long period of time." 
Once you have selected a museum, keep in mind that you chose it because you liked what you saw and are on board with the services that they offer. 
Museums have missions and guidelines regarding decorations, audio visual equipment and catering services, due to either partnerships or internal policies," said Ms. Légaré. "Rather than try to change the existing ambiance or setup of a museum—embrace it.

Before coming up with the exact off-site activity strategy, Ms. Légaré also recommends inquiring about fire, water and safety regulations. "We are dealing with precious art and artefacts here. That's why it is so important for museum representatives and event planners to sit down together from the get go to align visions, expectations and possibilities." This may mean reconsidering where you organize a BBQ or a car launch, for example.  
Finally, Ms. Légaré advises verifying with museum officials their rules regarding copyright and dangers with respect to pictures and videos of artwork. "Event planners must fully understand these rules and inform delegates prior and during the event of camera and video use. The last thing you want is disappointed attendees who wanted to capture a memory—only to be told they were not allowed to." 
Ms. Légaré concluded: "Museums are prestigious—yet totally accessible—venues for any type of event or off-site activity. Event planners simply need to remind themselves that museums are works of art and need to be handled with care!"