Vibrant like no other
The Painchaud family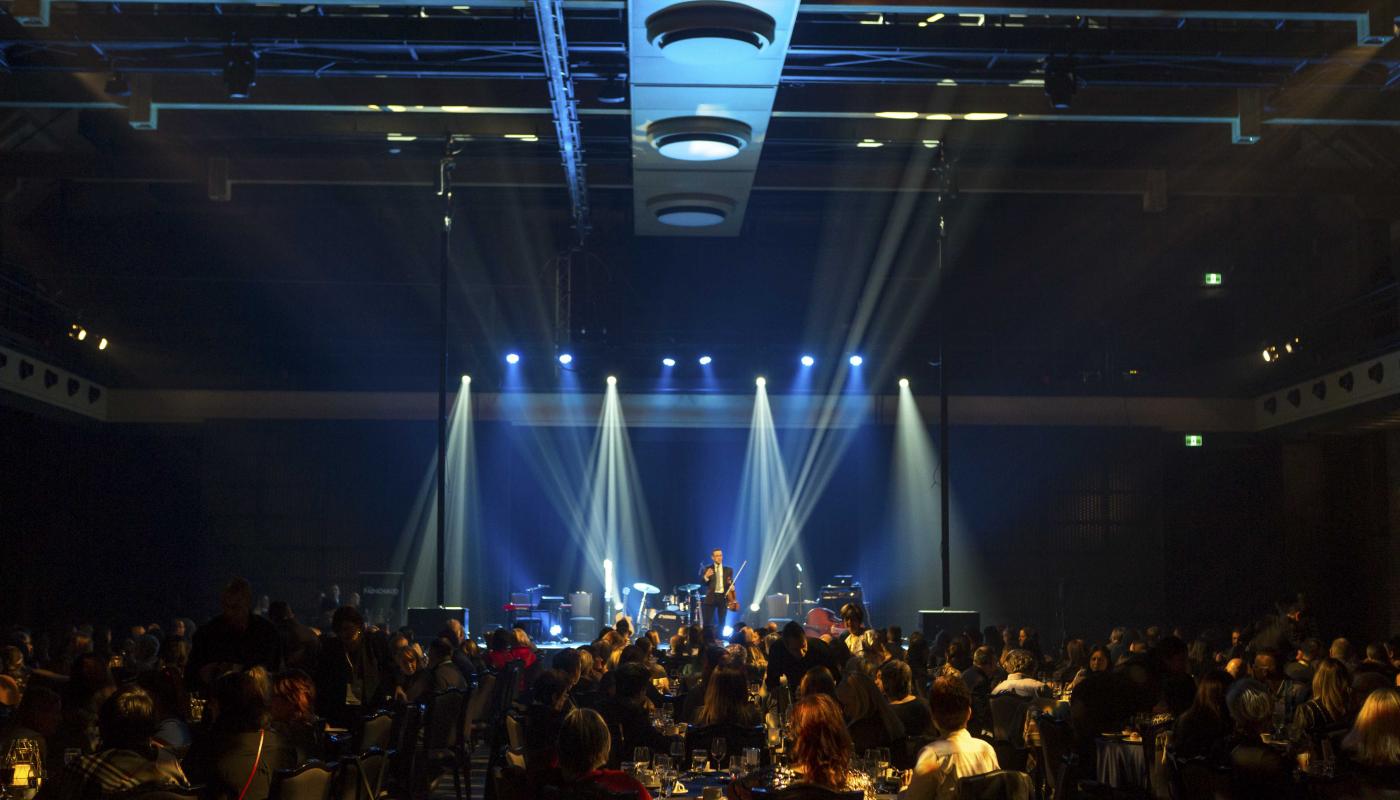 For the Painchauds, music is a family affair. Patrice, Kattialine, and Dominic Painchaud were initiated into music by their parents while still in diapers. All mastered multiple instruments, their mother schooling them in classical works and technique. Dad was in the meantime teaching them the rudiments of traditional music.

At age three, Patrice entered the Québec Conservatory. Three years later he made his solo debut with Orchestre symphonique de Québec. As adults, the brothers and sister are established in the event industry, where they've performed for thirty years under the Painchaud Productions moniker. Today they're local musical royalty with no worlds left to conquer. Their seemingly infinite bag of tricks keeps their audiences gasping—over a thousand pieces of music with plenty of pop, traditional, classical, and rock, all of it spiced with comic audience patter and one-of-a-kind stunts including "Jet Guitar," "Fired-Up Bow," handstand tap-dancing, piano six hands, and lots more.
The Painchauds are truly a force of nature, delivering Québec City–flavoured fun locally or in all their extensive travels. Their story is woven into the DNA of the city's event industry.