Spectacular like no other
Like no other destination in Canada, Québec City has the perfect backdrop and versatility to host sports events. With the majestic Fairmont Le Château Frontenac overlooking the St. Lawrence River, cobblestone streets and European-inspired architecture, Québec City is a magical event background. From urban competitions like the UCI World Tour to indoors competitions or conventions like SportAccord Convention, all types of sporting events choose Québec and its state-of-the-art infrastructures. It is not surprising that Québec City also hosts the annual Winter Carnival ice canoe race on the St. Lawrence River. Thrills, excitement and joie de vivre are guaranteed during this unique event.
The Canoe Race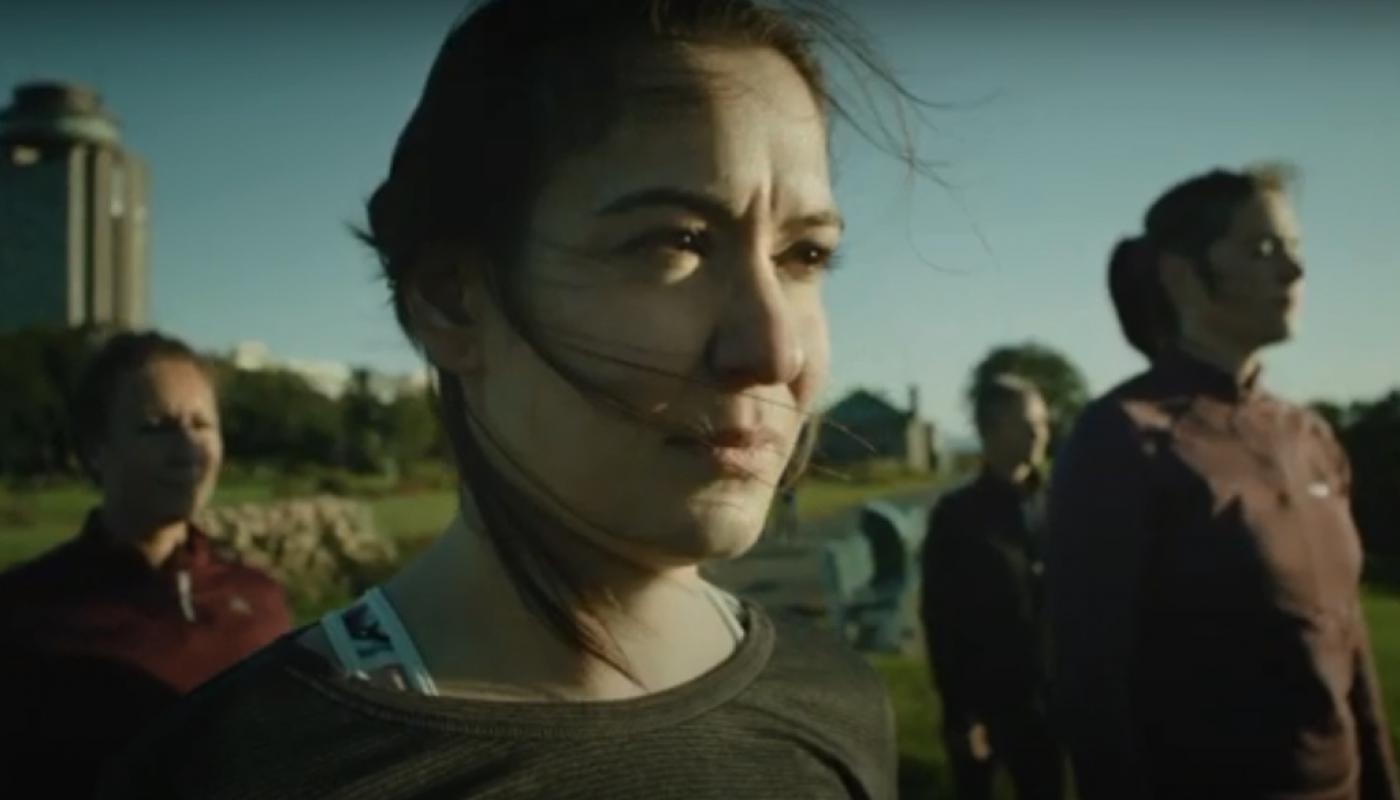 Back in the 17th century, the birch-bark canoe was the preferred method for the habitants of New France to get from one side of the ice-infested St. Lawrence River to the other. The canoe paddler's trade—practised by sailors, dockhands, and farmers—was extremely hazardous and called for lightning reflexes, lots of muscle, and an in-depth knowledge of tides, currents, and weather conditions. Accidents were common.

Then in the late 19th century came iron-hulled steamships that could survive the river ice and make the crossing. That was it for the winter paddlers between Québec City and Lévis. In 1894, ice canoeing officially became a sport. The object was to be the first team across the river, and the organizers of the Québec Winter Carnival picked it for their marquee event. Big crowds gathered on both sides of the river that year to cheer on four teams as they charged off toward Lévis from Bassin Louise, framed by the city's spectacular winter landscape. In the end it was Lord Dufferin's team that emerged victorious to claim the $50 in prize money.

Today the Québec City ice-canoe races remain a marquee attraction — ask the Québec City Business Destination team. The fact is, people in Québec City are true-blue sports fans, which makes their hometown a one-of-a-kind setting for sports events from around the world, whatever the sport.
*Images in all photos and videos were taken before the COVID-19 pandemic.