Five guidelines for event risk, safety and emergency management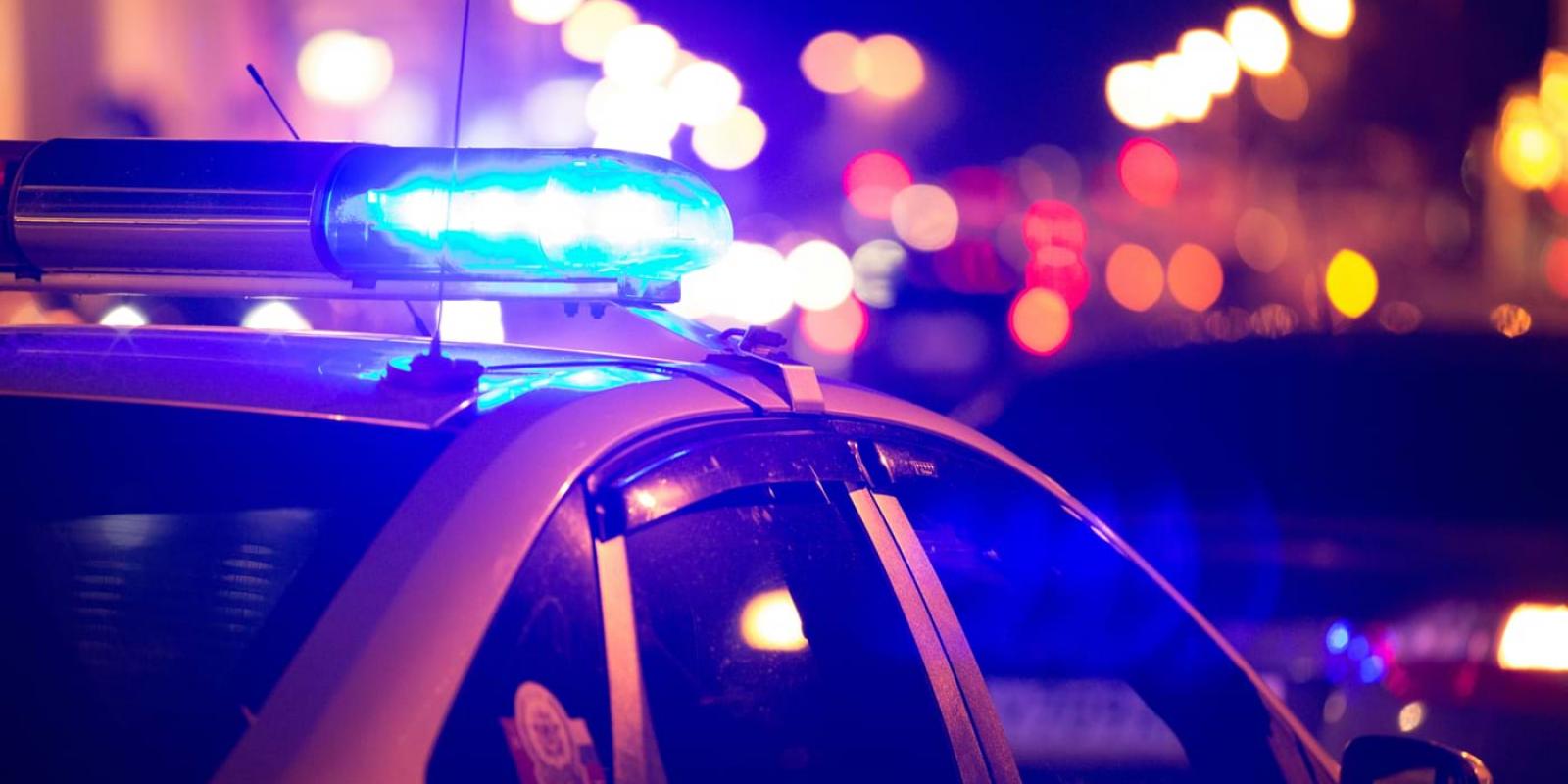 Now, more than ever before, risk management is top-of-mind for event planners everywhere. There are several reasons for this upswing. For one, in today's global geo-political and societal landscape, the risk of emergencies is unfortunately higher than in the past.
Secondly, planners who organize conferences and conventions have a lot more responsibility and tend to manage increasingly complex factors that can raise the risk of their events.
The ripple effect of these two causes means that host cities, venues and even event planners' clients are constantly updating safety compliance standards and requirements to ensure delegate safety.
We sat down with industry experts Sharda Sukdeo, B.A., CMP at Eventures, Ellen Boddington, CMP, CMM at Stellar Conference and Event Management Inc., and Sheila Lennon, CAE, Executive Director at the Canadian Institute of Quantity Surveyors to provide five top guidelines for effective risk, safety and emergency management for your next event.    
1

Identify all plausible risks for a particular event

2

Coordinate risk assessments and responsibility with all your event partners

Once you have put together a comprehensive list, carry out your site inspections and partner meetings with these risks in mind.

Ask your venues and suppliers for their risk plans, their staff's responsibility, and their level of liability in the event something goes wrong. It is extremely important to go over contracts with a fine-tooth comb to make sure you know where every partner stands for each risk as well as their emergency services, cancellation policies and attrition clauses. Leave nothing open to interpretation.

3

Determine the legal implications and boundaries with your client

Depending on the nature of your client (think association versus a company), you will need to determine legal signing authority and responsibility. Moreover, talk with your client about the scope of the organization's liability and insurance coverage.

This information will prove to be invaluable in the event of contract mitigation or other legal action.

4

Research local regulations, procedures and customs

Host city differ in terms of emergency regulations and responses in the case of hazards. Take time to work with local representatives to understand these regulations and, again, the procedures your venue partners have in case an emergency arises.

Another important aspect is local laws and customs. What is inadvisable or straight-out illegal? Depending on the location, delegates may be in for a surprise when it comes to codes of conduct and dress codes, for example. Get the low-down on what attendees can and cannot do to eliminate legal or dangerous ramifications during your event.  

5

Develop a risk management plan

With all the information you have amassed, it's now time to put it together into a risk management plan: one for your internal event management team and client—and one for all event attendees.

Educate all stakeholders of potential risks and what they need to do in the event of an emergency. Provide centralized and detailed information, including procedures and telephone numbers. Attendees should even be aware of the level of responsibility so that they know where your client, venues and partners draw the line. Consistent, and albeit repeated, communication is vital so that nobody starts playing the blame game.

 

When organizing a conference or convention, event logistics do entail risks. But with proactive planning and good communication, you can significantly contribute to attendees safety and your event's overall success.