Tapping into the Tremendous Potential of Event Experience Design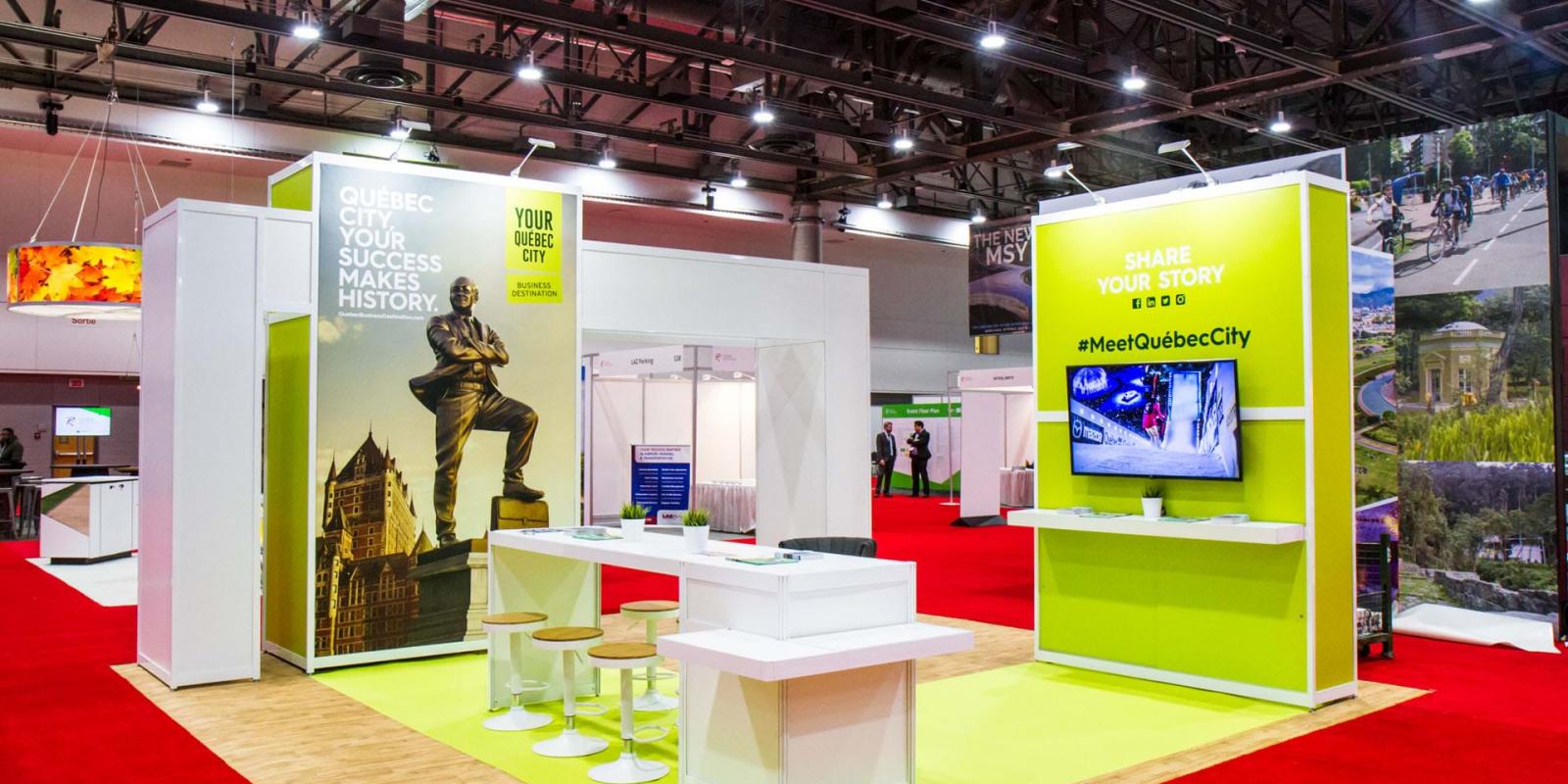 Over the past two or three years, the event industry has been inundated with recommendations to elevate the attendee experience and that experiential marketing is the latest and greatest key to a conference or convention's success.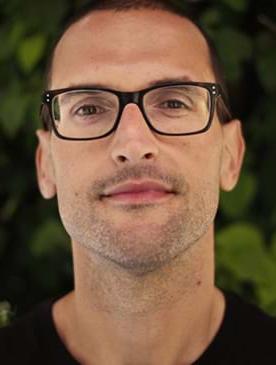 But what does improving the attendee experience actually mean? How can event professionals truly and affordably implement experiential marketing tactics that generate results?
Julius Solaris, Founder and Editor of Event Manager Blog (EventMB), has been a visionary, yet pragmatic, proponent of event experience design—an approach that is set to reframe the way conferences and conventions are developed. "In a nutshell, we are segueing from planning events to planning experiences," he said.
In a recent EventMB ebook, The Science of Event Experience Design, Mr. Solaris and Jeff Hurt, the world's top expert in applying human behaviour and neuroscience to the event experience, set out to clearly define what event experience really is and how event organizers can take ownership of the attendee journey and experience.
What Is Event Experience Design
"Unfortunately, there is this buzz about event experience that is causing a lot of confusion in the marketplace," Mr. Solaris said. "Many equate experience with entertainment, but that is far from bringing any concrete value to the table."
According to Mr. Solaris, entertainment is a passive, fleeting and highly ineffective way to engage with event attendees. "Performers won't offer long-lasting value to time-strapped attendees wondering whether or not they should show up for a conference or convention. Stunts, live entertainment and flashy displays may be all fun and games, but what transformation you, as an event organizer, are trying to create? What will attendees be left with once the event is over? How will they be changed? We are in the experience economy and the event industry clearly needs to catch up."
In their ebook, Mr. Solaris and Mr. Hurt indicate that event participants need "more opportunities to collaborate, co-create, discuss, ideate and converse" about their work or specific areas of expertise. "People are inherently social creatures and need to connect with one another. For a conference or convention to be a success, we have to go beyond 'just' spewing out raw information so that attendees can actually bond with the hyper-curated content, compelling conversations and the beneficial relationships developed during the event."
How to implement Event Experience Design
How can event planners design such transformational experiences?
"Believe it or not, it starts by trimming the fat and working on tangibility," he explained. "Event planners need to get past simply wanting to create a wow using creative circus acts or technology magic tricks. Sure, you'll get people stoked for a few minutes, but what do you want them to retain once they get back to their day to day?"
"It's important to map out each phase of the event attendee journey and what precise goals can be achieved by designing micro-experiences at each phase using multiple channels, be it by capitalizing off of attendees' smartphones as well as interactive workshops and exhibits. Each activity, each session, each keynote should be tied together through some overarching theme that is actually relevant to the event's topic. You want the speakers, performers and exhibitors to become enablers, —and the event content to incite meaningful action or change."
Mr. Solaris says that there are many different experiential marketing tools that are currently being used in the marketplace to design more transformation and fulfilling events. "Of course technology plays a huge role, and we are only at the cusp of what artificial intelligence, virtual reality and personalization tech can do for events. But there are quick wins event planners can achieve today, without investing massively in cutting edge technology." Mr. Solaris points out to personalized emails, event chat bots and voice assistants as possible solutions. Looking to woo more sponsors? How about adding unobtrusive smart mats so that sponsors can glean real-time traffic numbers and correlate specific marketing initiatives during peak periods. Offer exclusive VIP experiences to loyal participants based on historical data and information collected on their backgrounds and preferences. "It is amazing how gathering data and analytics can go a long way into creating experiences that are second to none."
"Event designers will need to revamp their practice in order to cater to an evolving clientele that craves  one-on-one connections and immersive experiences that are impactful and worthwhile. That is the only path to true transformation."