Experiential marketing: The new frontier in B2B event planning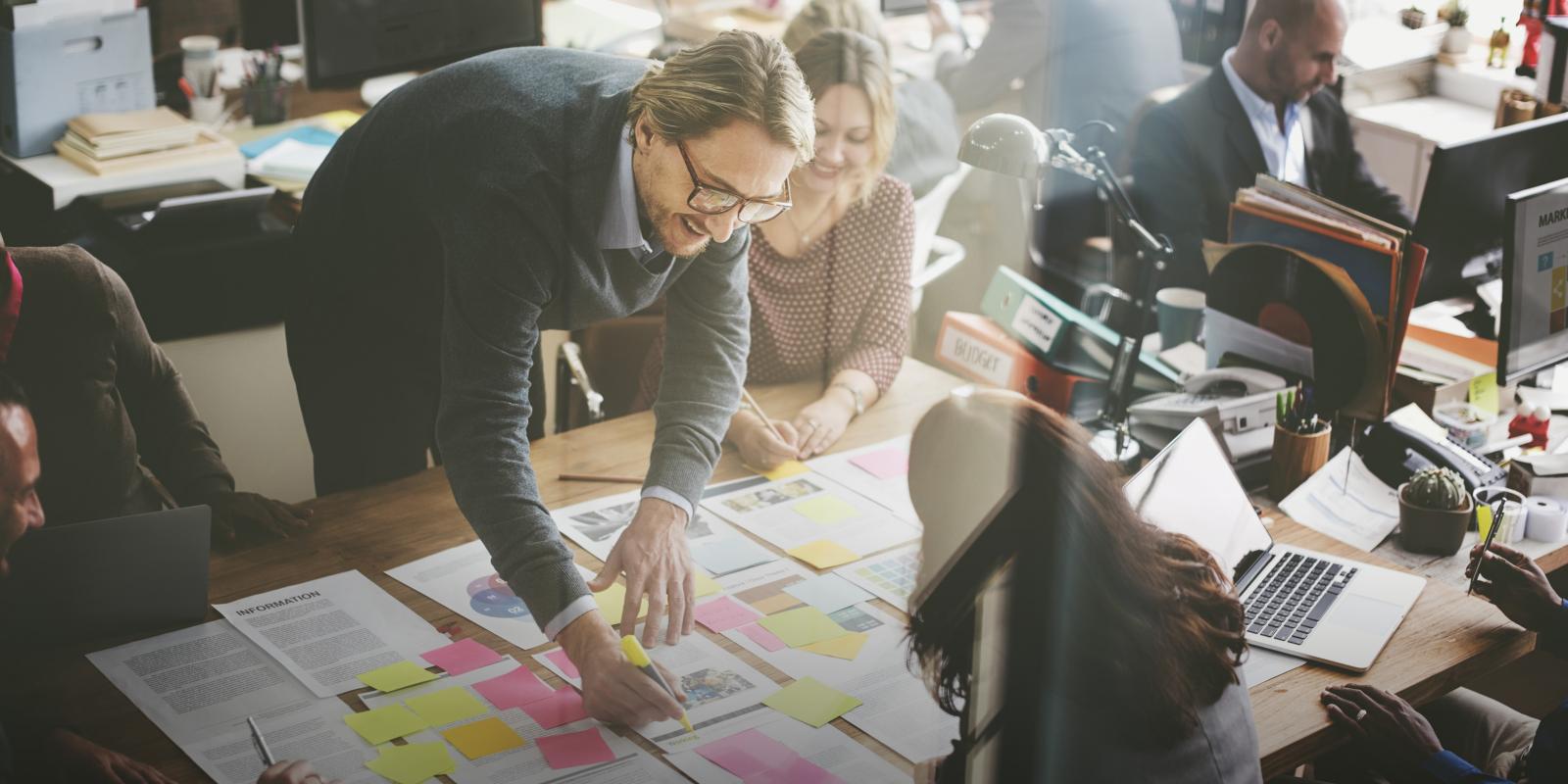 Over the past few years, experiential marketing has garnered quite a buzz in attendee engagement game at B2C events; brand activations and immersive experiences seem to be all the rage at consumer events.
But how can event planners that organize conferences and conventions for professional associations or societies leverage experiential marketing tactics to, for example, drive attendee engagement without coming across as too entertaining with no substance? And how can experiential marketing actually help to attract busy professionals to a specific event?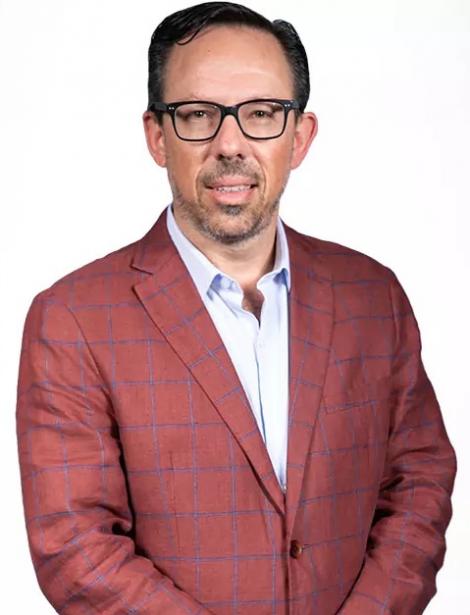 MPI is the largest meeting and event industry association in the world. MPI has a community of 60,000 meeting and event professionals in 75 countries around the globe. Mr. Wohlmuth has extensive experience in using experiential marketing as an event's catalyst, particularly in the IT sector. I wanted to gain his perspective on the importance of experiential marketing in an event planner's toolbox.
"Most of my clients are in IT, which means their target attendees, primarily Chief Information Officers (CIOs), are highly solicited for many different events. They have so many events to choose from, I have to work very closely with my clients to stand above the noise and communicate the true value of an event, lunch or incentive travel program—and clearly demonstrate how it will be different from the other events eyeing their attention," explained Michel.
For example, Michel recently organized an event for an IT company. Instead of the standard keynote speaker giving a talk in front of 1,000 people, he and his team organized a talk-show format whereby the keynote speaker was interviewed by a professional. He was able to market the concept before the event to intrigue potential attendees and show that this conference was not going to be some cookie-cutter event.
Another way to entice time-strapped event attendees is through social media and marketing automation campaigns. "The goal is to share valuable content that potential attendees can interact with prior to event to start meaningful conversations," Michel said. "These shared, virtual experiences prior, during and after the event, play a critical part in stoking attendees' engagement as well as interest on the specific topics that are covered."
As Michel points out, depending on a specific event's goals and attendee profiles, his team tries to cater to participants' five senses to enhance their attention. "The problem is that during an event, attendees can lose attention very quickly if the content is lackluster or not tailored to their specific needs. However, nowadays, the conduit—the way you transmit content—is just as important as the content itself."
That means getting attendees to truly participate in the event: hands-on training sessions, meets and greets and round-table discussions are just some compelling examples of how a touch of experiential marketing can completely reconstruct an attendee's event experience. "You want your attendees leaving your conference transformed and galvanized to change how they see things or their behaviour—not as though they have spent the last few days passively listening to experts and peers," Michel added.
Naturally, whenever event planners look to incorporate experiential marketing within their overall strategy, they need to above all be intimately aware of what a client is trying to achieve. In other words, there is no rhyme or reason to use experiential marketing if the fit is not right for a company or its event participants. "Most of the time, you don't need to pull out the high-tech bells and whistles per se. A little goes a long way—both in terms of logistics and budget," Michel said. "When designing an event around experiential marketing, you simply need to figure out what types of actions can resonate with people who are attending. It is not always about budget either. What is needed in a creative mindset is innovative ideas."