Three top logistics tips for a successful trade show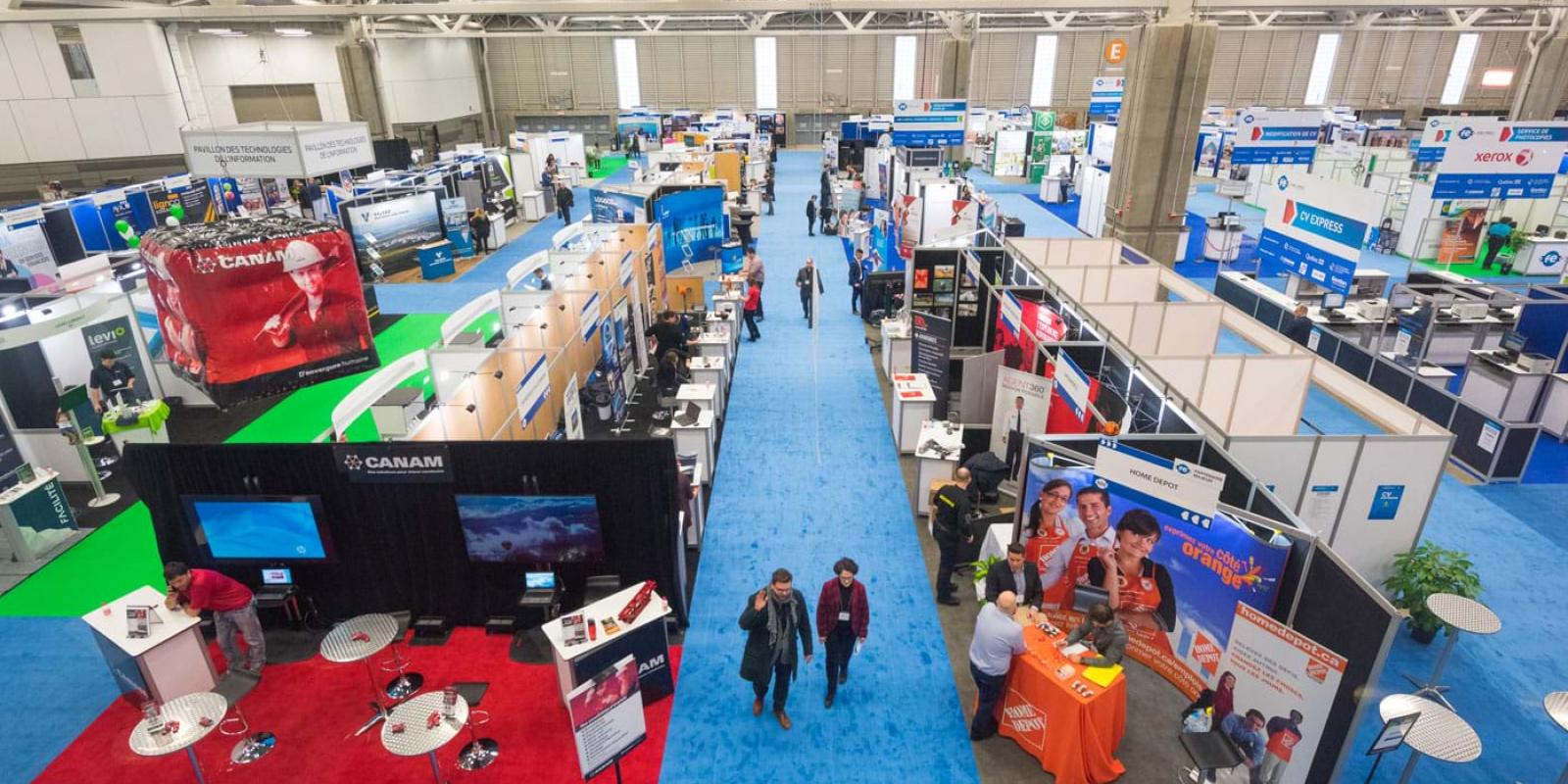 When organizing a tradeshow, event planners know that the devil is in the logistical details. From the booth itself to customs and transportation to on-site services and personnel, just one oversight can lead to additional costs, operational nightmares and, above all, lackluster trade show results.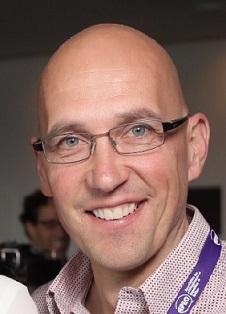 Nicolas Marois is the Account Executive for ExpoCité, one of Québec City's prime venues for large-scale trade shows. With exhibit and concert facilities sprawled across a 371 000 m2 site located just a 10 minute drive from Old Québec, ExpoCité welcomes over two million visitors each year.
Mr. Marois has witnessed his fair share of trade show logistical speed bumps over the years and shares his top tips for event planners looking to pull off a smooth trade show, whether at ExpoCité or exhibit hall. "It is understandable that event planners have their eyes focused on creating the tradeshow booth, marketing the event and making sure all in-booth collateral, products and personnel get to the show on time," he explained. "But there are several aspects regarding logistics that event planners cannot overlook."
Expertise
The first recommendation Mr. Marois has is to make sure you know exactly what type of services you are signing up for.
Ask the tradeshow venue if you will be assigned a dedicated account manager who will coordinate interactions with on-site suppliers, such as catering, Internet providers, lighting, signage handling, etc., or if you must work with each supplier individually. If the latter, you will have to factor in more paperwork and coordination time.
Accessibility
While inquiring about the proximity of a trade show venue to accommodations, restaurants and tourist attractions is important to inform delegates, there are many other notions about accessibility event planners need to keep mind. These include:
Parking: If delegates may attend the trade show by car or if major parking is required due to trucks transporting exhibit booths, what type of parking does the venue offer? Can trucks remained parked in the lot for the duration of the event? If not, you will have to look for alternative parking, ideally nearby.
Does the venue own the parking lot or not? Depending upon the answer, you will need to check for liability and insurance.
Loading docks: How accessible are the loading docks? Are they properly set up to accommodate transporters and lifts? How far is the exhibit hall from the loading docks? The answers to these questions will not only affect delivery times to your booth space but also the associated handling and equipment charges both pre- and post-event.
Storage space: According to Mr. Marois, not all trade show venues are created equally when it comes to storage space. Inquire about where your crates will be stored during the event. On-site or elsewhere? How easy is it to access your packaging material during the trade show in the event you forgot something in a box?
And remember: there is oftentimes a sophisticated system of which exhibitors gets their exhibit material first for unpacking and packing—and who has to wait several hours. These wait times can impact your booth setup times and may up your labour costs if you employed third-party installers who have to wait for your material to arrive.
Safety
Do your homework with respect to safety and security regulations. "Each host city and venue has its own rules regarding what you can actually do at a trade show," Mr. Marois said.
"Depending on the products and services being demonstrated at the event, food hygiene, water, gas and electricity may be governed or restricted by local entities.
What's more, there may be added costs, personnel or measures required to carry out the booth logistics."  A case in point: a trade show serving food may call for first aid staff or food safety and handling certification. "Event planners have a creative vision of their upcoming trade shows, but, as the old adage goes, an ounce of prevention is worth a pound of cure. Get the details prior to the trade show so that you don't end up with regulatory bodies preventing you from doing something at the show and in front of trade show participants."
"Tradeshows provide a tremendous opportunity for businesses to showcase their products and services," Mr. Marois added. "By tackling logistics head on, prior to finalizing your event planning, you'll go a long way to ensuring your trade show's success!"