An international electrophysiology and kinesiology society chooses Québec City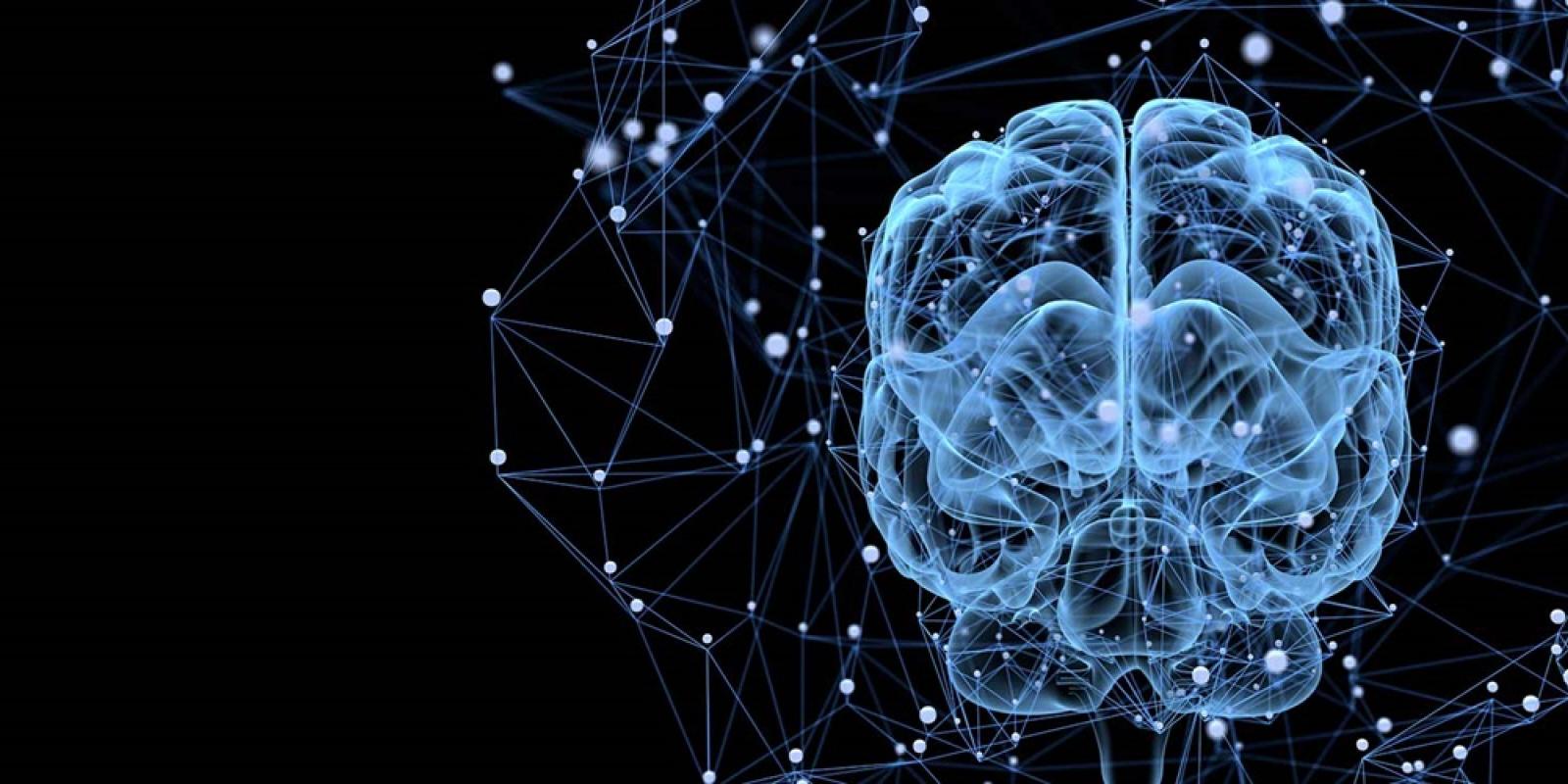 Hard work and true grit has paid off for Jean-Sébastien Roy and Laurent Bouyer, 2 professors and researchers from Université Laval and members of Québec City's Ambassadors' Club. They are part of the powerhouse organizing committee that won the Québec City bid to hold the International Society of Electrophysiology and Kinesiology (ISEK) biennial conference from June 22 to 25, 2022.
A winning bid for Québec City's thriving sports and healthcare sectors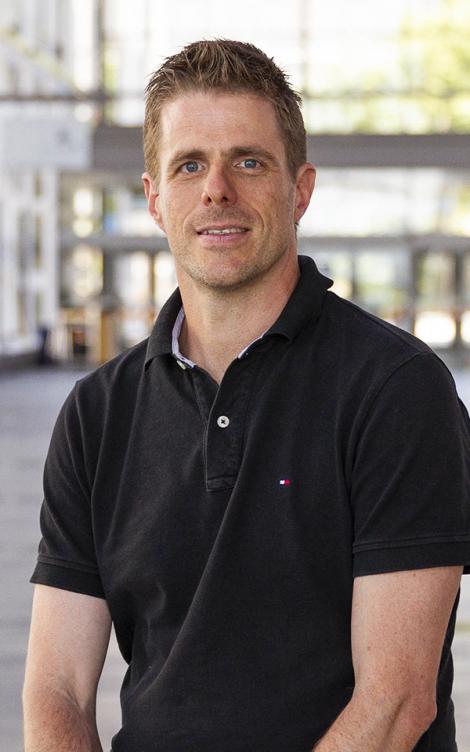 "It was time for ISEK to come to Québec City," said Mr. Roy. "During the 2018 event in Dublin, Ireland, organizers expressed a desire to hold the 2022 event in North America as the 2020 conference was supposed to be held in Japan, prior to the pandemic, which forced organizers to host a virtual congress."
In Dublin, ISEK members approached Mr. Roy  to consider applying for the 2022 conference for Québec City. Both are professors at the Rehabilitation Department of the Faculty of Medicine at Université Laval and researchers at the Centre interdisciplinaire de recherche en réadaptation et intégration sociale (CIRRIS). The two institutions have a worldwide reputation for ahead-of-the-curve research in rehabilitation. "Organizers deemed Québec City an excellent choice due to the recent advances the department and centre have conducted in the field," he explained.
Mr. Roy and Mr. Bouyer started preparing the bid with their teams, Québec City's Ambassadors' Club and the Québec City Convention Centre. Québec City was up against Santiago, Chile and Florida, USA.
We presented a stellar pitch," said Mr. Roy. "The quality of our presentations, the site visits, and exacting planning appealed to decision-makers. And, of course, what's not to love about Québec City, with its amazing French culture, food and picturesque streets.
ISEK 2022 was awarded to Québec City in 2019.
Promoting an upcoming conference during a global pandemic
Under normal circumstances, Mr. Roy and Mr. Bouyer would have kicked off promoting the event during ISEK 2020, which was to take place in July 2002 in Japan. Due to COVID-19, however, the conference had to go virtual, which meant they couldn't really prepare on-site promotional activities to stoke interest in the 2022 conference.
 
"We ended up doing a video to market the convention, the destination, and Québec City's esteemed eco-system of educational institutions, research centres, and private businesses that work together to pursue innovations in life sciences and health technologies. This three-pronged approach impressed a lot of attendees at the virtual congress. We were nevertheless able to generate quite a lot of buzz—even without in-person networking!"
 
Mr. Roy estimates that between 500 and 700 experts and graduated students are expected to participate in ISEK 2022, which is no small feat post-pandemic. While the speakers have not yet been disclosed, Mr. Roy hints that renowned researchers are slated to give talks. "We are honoured to have such an impressive line-up of great minds who are eager to host plenary sessions at our event," he added.
The importance of electrophysiology and kinesiology
Scientists and clinicians who are members of the society study the control of human movement and the neuromuscular system. Their research contributes to a myriad of applications related to human health and sports.
A case in point? When people suffer musculoskeletal injuries, their brains actually "change" to recruit different muscles to compensate to avoid pain. This can lead to  many problems and chronic pain. The same holds true for people who have had a stroke: the activation of skeletal muscles change, and many endure spasticity and muscle contracture. As Mr. Roy explained, researchers are looking for better ways to help patients "re-teach" the brain to recruit the right muscles and allow people to recover.
Research in the field also helps to naturally enhance the performance of athletes. "We can work with athletes' trainers to optimize the recruitment of motor units, for example, which can allow them to compete better in their respective sports,"  Mr. Roy said.
Mr. Roy, Mr. Bouyer and the organizing committee are looking forward to meeting with their peers, in person, in 2022. "It promises to be an exciting conference—not only with respect to the program but also knowing we will actually see everyone together again. It will be so refreshing!"
About ISEK
The International Society of Electrophysiology and Kinesiology (ISEK) is a multidisciplinary organization composed of members from all over the world in health-related fields and basic science with a common desire to study human movement and the neuromuscular system. Every two years, ISEK brings together researchers and experts from a wide array of backgrounds, including neurophysiology, physical therapy, engineering, biomedical sciences and many more. The first ISEK conference took place in Montreal in 1968 and since then has been held across Europe, the United States, other parts of Canada, Japan and Australia.