Industry spotlight: Québec City's thriving digital arts and interactive entertainment community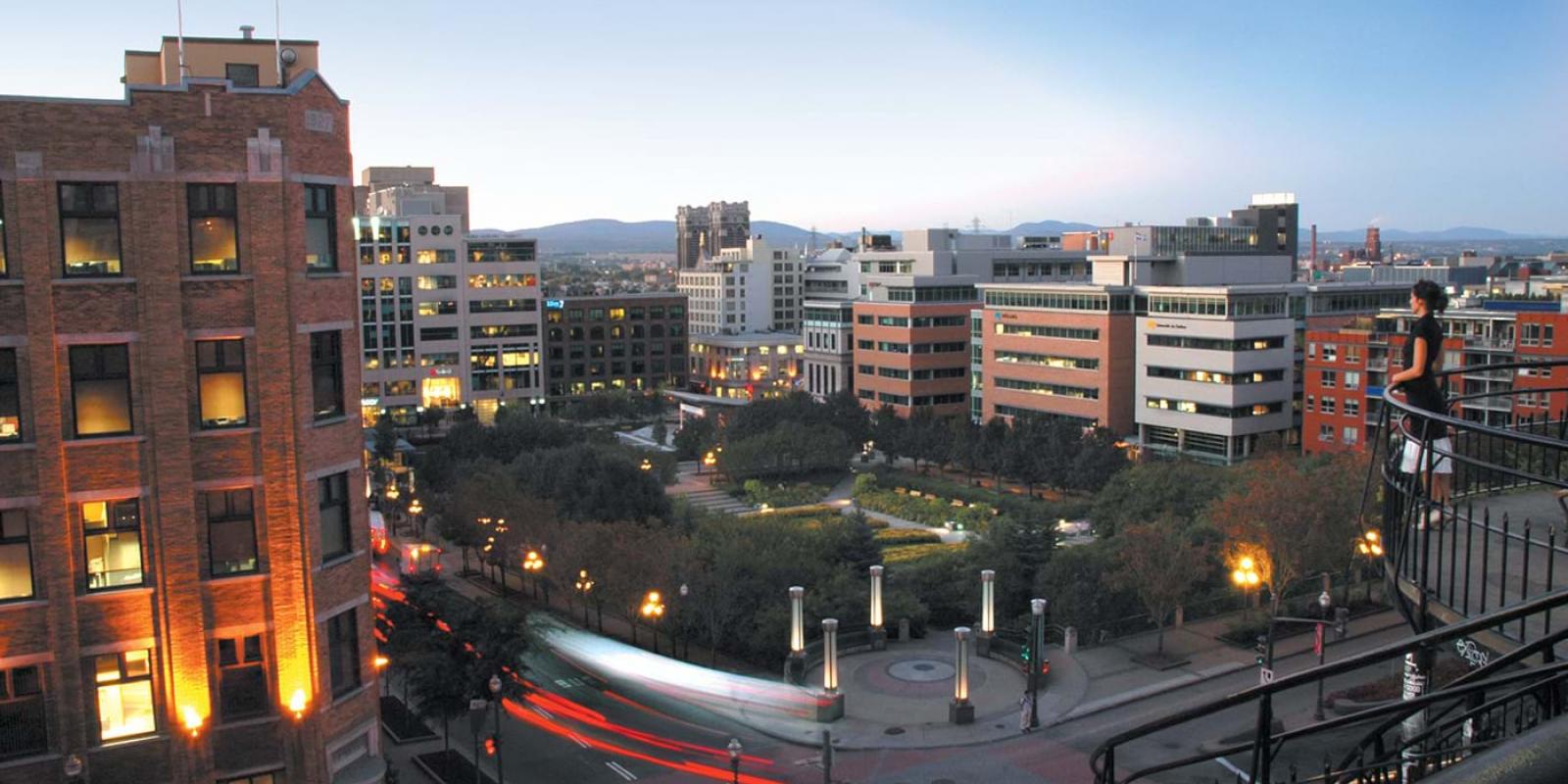 Over the past two decades, Québec City has become one of North America's most effervescent hubs for digital arts and interactive entertainment, producing both original IPs and creative content for many of the world's top brands and publishers. 
The statistics are impressive. Québec City plays home to over 30 companies in the digital arts and entertainment industry, which combined, generate a total of over $100 million in revenues each year. The sector employs over 1,600 professionals (both direct and indirect jobs).
What's more, the diversity of the expertise these companies, which includes animation, special effects, video games, design, 3D environments, programming, stereoscopy, cinema, virtual and augmented reality, combine to make Québec City a world-class technological hub.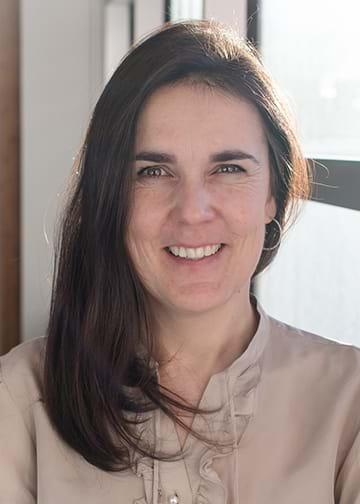 In order to gain insight into why Québec City's digital arts and interactive entertainment industry has become so successful, we spoke with Ms. Mariona Ferrer, Business Development Director – Software, Digital Arts and Interactive Entertainment, ACCORD Sector Director at Québec International, a regional economic development agency. Québec International fosters business growth and development, supports key clusters and attracts talent and investment to the Québec City region.
"The sector's success comes from an innovative drive and common vision of the city's entrepreneurs, creators and various levels of government," explained Ms. Ferrer. "Over the years, these allies have come together to develop an industry that not only blends the city's astounding creative mindset with the latest technologies—but that also fosters partnerships so that Québec can take its place as a major contender on the international scene."
For example, this focus on collaboration incited the creation of several multi-million-dollar programs and seed fund that are backed by various Québec governmental entities, investment institutions, and private investors. 
These programs help to finance the projects of local tech companies as well as other initiatives, such as Québec International's LE CAMP, a technology incubator/accelerator that oversees the creation and growth of high-tech companies. LE CAMP provides access to a multitude of programs, skills development and networking activities, in addition to rental offices and shared workspaces.
"Projects like LE CAMP help our digital arts gems to meet the ever-growing demand for interactive content from around the world. LE CAMP assists these companies find partners and clients that are always on the hunt for new content and trend-setting expertise," explained Ms. Ferrer. 
"Participating companies can also benefit from recruitment services, entrepreneurial coaching, commercialization training, and much more. This support definitely plays an instrumental role in our creators' long-term success."
In an effort to bolster the local interactive entertainment sector and economy even further, LE CAMP also welcomes studios and companies from around the world to set up shop in Québec City. LE CAMP has already attracted up-and-coming creators from Belgium, the United States, France and Brazil.
"Taking these companies under our wing is a tremendous opportunity for both the newcomers and local studios. They benefit from sharing best practices and knowledge, mutual clients and resources. It creates a one-of-a-kind ecosystem that helps the overall industry to grow," added Ms. Ferrer.
Québec International and the Québec Government have also concluded agreements with cities, such as Bordeaux, Mexico and New York to help local creators gain access to resources for distribution, commercialization, funding and hiring new talent. "These agreements have definitely been a springboard for Québec City's digital arts industry and enabled it to make further inroads into key international market," said Ms. Ferrer.
Another key to the sector's success? The proximity of the industry's major players. As Ms. Ferrer described: "Most digital arts companies are clustered in the St. Roch district, a downtown area that has been revitalized to welcome IT businesses, artisans and artists. This proximity allows companies to easily work together on projects for major clients or original new creations. The community is tight-knit, which is the foundation of the industry's long-standing success."
Ms. Ferrer sees no signs of Québec City's digital arts and interactive entertainment industry slowing down. "Québec City is a compelling example of how different public and private stakeholders can work together to build an industry that rivals other that of other major hubs in the world."