How to choose your event's perfect destination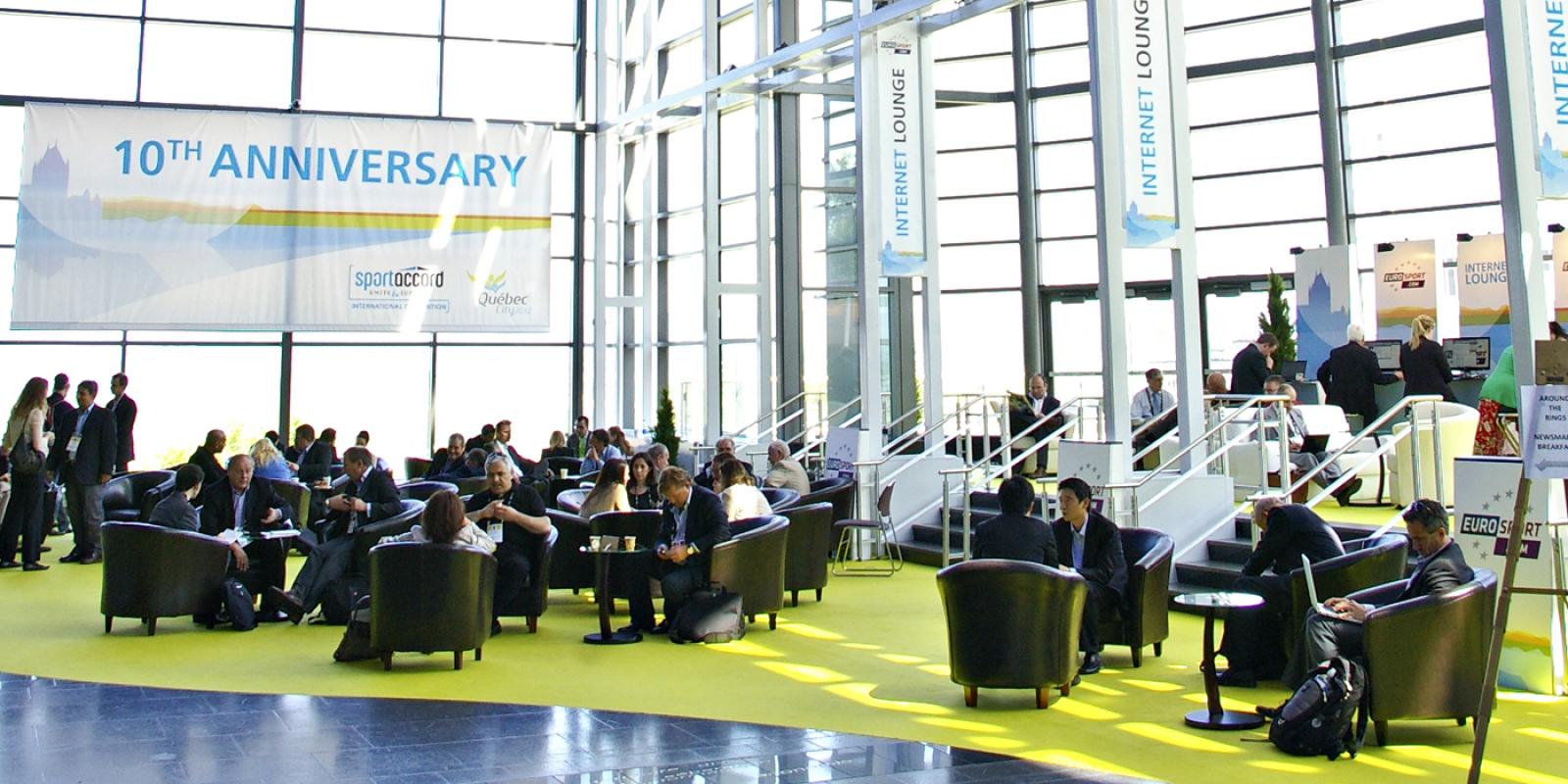 Québec City Convention Centre
JPdL knows a thing or two about organizing large-scale events. Founded in 1982, JPdL has grown into one of the world's leading destination management companies, with offices in six Canadian locations and PCOs working around the globe to organize a wide array of conferences and events.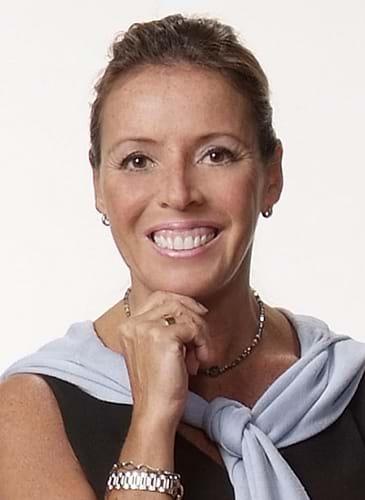 We sat down with Nicky de Champlain, Director of Sales for JPdL in Québec City to get her perspective on what makes Québec City so unique as a host city and what PCOs need to take into account when selecting a destination for their upcoming event.
There is always the burden of choice when it comes to selecting a host city for a convention or conference, explained Ms. de Champlain. But there are three very important aspects meeting planners need to consider when choosing a destination: its marketability, partner ecosystem and experience of local representatives.
Marketability boosts attendance rates
Without a doubt, how appealing a destination is will go a long way into helping PCOs maximize an event's attendance levels. "I call Québec City our secret gem. We have such a tremendous lure when it comes to our European history and culture that JPdL's clients quickly get on board for hosting an event in Québec City," said Ms. de Champlain.
"Our wide array of unique venues, such as the Québec City Convention Centre, Québec Parliament, Officer's Mess and Garrison Club, Espace Dalhousie, are excellent canvases for major events catering to hundreds of people. Combine these types of inspiring venues with the promise of fine dining, creative off-site activities and a program that packs a punch, and you've got the storyline to attract even the most time-strapped attendees."
Québec City is the perfect combination between heightened appeal, flawless logistics and experienced event experts," concluded Ms. de Champlain. "It's truly a one-of-a-kind destination.
Partnerships to make your event soar
Talk to local suppliers and PCOs to get a feeling of how streamlined their operations are. "The last thing planners need is a fragmented event in which suppliers work in silos. What makes Québec City so unique is that F&B, audio visual and venue partners know each other very well and come together to work their magic for clients."
"Over the years, JPdL has built close-knit relationships with partners, which are all committed to treating clients like VIPs and helping them achieve their objectives," added Ms. de Champlain.
Find the right DMC
When exploring which host cities will fit the bill, event planners need to carefully do their research regarding local destination management companies and partners. "JPdL has worked relentlessly to maintain our leadership position in conference management and event planning. We have partnered with major affiliations, including Financial & Insurance Conference Planners, Meeting Professionals International, Society for Incentive Travel Excellence, Professional Convention Management Association and local tourism boards to stay atop of trends and best practices as well as grow our international network of business partners," said Ms. de Champlain. "This not only amplifies our credibility but also gives clients peace of mind knowing that we've got the expertise and experience to deliver what our clients expect." In other words, go beyond the shingles that are hung and verify local representatives' track records.