Québec City weaves its magic to attract FISM World Championships of Magic 2022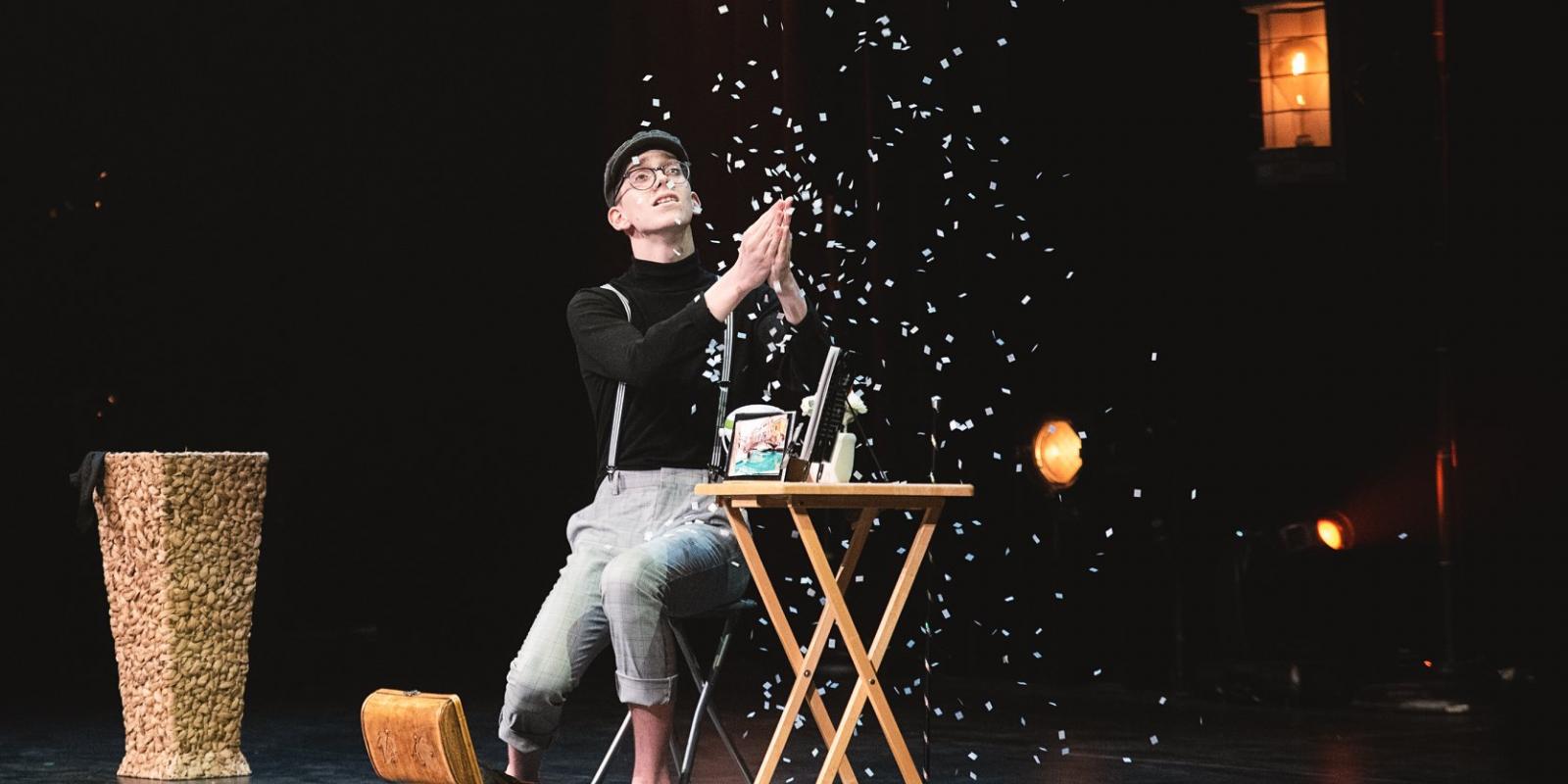 Vincent Bernard | Festival de magie de Québec
In July 2022, Québec City will play host to over 2,000 magicians and magic aficionados from around the world as they attend FISM World Championships of Magic 2022 at the Québec City Convention Centre.
Organized by the International Federation of Magic Societies (FISM), the international body that brings together the world's leading magic societies, the championships have never been held in North America since the FISM's creation in 1948—until now.
And nobody could be more thrilled than Renée-Claude Auclair and Pierre Hamon, Co-organizers of FISM 2022 and of the Festival de Magie de Québec.