Electrifying IEEE conference to be held in Québec City in 2022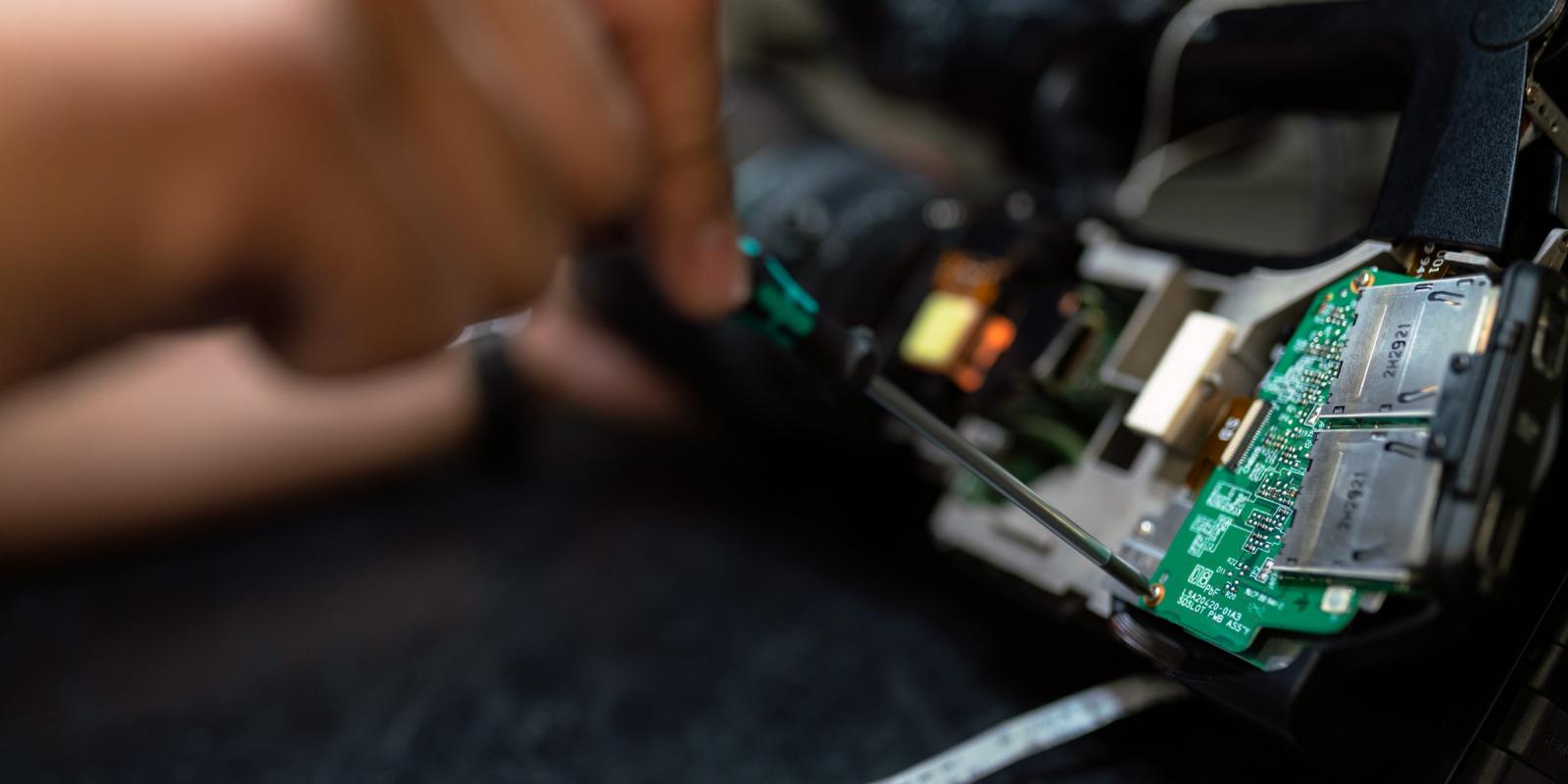 It is with much excitement that the Québec City Convention Centre is helping Québec City Ambassador, Benoît Gosselin, organize a major international event, the 20th edition of IEEE's International New Circuits and Systems Conference (NEWCAS 2022), which will take place from June 19 to 22, 2022.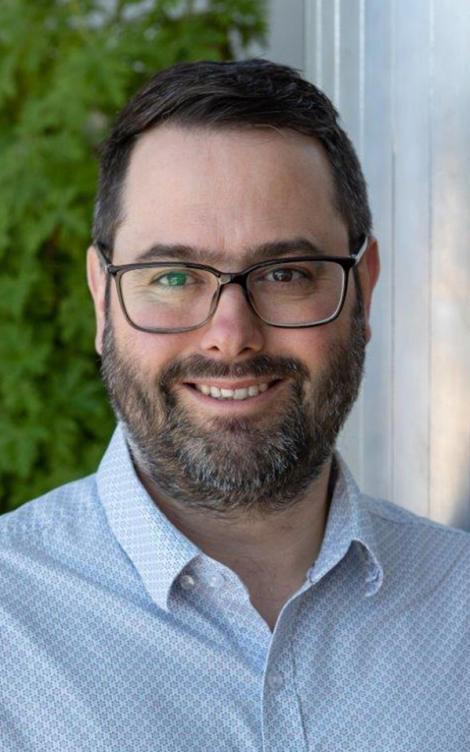 "It's so exciting to be hosting an in-person event again," enthused Mr. Gosselin, a highly reputed professor in the Department of Electrical Engineering and Information Engineering at Université Laval. "The enthusiasm is palpable when I speak to the organization committee's members and registered attendees."
A proven track record to organize NEWCAS 2022
Mr. Gosselin was the perfect candidate to spearhead the event's planning. Apart from his tenure as a professor, he also holds the Canada Research Chair in Smart Biomedical Microsystems and his interests include wireless microsystems for brain computer interfaces, analog/mixed-mode and RF integrated circuits for neural engineering, interface circuits of implantable sensors/actuators and point-of-care diagnostic microsystems for personalized healthcare.
He has played an integral role for several international conference committees for the Institute of Electrical and Electronics Engineers (IEEE), such as NEWCAS, BIOCAS, EMBC, LSC and ISCAS. In addition, Mr. Gosselin and his team are actively working to create a bracelet to monitor the vital signs of COVID-19 patients in real time.
In short: Mr. Gosselin lives and breathes electrical and information engineering—which made it easy to pitch to the event's sponsors and governing bodies Québec City for NEWCAS 2022.
Québec City: The perfect host city for NEWCAS 2022
"I was very eager to organize the 20th edition of NEWCAS in Québec City," he mentioned. "The city has one of the best-in-class ecosystems in the field of electronics. There are many thriving start-ups and even internationally renowned companies that call Québec City their home. These businesses collaborate with experts who are conducting ahead-of-the-curve research conducted at Université Laval as well as various government specialists. As a smart city and with fast-growing knowledge workforce, Québec City's electronic engineering prowess is exemplary. Many of my peers in other countries believe Québec City's ecosystem should be emulated."
Mr. Gosselin indicated that he had no trouble in convincing anyone—and he means anyone—to choose Québec City.
What is not to love about Québec City? There's a world of French-Canadian culture, unbeatable cuisine, beautiful architecture and a fascinating history to discover.
He also points out that the city's event infrastructure and city-wide support contribute to a hassle-free and enjoyable event-planning experience. "The team at the Québec City Convention Centre and Québec City Ambassadors' Club have really assisted us in putting NEWCAS 2022 together. Their expertise makes it easy to plan an event, especially with respect to logistics, so that we can focus on elevating the conference program even more," Mr. Gosselin said.
What is NEWCAS 2022?
NEWCAS is a leading international conference that is held each year. It draws engineers from the public and private sector as well as researchers and students from across the globe who specialize in advanced circuits and systems and microelectronic design. The goal of the conference is to provide unique opportunities for industry and academic stakeholders to network and discover the latest innovations in microsystems.
The event is sponsored by the IEEE and by the Regroupement stratégique en microsystèmes du Québec (ReSMiQ) of the Fonds de recherche Québec. Its program promises to be full of fascinating topics for participants, including adaptive systems, energy harvesting and power management, circuits and systems for artificial intelligence (AI), and much more.
NEWCAS conferences are extremely important for society as a whole," Mr. Gosselin explained. "For example, there is a skyrocketing need for our research in biomedical circuits and systems and precision medicine for the life sciences and health sectors. Attracting the great minds in our field to a yearly event is invaluable for businesses and educational institutions alike.
Already many experts have registered for the Québec City conference—and article submissions are currently being accepted. While he cannot reveal the big names who will be giving talks yet, Mr. Gosselin is sure that attendees will be pleased with the technical, plenary and tutorial line-up. "I am sure it will be the best edition ever!"